Multiple Dates
Grange Park School at Stansted Prospective Parent Tour
Prospective parent tour of our Stansted site
About this event
Grange Park School is a specialist school providing for children and young people with an Autism Spectrum Condition (ASC) from ages 8-19.
All of our pupils have an EHCP with a primary need of Autism listed on their plan. Pupils need to be working within 2 years of age expected range, with the need for 1:1 support and be able to access the classroom environment on a full time basis.
This tour is for parents only of the prospective pupils who are looking for a Year 5 or 6 place for the current 2021/22 academic year or the 2022/23 academic year.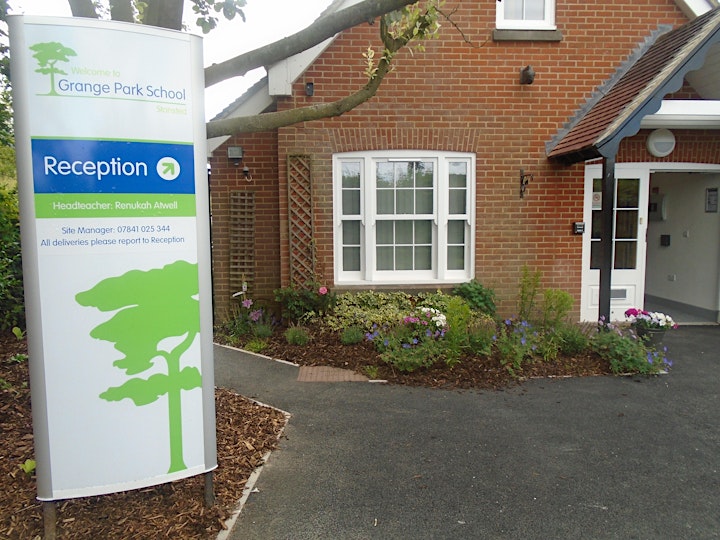 Organiser of Grange Park School at Stansted Prospective Parent Tour