Grant funding done differently, by the people, for the people....York.
Design and decide a funding process for York. Attend to find out more, ask questions and meet others who might get involved.
About this event
You are invited to take part in a participatory funding process in York. Over12 months, £250,000 will be allocated to help York better respond to people facing multiple issues including homelessness, addiction &recovery, mental health & wellbeing, poverty & offending by exploring and improving the systems of support that currently exist.
This open session will be informal and welcoming to all.
There will be some information sharing, a bit of getting to know each other, and space to share why you were interested in attending - why is participatory grant making important to you?
You do not need to prepare anything - other than a cup of tea. Bring an open mind and pen and paper.
This is a chance for people to think and hear more deeply what being involved might look like and help to decide if it is for you.
We also invite you to bring a plus 1 with whom you have a trusted relationship (please book two tickets). Particularly residents of York and/or people who might have been beneficiaries of previous grant programmes.
For more info visit: https://www.yorkmcn.org/deciding-together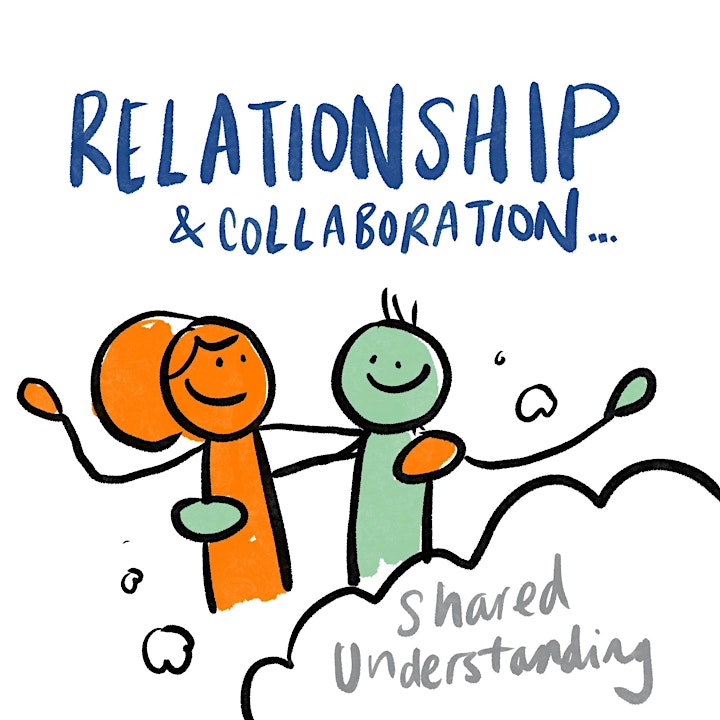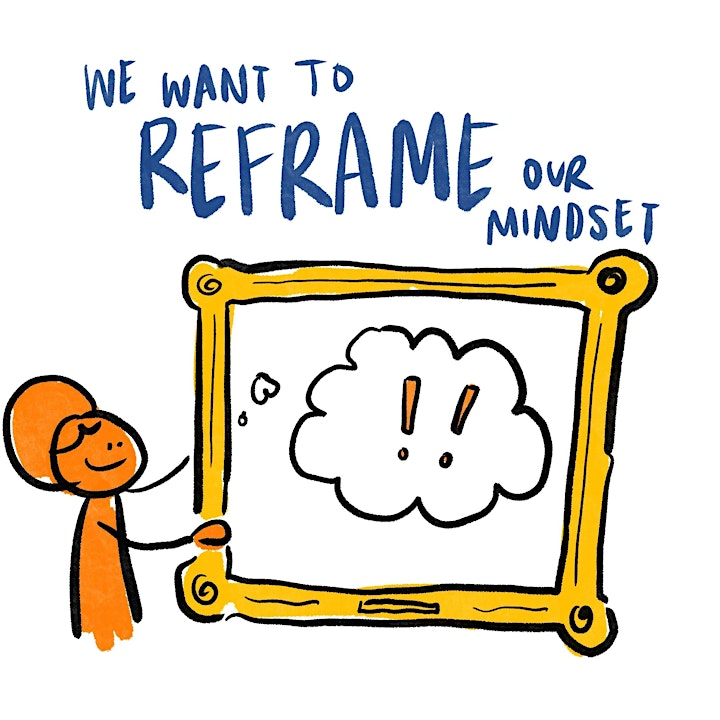 Organiser of Grant funding done differently, by the people, for the people....York.
Two Ridings Community Foundation is one of 46 similar accredited organisations in the UK with the shared aim of helping individuals, families, entrepreneurs, companies, charitable trusts and public sector bodies connect with, support and invest in their local communities. We address a wide range of issues and provide funding to the hardest to reach communities through small local charities and community groups. 
During the Coronavirus crisis we have worked closely with donors and others to provide £2.2m in grants to groups across North and East Yorkshire.  We also act as a "conduit" for charitable giving in this area, encouraging individuals and businesses to support local causes, and providing advice and guidance on how the impact of these gifts can be maximised.  For more information about Two Ridings and our work, please visit www.tworidingscf.org.uk