Graphic memory: The many lives of letters, from handwriting to digital fonts and back
About this event
Join us for a conference bringing together a wide-ranging group of researchers and practitioners who are exploring the rich media, archaeology and graphic apparatus of text. For the first time, the Frequencies archive will be used to examine the mutual dependencies and two-way influences between handwritten characters and typographic forms.
Addressing the interflows between handwriting, lettering, and typographic/printed characters, our speakers will explore how their overlaps have manifested themselves across different sites of graphic expression, historically as well as in current practice. Spanning a range of topics – from the paradoxical construct of 'handwriting fonts' to the absorption and reimagining of typographic forms in handwriting; from the construction of formal models and pedagogy of letterforms to the strong associations between certain styles of letters and their perceived meaning.
This in-person event is followed by an online event on 20th August submit contributions (closing date 5th August) and register to attend the online event here.
This event is part of the public programme for the exhibition 'Frequencies' by Oscar Murillo, presented by Artangel and Frequencies Foundation.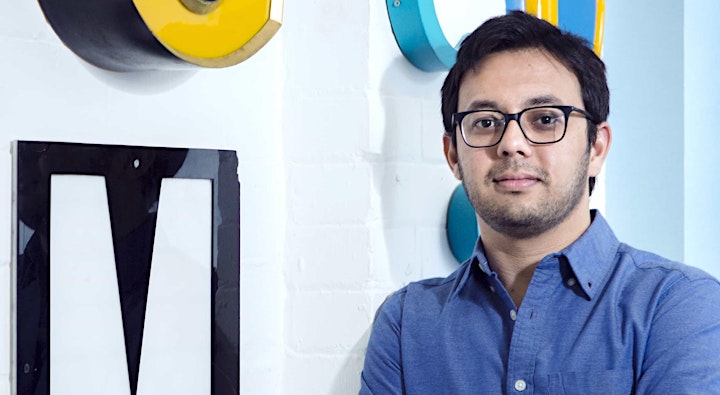 Chair: Vaibhav Singh, an independent researcher, typographer, and typeface designer. For the last four years, he has been a British Academy Postdoctoral Fellow at the University of Reading, working on his project 'Merchants of alphabets' that explores networks of design and technology in colonial India. His research interests revolve broadly around the history of printing, publishing, design, and technology, with an emphasis on multilingual contexts of communication. He is editor and publisher of the independent journal Contextual Alternate, and chairman of the Printing Historical Society, London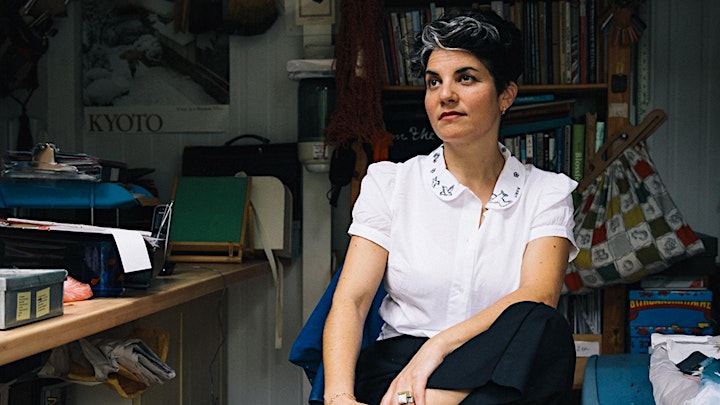 Rosalind Wyatt trained initially in Calligraphy and Bookbinding, then completed an MA in Textiles at the Royal College of Art, London. She has worked with stitch and textiles for over twenty years, across the worlds of film, fashion, design, and art. Recent work includes training the leading cast on how to write with a quill on the Oscar-winning film The Favourite, and couture hand-embroidered garments for Burberry UK. Rosalind uses her needle as a writing tool, and much of her work is informed by language, philosophy and textile provenance.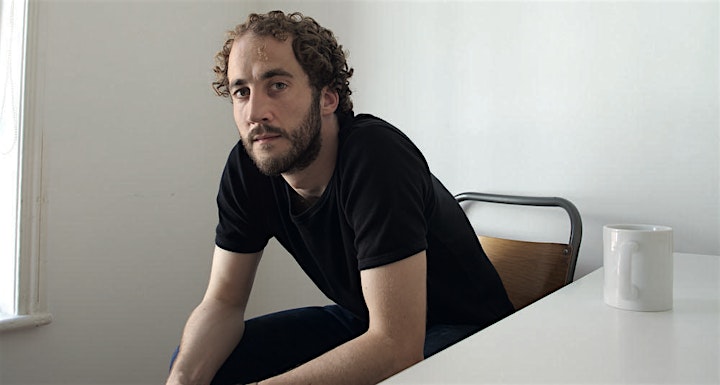 David Pearson is a world-renowned book designer. He graduated from Central Saint Martins in 2002 before working for Penguin Books as a text designer and later, a cover designer. He left to establish his own studio in 2007, which specialises in print design where typography is the principal form of expression. David has been listed as one of Britain's Top 50 Designers by the Guardian, named by Debrett's as one of Britain's 500 most influential people and was appointed Royal Designer for Industry in 2015.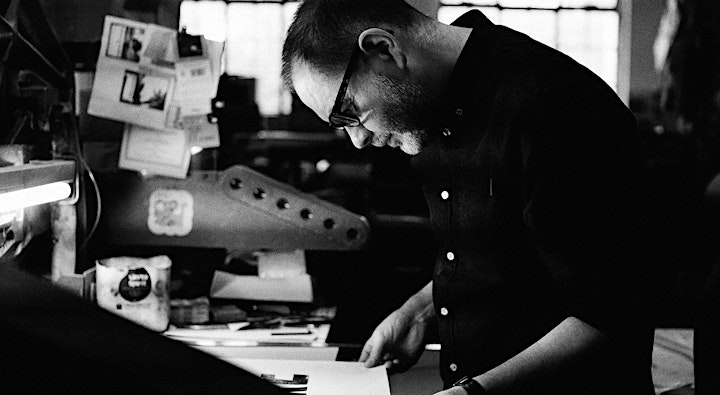 Graphic artist Anthony Burrill combines a knack for simplicity that packs a punch with analogue craft skills and powerful, positive messages. Burrill frequently collaborates with other forward-thinking creatives across disciplines spanning music, architecture, curation, education and more; pushing his traditional discipline of choice, letterpress printing, into bold new territories.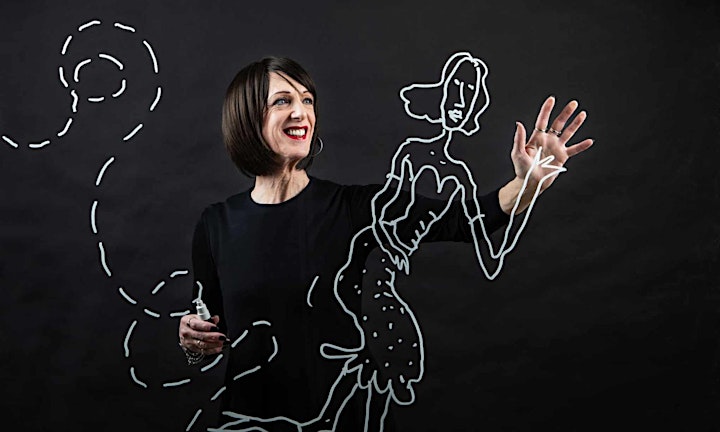 Steven Appleby is an absurdist cartoonist and the creator of comic strips, radio, theatre and the animated television series, Captain Star. He has published over 25 books and his paintings and drawings have appeared in numerous gallery exhibitions and, notably, on the Pixies' album, Trompe le Monde. His comic strips have appeared in a wide range of publications including The Times, the Sunday Telegraph, and The Guardian. His comic strip, Small Birds Singing, ran for eight years in The Times.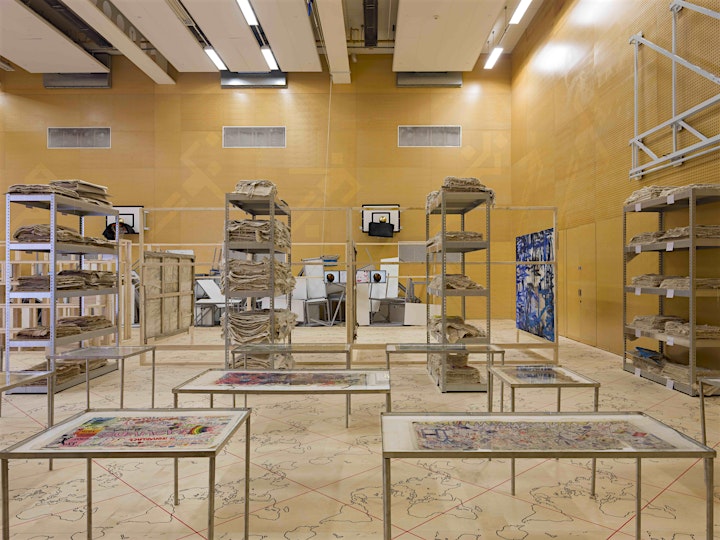 Installation view: Frequencies by Oscar Murillo at Cardinal Pole Catholic School, London. Commissioned and produced by Artangel in collaboration with Frequencies Foundation. Photo: Tim Bowditch. Courtesy the artist and Frequencies Foundation