Good girl Sandy and greaser Danny fell in love over the summer. When they unexpectedly discover they're now in the same high school.
About this event
A musical about teens in love in the 1950s. It's California 1958 and greaser Danny Zuko (John Travolta) and Australian Sandy Olsson (Olivia Newton-John) are in love. They spend time at the beach, and when they go back to school, what neither of them knows is that they both now attend Rydell High.
IMPORTANT EVENT INFORMATION
You must adhere to Government and Local Public Health advise and restrictions at all times. Do Not travel with people from other households unless they are part of your support bubble.
If we have to cancel the event due to COVID we will give full refunds.
Seating:
Seating is available via the hire of our deck chairs, on the limited grass area or the car park. We strongly advise to bring your own folding chairs.
Food and drinks:
We are very pleased to offer food and drink from the different options available on site. Customers can order from the Pizzeria, Tommy Streat Kitchen and Bar 6 menus once on site. We will also have the cinema-snack options such as popcorn, ice-cream available.
Please note: Customers are not entitled to consume their own food or drink on the premises.
Please also be mindful of your own litter. We are thrilled to have the beauty of the Cotswolds around us and encourage customers to respect these surroundings. Bring a spare carrier and collect your rubbish then dispose at home.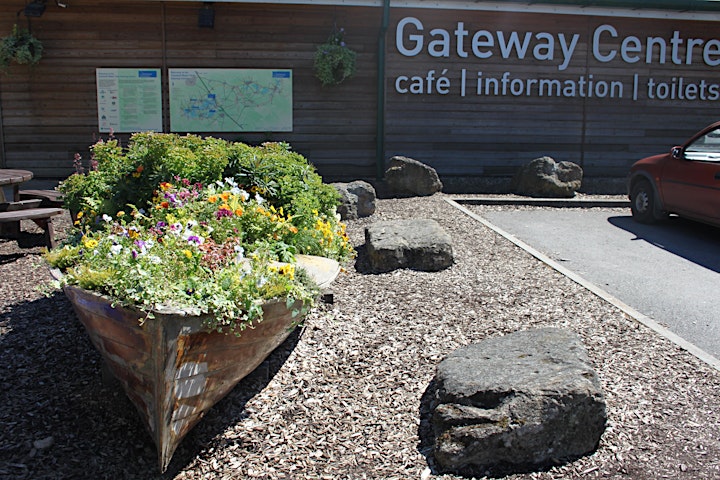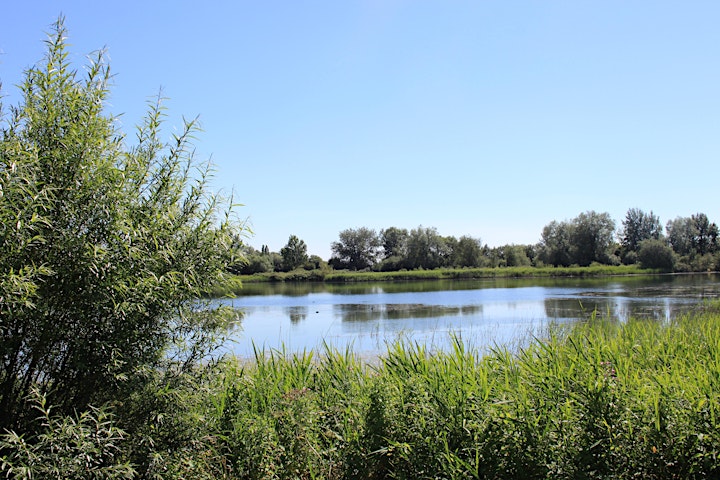 Organiser of Grease Open Air Cinema at Cotswold Water Park
Brand new to the area for 2021. Tickets on sale now for our open air cinemas. Book with confidence.
At Horizon Experiences we work hard to bring the most memorable and iconic experiences, which is why we are pleased to work with Relish Group to transform traditional movies nights to ultimate cinematic events. Set in the heart of Cotswold Water Park which offers stunning views and surroundings where you, your friends and loved ones can enjoy the most Instagram worthy sunsets, clear, bright, starlit skies, incredible food and beverage packages, comfy seating, an abundance of free parking and your favorite movies.
To sum up a great film maker, David Lynch, "The cinema is really built for the big screen and big sound, so that a person can go into another world and have an experience".
Horizon Experiences are working toward the most recent government guidelines.