Event Information
Refund Policy
Contact the organiser to request a refund.
Eventbrite's fee is nonrefundable.
A 5-part lecture series Great Twentieth Century Gardeners, with 5 x 90 mins (max) sessions, online once a week on Tuesday mornings.
About this Event
This course will highlight some of the great names in twentieth century gardening: Percy Thrower, John Brookes, Rosemary Verey, Percy Cane and Beth Chatto. Their achievements will be brought to life in fascinating detail by some of our very best garden historians and presenters.
If the course is "sold out" please don't despair but join the waiting list and if there is sufficient additional demand we will consider taking out a zoom licence for a larger audience.
This ticket is for the entire course of 5 sessions or you may purchase a ticket for individual sessions via the links above and below.
Attendees will be sent a Zoom link prior to the start of each session, and the session will be recorded and made available for one week to ticket holders.
Sept 1st: Percy Thrower by Advolly Richmond
Between the years 1950 and 1975 Percy Thrower (1913 – 1988) was possibly one of the most recognised people in the country. He was more than just the 'Nation's Head Gardener' and an early gardening celebrity. He was a lecturer, an author, a businessman, a garden designer and above all a passionate horticulturalist and nurseryman. This talk traces the achievements of a remarkable and talented man.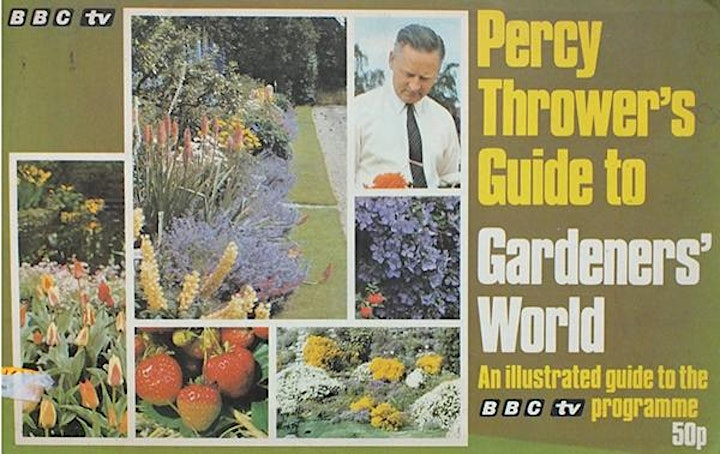 Sept 8th: John Brookes by Barbara Simms
John Brookes is most often associated with the 'room outside', the subject of his seminal book of 1969 inspired by his early work in small London gardens. This talk will demonstrate how over the subsequent fifty years he remained at the forefront of design by creating distinctive gardens and landscapes increasingly based on ecological principles and designing in harmony with nature and the local vernacular - without losing sight of his belief that a garden is a place for use by people.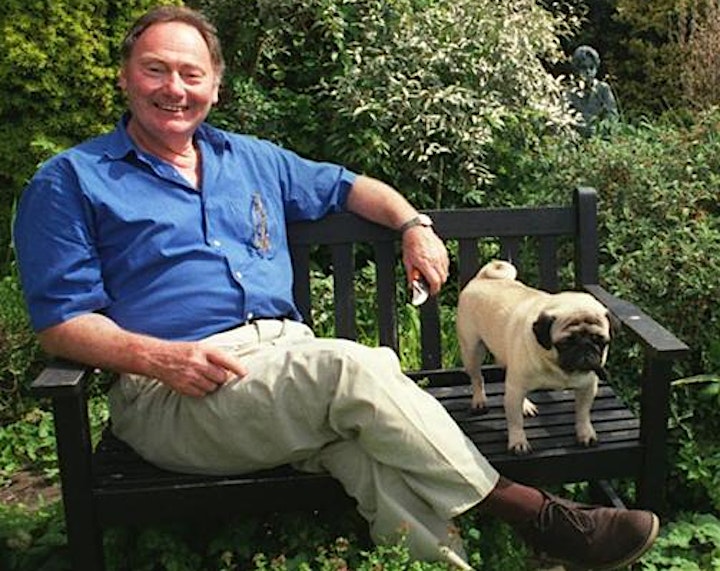 Sept 15th: Rosemary Verey by Margie Hoffnung
Rosemary Verey was an internationally known English garden designer, lecturer and prolific garden writer who designed the famous garden at Barnsley House, near Cirencester. She helped plant and develop the gardens of Woodside, Elton John's estate in Berkshire, as well as Charles, Prince of Wales's Highgrove House in Gloucestershire, and gardens for Princess Michael of Kent, and the Marquess of Bute. She was well known for taking imposing elements from large public gardens and bringing them into scale for the home gardeners use. Verey was also noted for making vegetable (ornamental potager) gardens fashionable once again.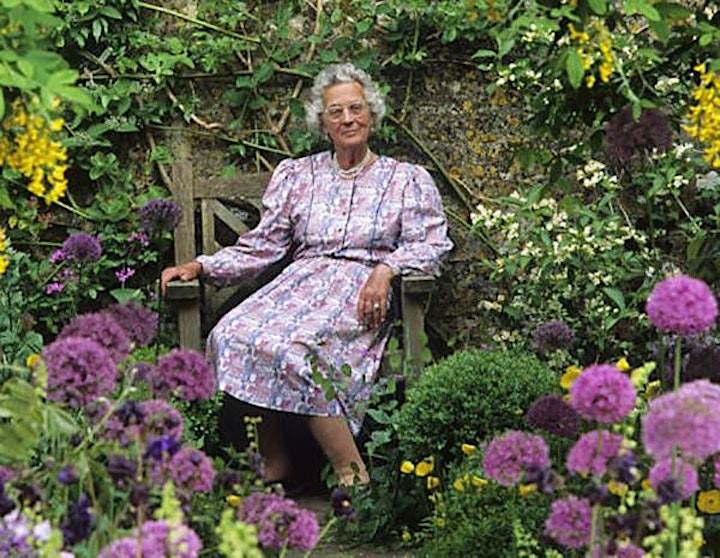 Sept 22nd: Percy Cane by Jill Sinclair
Now a rather forgotten name, Percy Cane (1881-1976) was once the 'go to' garden designer for the rich and famous. In the 1950s, Country Life declared that he was as much in demand as Capability Brown had been. His clients included the Russian ballerina Anna Pavlova and the last emperor of Ethiopia, Haile Selassie. He worked on important estates such as Dartington Hall in Devon and Falkland Palace in Scotland, as well as for international clients in France, Austria and Greece, and designed the grounds of the British Pavilion at the 1939 New York World's Fair.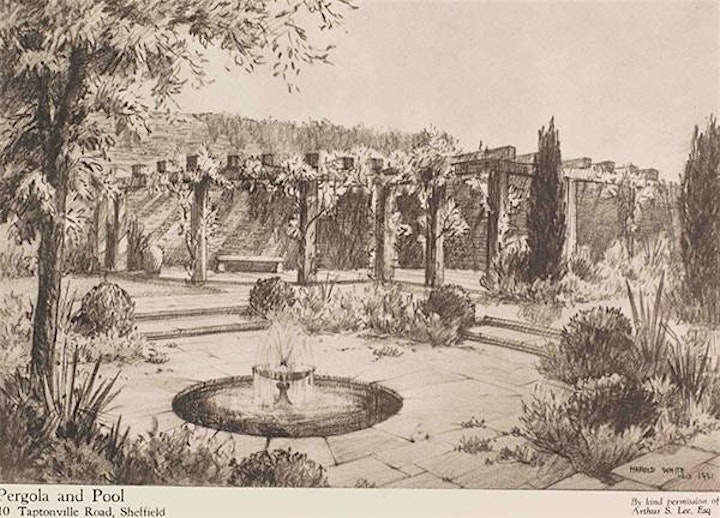 Sept 29th: Beth Chatto by Catherine Horwood
Beth Chatto OBE was an award winning plantswoman, author and lecturer and probably the most influential British gardener of the last half-century. It seems obvious now, but back in 1960 when she started her garden at Elmstead Market in Essex, the idea that garden plants thrive best in situations similar to their original natural environment was a novel one. It became her trademark principle: Right Plant, Right Place as exemplified by her books: The Damp Garden, The Dry Garden, The Shade Garden, and The Gravel Garden.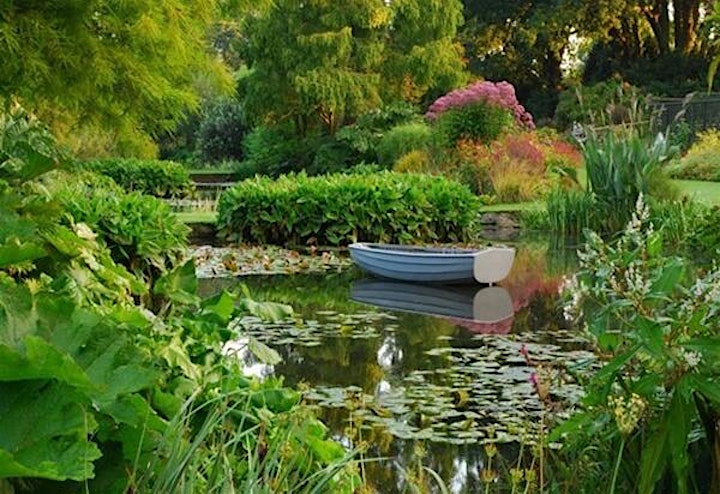 Date and Time
Location
Refund Policy
Contact the organiser to request a refund.
Eventbrite's fee is nonrefundable.