Great Expectations: Inspiring Hope Through Research
Description
Monday 27 February 2017
QT Hotel, London Circuit, Canberra
Great Expectations: Inspiring Hope Through Research will bring together respected and well established leaders to share knowledge and expertise. The aim of this full day event is to; showcase the current and leading research in Australia, understand how to translate research into practice, and to develop meaningful and collaborative networks within the field.
This inspiring event will feature an opening address by Mr Glenn Keys, Aspen Medical Co-Founder and Managing Director.
We are proud to announce our keynote speaker Professor Henry Brodaty, University of NSW who will be providing an overview on the detection and management of dementia and behavioural and psychiatric complications.
Ticket Prices
Price includes: a day of education from the leading experts in dementia research from across Australia and NZ, as well as all day catering, tea and coffee.
$60 Delegate registration
$20 for people living with dementia and their carers
Want to be a part of this great event? Click here and become a Sponsor!
Silver Sponsors: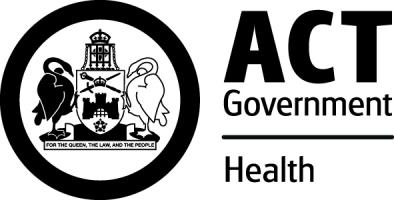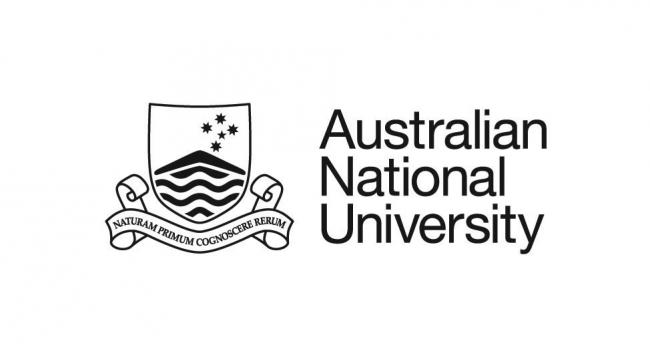 Bronze Sponsors: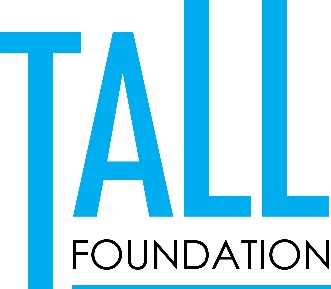 Program