Description
We often feel disappointed when we fall short of an expectation we've set ourselves and it can feel like we've let ourselves or others down.
The "good parent" expectation is a common one that we create in our heads and then watch as it shatters when we lose the plot with the kids....again!
There are lots out there; "Good wife / husband / sister / business person / leader" - fill in the blank!
The things is, expectations are just stories we've made up or a picture we've painted that don't actually hold any true meaning at all.....and yet we get caught up in feelings of failure, disappointment, overwhelm and feeling not good enough when we don't measure up to our story or picture.
When we see that our experience is being created moment to moment via the power of Thought, we realise that there is no 'out-there' to live up to.
Join us to hear more about the 'made up' nature of expectations and hear how when you have an understanding of where your experience is coming from, you're free to live a lighter more enjoyable life and realise your human being's potential.
Wednesday 23rd November
Conifox Stables Bistro, Kirkliston, EH29 9ER
7.30pm - 9pm
Free admission, please register
About Steph Wilson & Kaye Taylor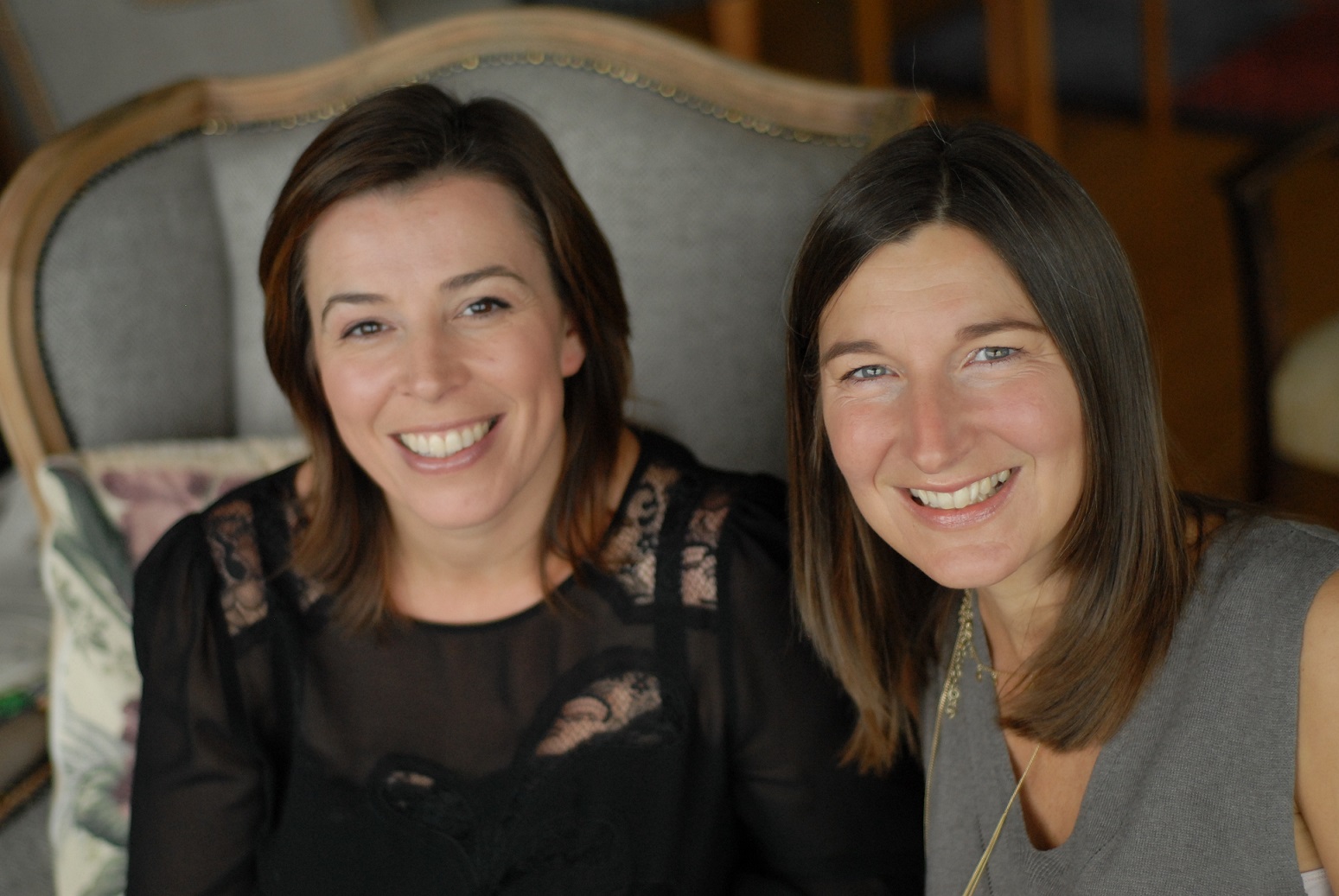 We are Steph Wilson and Kaye Taylor; close friends, business partners & professionally trained Three Principles Practitioners. We have successfully run talks & seminars about unlocking human potential in different settings including businesses, not for profit and the local community.
We share with anyone who is curious to see for themselves, through the power of insight, how life can be lived from a place of synchronicity, ease & understanding.
Having worked together for eighteen years we've set up a number of ventures - the first of which is SK Chase, which we still own and provides an online gift voucher application to luxury hotels throughout the UK and Ireland.
Our most recent venture is humanbeing.TV which produces recordings of our live events, webinars and community night talks. We also hold programmes for individuals, groups and businesses exploring life (and business) from the inside out.
At the core of our work is our understanding of how life works, through the Three Principles of Mind, Consciousness & Thought as uncovered by Sydney Banks in the early 70s.
We point people to their innate wellbeing - and the source of all leadership, innovation and true alignment.