Description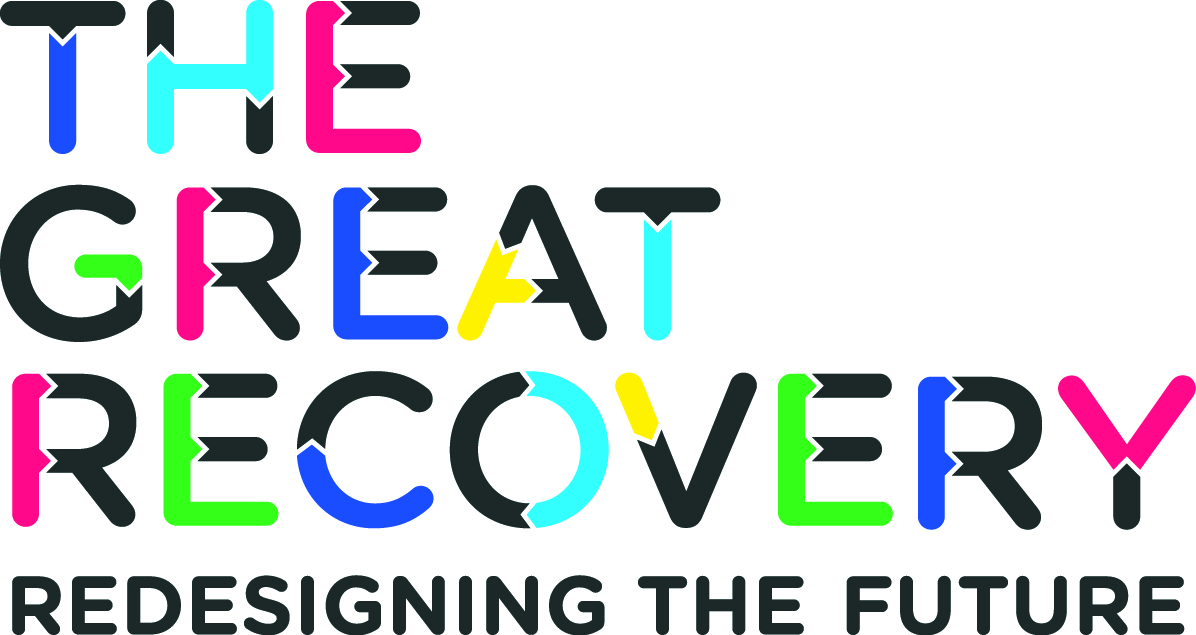 Great Recovery Reception
Monday 2 February 2015
18.30-20.30
A+DS, Edinburgh
Following on from our first introductory workshop of the Great Recovery programme, Zero Waste Scotland and the RSA are delighted to invite you to our drinks reception at A+DS in Edinburgh.
This is will be a chance for you to meet members of the Zero Waste Scotland, Great Recovery and RSA Scotland teams, to find out more about the Great Recovery Project, and to network over a drink with others interested in the world of design and the circular economy.
We are very grateful to Architecture + Design Scotland for hosting this reception.
The Great Recovery and Zero Waste Scotland are working together to build new networks to explore the issues, investigate innovation gaps and incubate new partnerships for a circular economy in Scotland. Our mission is to work with experts across the supply chain, including designers, material scientists, manufacturers and resource managers, retailers, consumers, investors and academics to create a neutral space where disciplines can learn from each other and accelerate the transition to a circular economy.
Organiser of Great Recovery Reception
For further information about RSA activity or Fellowship in Scotland please contact Jamie Cooke jamie.cooke@rsa.org.uk
07500 885473