An inside look at an amazing First World War heritage project.
About this event
Taff Gillingham tells the story of hows the Great War Huts project came about and their work in saving and restoring a number of original First World War temporary wooden buildings from across the country, set against the context of the original hut-building programme of 1914-1919. Taff goes on to explain the museum and visitor centre plans for the future and the approach that they intend to take.
Taff Gillingham is a military historian and historical military advisor for film, television and theatre productions.
He co-owns Khaki Devil, a company specialising in the hire of uniforms, equipment, weapons and historical advice and is co-director of the Great War Huts project.
He has a background in film and television design and is a former trustee of The Suffolk Regiment Museum.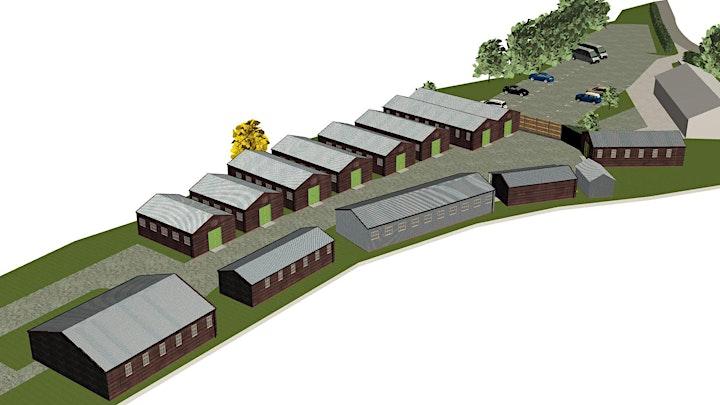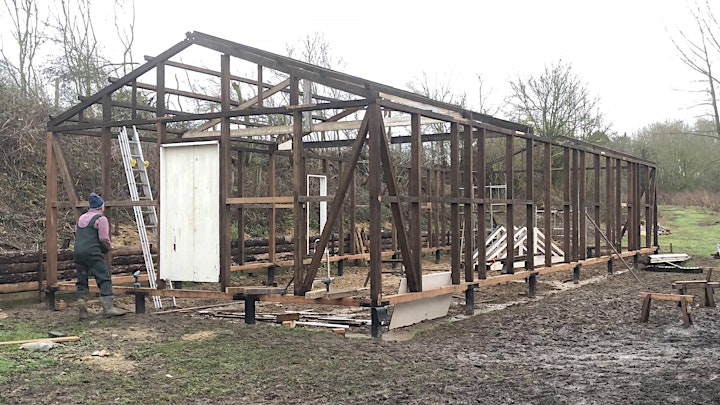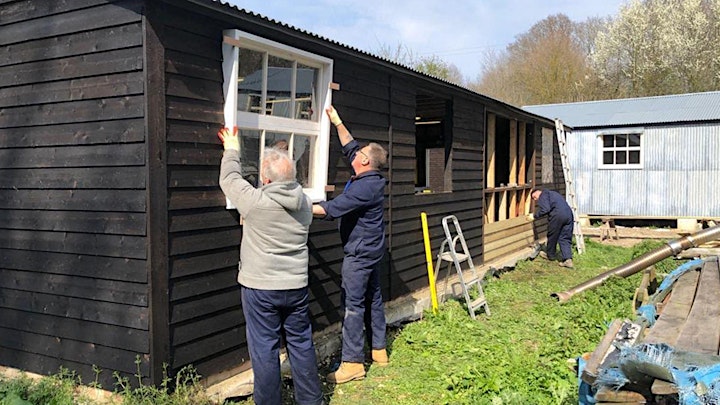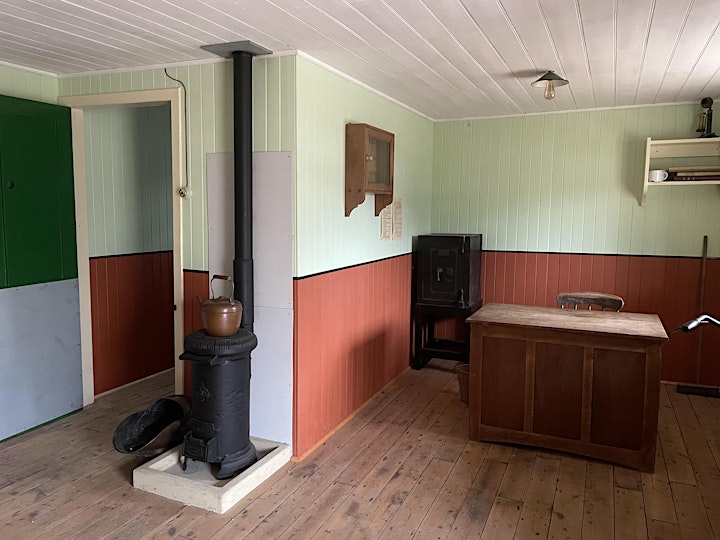 Organiser of Great War Huts: an accidental First World War heritage project

The Devil's Porridge Museum commemorates HM Factory Gretna, the largest munitions factory in the world during the First World War and explores the stories of the Solway Military Coast during the Second World War and beyond. The museum uses artefacts, information panels, film and audio, photographs and oral histories to bring the fascinating history of this Border area to life!