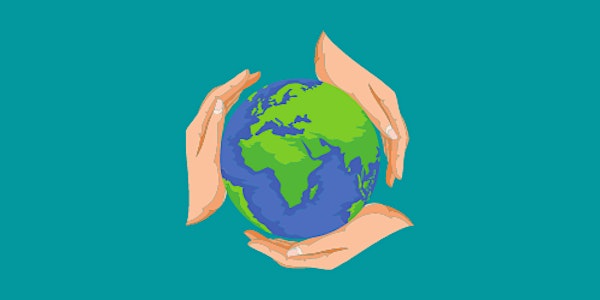 Greater Manchester Helpers Collaborative - Speaker Event
Collaborative meeting of Greater Manchester groups, who are committed to making a difference locally, for our global community!
About this event
For the first time we are bringing together groups from across the Greater Manchester area, who interested in issues such as; Climate Change, Refugees and International Aid & Development amongst others. We want to start the new year with a truly collaborative approach, grow our network and make a real impact in 2022.
Join us to hear about the effects that Aid cuts have in relation to global health and how it much more far reaching in terms of inequalities.
We will be discussing the impacts of the UK AID cuts on global health inequalities and the wider implications, for refugees and climate, with special guest speaker, Pillarisetti.
Sai currently resides in the Greater Manchester Area and is a final year medical student. He has been involved in several high profile campaigns and initiatives during the course of his studies including;
The Health Legends campaign. Health Legends is supported by a group of organisations working on global health including the Bill & Melinda Gates Foundation, THET, Students for Global Health, The ONE Campaign, Global Citizen, Restless Development and Malaria No More. The campaign was set up to celebrate and champion global health and the people who are involved in it.
Another of Sai's greater achievements was working with the Ushalakshmi Breast Cancer Foundation, a not for profit Breast Cancer Charity in Hyderabad, Pillarisetti played a key role in the development of a breast healthcare app, "ABC's of Breast Health".
We will hear from Sai and others and have opportunity for questions and contributions from participants. You will be able to find out more about what we do and how you can get more involved.