P T Barnum becomes a worldwide sensations in the show business. His imagination and innovative ideas take him to the top of his game
About this event
"The Greatest Showman" is a bold and original musical that celebrates the birth of show business and the sense of wonder we feel when dreams come to life. Inspired by the ambition and imagination of P.T. Barnum, The Greatest Showman tells the story of a visionary who rose from nothing to create a mesmerizing spectacle that became a worldwide sensation.
IMPORTANT EVENT INFORMATION
You must adhere to Government and Local Public Health advise and restrictions at all times. Do Not travel with people from other households unless they are part of your support bubble.
If we have to cancel the event due to COVID we will give full refunds.
No other refunds will be issues, unless we, the event organisers cancel due to extreme weather or high winds. If it's drizzle and damp we will still go ahead.
When you arrive:
Proceed to the entrance area (situated close to the popcorn stand). The stewards will be there to meet and greet, the team are more then happy to answer any question's you have and point you in the direction of the bar and food area. Once you have gained entrance and picked you area/been directed if you have VIP tickets you can take some time to explore the beauty around us; grab some dinner and snacks and get enjoy the atmosphere.
Seating:
Seating is available via the hire of our deck chairs, on the limited grass area or the car park area. We strongly advise to bring your own folding chairs, beanbags or other suitable seating. We don't mind as long as your comfy.
Food and drinks:
We are very pleased to offer food and drink from the different options available on site. Customers can order from the Pizzeria, Tommy Streat Kitchen and Bar 6 menus once on site. We will also have the cinema-snack options such as popcorn, crepes and ice-cream available.
Please note: Customers are not entitled to consume their own food or drink on the premises.
Please also be mindful of your own litter. We are thrilled to have the beauty of the Cotswolds around us and encourage customers to respect these surroundings. Bring a spare carrier and collect your rubbish then dispose at home or the stewards will help you at the end of the night.
Some further useful information is available from our FAQ's page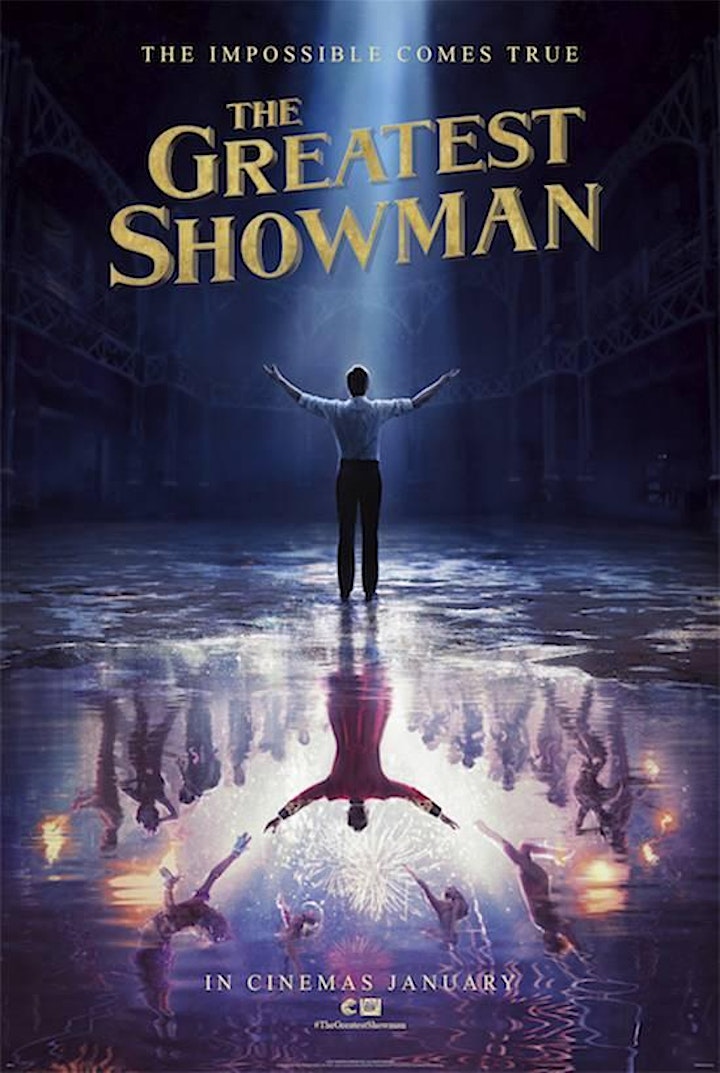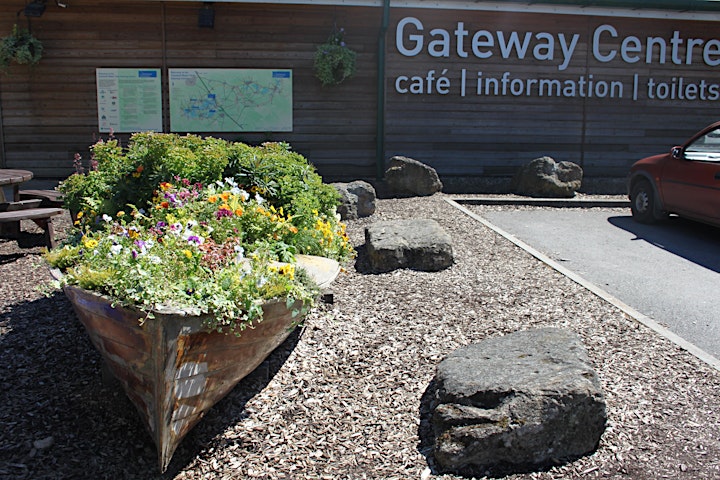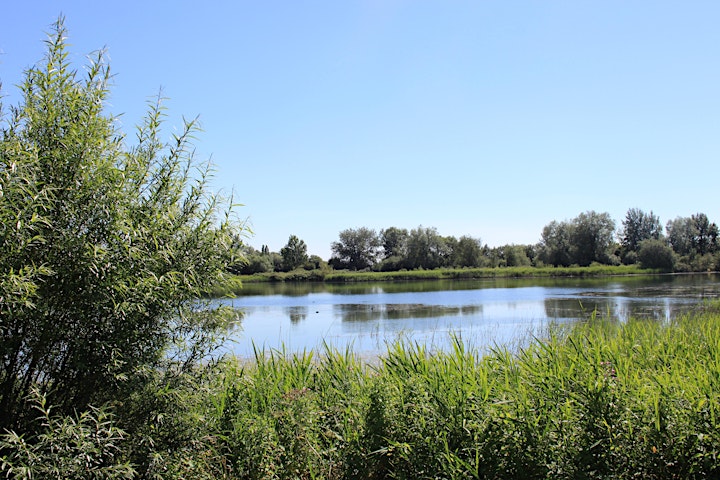 Organiser of Greatest Showman Open Air Cinema at Cotswold Water Park
Brand new to the area for 2021. Tickets on sale now for our open air cinemas. Book with confidence.
At Horizon Experiences we work hard to bring the most memorable and iconic experiences, which is why we are pleased to work with Relish Group to transform traditional movies nights to ultimate cinematic events. Set in the heart of Cotswold Water Park which offers stunning views and surroundings where you, your friends and loved ones can enjoy the most Instagram worthy sunsets, clear, bright, starlit skies, incredible food and beverage packages, comfy seating, an abundance of free parking and your favorite movies.
To sum up a great film maker, David Lynch, "The cinema is really built for the big screen and big sound, so that a person can go into another world and have an experience".
Horizon Experiences are working toward the most recent government guidelines.