Join our panel of successful green businesses and organisations in Enfield to hear about the work they are doing to help the environment.
About this event
Whether it's helping to cut building energy consumption; manufacturing products with minimum waste; adopting recycling; encouraging people to plant trees; or providing local and sustainable food - join us to hear about the services local businesses are providing. Pick up tips and practical steps you can take yourself to become greener - there will be plenty of time ask questions too!
Our panel will be hosted by Despina Johnson, CEO, Enterprise Enfield, and panel members will include:
This session is part of Enfield's Big Green Climate Festival week - organised by EnCaf (Enfield Climate Action Forum) Enfield's Big Green Climate Festival is part of the Climate Climate Coalition's nationwide Festival to highlight the climate emergency we are in and put further pressure on world leaders to act. Visit their website for a list of activities happening across the borough from the 18th to the 26th September.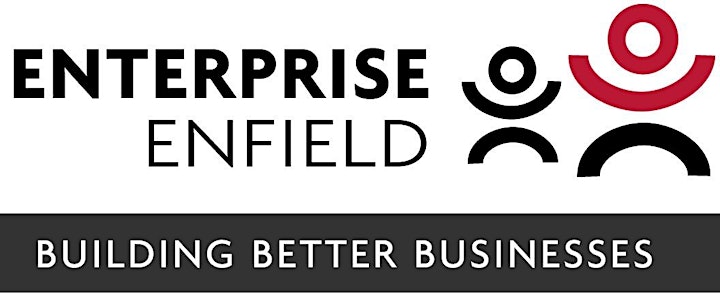 Organiser of Green Business Round Table Online Session