Description
FIND YOUR PURPOSE. A workshop for young women (age 13 -24 years) who want to be confident & resilient changemakers.

It will provide inspiration, skills and toolkit for;
green career options and pathways

personal resilience and confidence

finding your purpose

setting your green education & career goals.
It will be an inspiring and empowering day, with some of the most popular sessions from our 3-day residential the Catalyst Bootcamp, which we will be held this year on 1-3 August.
The day will include presentations & facilitated workshop sessions on:
UN SUSTAINABLE DEVELOPMENT GOALS (SDG) what are these & what skills and jobs are needed to deliver them? using practical sustainability challenges; with Jenna Holliday, consultant UN Women
GREEN CAREERS & PATHWAYS - with inspirational & useful case studies from women working in sustainability, including; Jen Best, owner, Poco Tapas Bar, Bristol; Kate Bruintjes, sustainability consultant, Green Unlimited, Amy Walsh, Bristol Green Capital Partnership.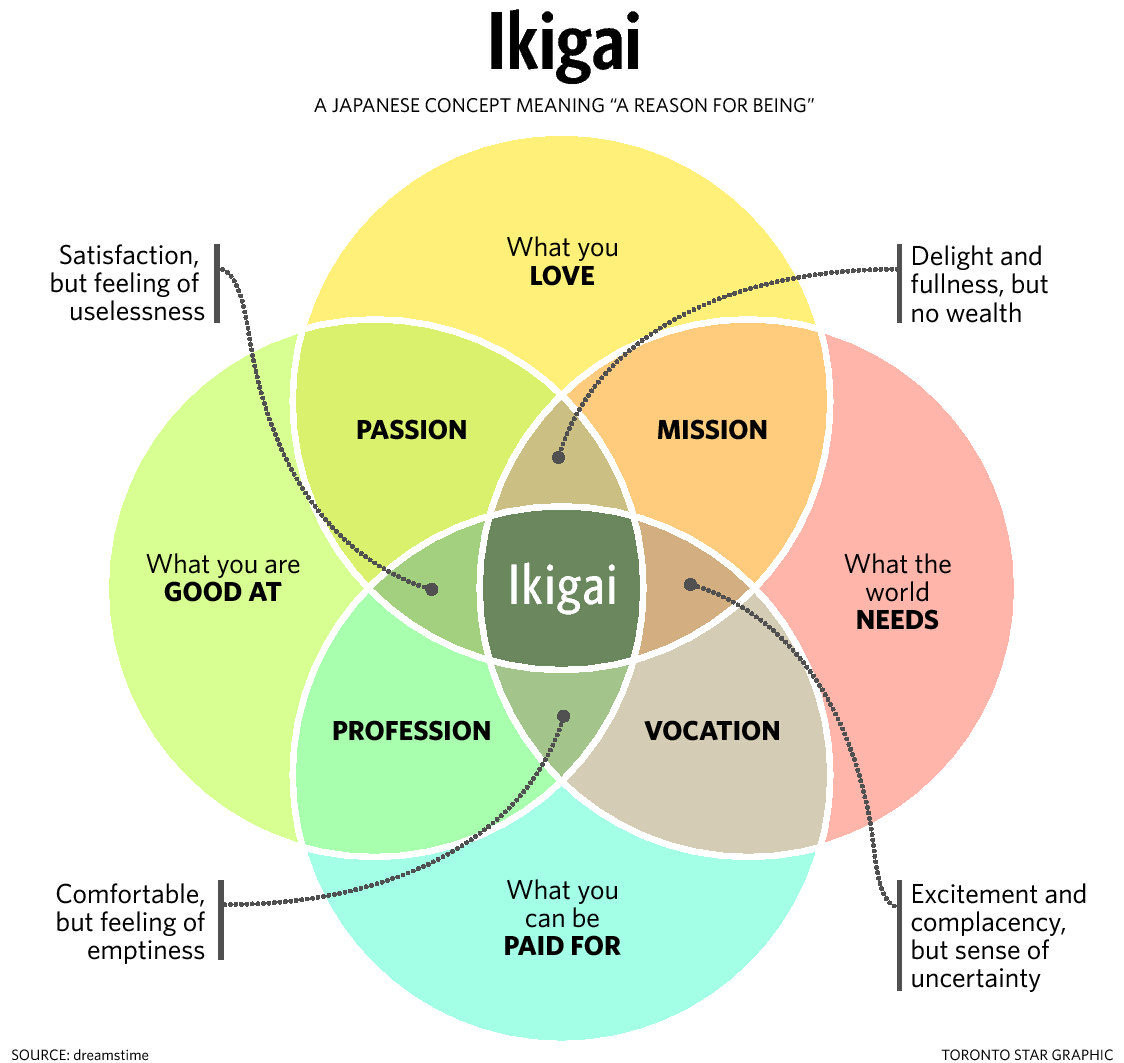 IKIGAI: FIND YOUR PURPOSE Using the Japanese principle of Ikigai we explore how you find your own purpose in life, which helps to direct and underpin everything else. Ikigai is the intersection between - what you love, what you are good at, what the world needs and what you can get paid to do. with Rhian Sherrington, Career Coach, Founder WINS (Women in Sustainability)
TOOLS FOR BUILDING PERSONAL RESILIENCE Explore and use some practical tools to help you deal effectively conflict, anxiety and stress. Gemma David, Quiet Heart
SET YOUR OWN GREEN CAREER GOALS Set your own personal goals and action plan to take away.
Email traci@catalysechange.com for more information.
Lunch and refreshments provided. Early Bird price until 12 January £22.50, Full price £32.50.
Free Bursary places available on application.
Here is some feedback from our Catalyst Bootcamp 2017 (CB17)
"If you are interested in sustainability and want to learn more, the bootcamp is the best way to do it and you get to meet many amazing people." Dominika
"It's an exciting industry to work in because it is growing so rapidly, and there is so much innovation involved. All the speakers were very passionate about their own subject and enjoyed discussing it with us, showing you can combine your work with what you are passionate about." Emilie
"The Bootcamp has made me more aware of my own wellbeing. Now, I regularly practice breathing exercises and try to do yoga once a day to control my own mental health." Urvi
"It was a significant experience for [our daughter]. [We] have, in turn, gained so much from hearing her talk us through her highlights, plus - as parents- relish the couple of inches she seemed to have grown whilst there, with regards emotional intelligence and confidence." Parent of CB17 participant
For more information visit www.catalysechange.com Also download our Free Green Careers Ebook