About this Event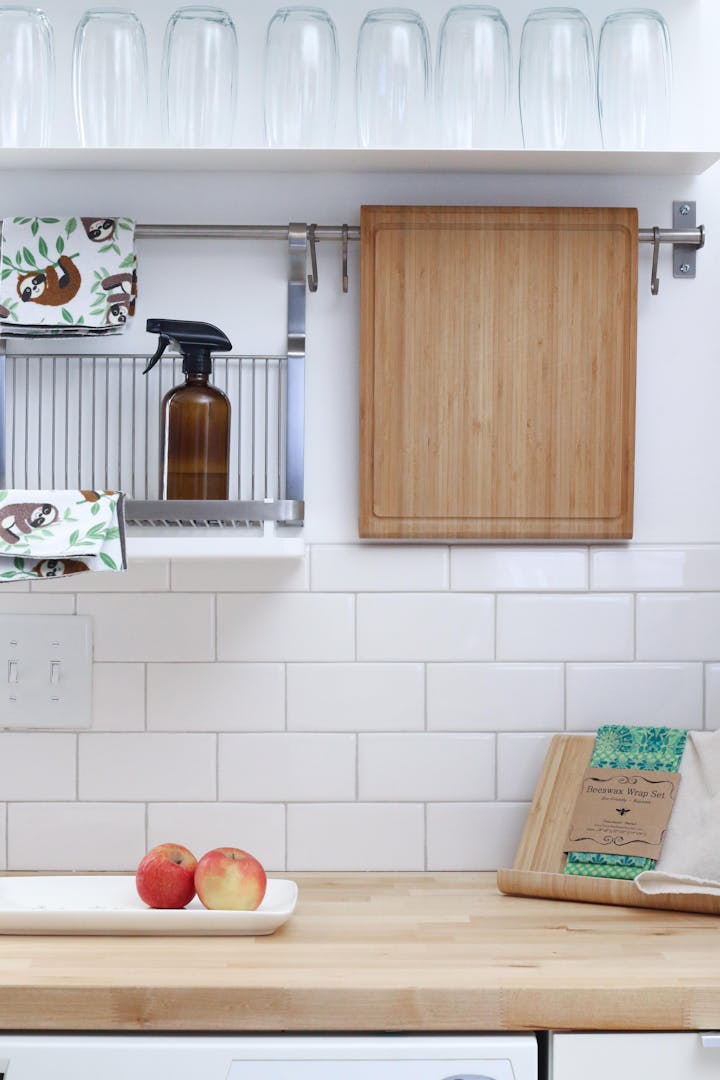 DITCH your toxic, chemical household cleaners and SWITCH to using all natural, plant powered alternatives. LEARN how to MAKE natural cleaning products using essential oils to TAKE home with you.
You will leave with 4 essential oil infused cleaning solutions in reusable glass bottles and a recipe sheet to take home.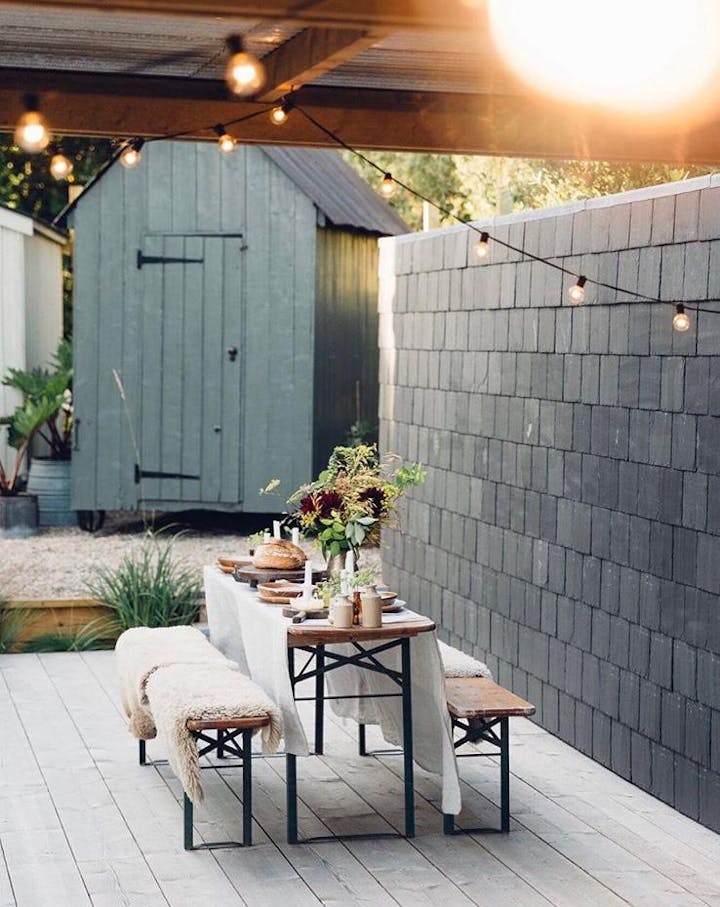 The workshop will take place in the spectacular, magical setting at Light Folk in Rye. The space is partially outside, nested in nature. It is sheltered & warmed by the log fire but please come prepared with warm clothes & an extra layer.
Refreshments provided. Booking essential.
I'm Jo and I'm a mum to this little Bug. Her name is Luna and she is my inspiration for moving towards a non toxic life and starting Moonrise Wellness. I'm a trained aromatherapist, moonologist and baby massage instructor. There's nothing witchy woo about it because we are all more than just a physical body. We all get out of whack from time to time and need rebalancing. I'm super excited to share these offerings with you ✨🙏💎