Event Information
Location
Whistlewood Common
The Common
Melbourne
DE73 8DH
United Kingdom
Nature invites you to pause and look around you. It can help you to feel part of something bigger than you. It can help you to feel calmer.
About this event
Green Connections provides a relaxing retreat-type environment for you to support your mental health and wellbeing by escaping the hustle and bustle of the city and experiencing the many benefits of getting outside, slowing down, and connecting with nature.
We run these Green Connections days once a month from our beautiful Whistlewood Site near Melbourne just outside of Derby. and we would love for you to come and experience it!
Many studies have clearly shown that we benefit from being in natural places, being in contact with nature, and from looking after plants and animals. 'Nature connectedness' is the name of that relationship between people and the rest of nature, and it is shown to improve our mental wellbeing.
What are Green Connection days?
We are inviting you to step out of the city, slow down, and spend the whole day surrounded by nature and trees at our beautiful community site near Melbourne in South Derbyshire called Whistlewood Common, to see how nature benefits your mental wellbeing.
Our Green Connections days are a full day of slowing and spending time outside in a safe and peaceful location. You will be gently supported through a range of activities to connect with nature, connect with each other, and connect with yourselves and your own mental health. You will leave at the end of the day feeling more relaxed and knowledgeable about how you can continue to use the benefits of nature to support your mental health.
Whether it is raining or sunny, or even snowing, activities are provided in line with the changing seasons and include varying horticultural based activities, conservation activities, natural art and crafts, and 'forest bathing'.
GROUP DETAILS:
Where is Green Connections:
Our Green Connection days take place at a beautiful and peaceful private community-owned outdoor site called Whistlewood. It is part of the wider National Forest.
The address for Whistlewood is: Whistlewood Common, The Common, nr Melbourne, Derby, DE73 8DH
Getting here by Car or Bus:
Whistlewood is located near to Melbourne in South Derbyshire. It takes about 20 minutes to drive here from Derby City Centre. Whistlewood's track is almost opposite the Dovesite Business Site. Look out for the 'Animal Farm' sign.The Number 2 bus service operates between Derby and Swadlincote and stops just outside – The stop is called 'The Common'.
Start and Finish Times:
Session date: Thursday 17th February 2022.
The day runs from 10am until 3pm, with an open invitation to then stay for a relaxed cuppa and a chat until 4pm.
Who is Green Connections for?
Green Connections has been designed to benefit adults who are:
- over 18 years old
- living in Derby City or surrounding areas of Derbyshire
- experiencing low mood or depression, anxiety, stress, grief and loss, low self-esteem, or feeling alone and isolated (particularly as a result of lockdown)
- able to spend a day largely outdoors, in all weathers
Who leads the Green Connection Days:
The day is very much for you to get involved with as much or as little as you wish. Group Leaders Anne, Helen and Andrene from Wellbeing at Whistlewood will provide invitations for activities that you can get involved with, and our Derbyshire Mind Volunteers Sian, Ellie, and Cathy are there to support you too.
Accessibility:
The site is wheelchair friendly, and the session activities can be modified to suit everyone.
What to Bring with You:
As the majority of the activities will be outdoors you will need to bring suitable clothes for the weather, including sun-cream and a hat, or wet-weather coats. Please wear comfortable shoes and bring a mask. You will also need to bring yourself a packed lunch, any snacks, and a drink. You can also bring a mug for some hot drinks made on the campfire!
Additional Support:
If you are receiving support from a LAC or a Link Worker please feel able to attend with them. Contact Jenny at community@derbyshiremind.org.uk if you would like to discuss this or any other additional needs you may have. Always here to help.
---------------------------------------------------------------------------
This activity is part of Derbyshire Mind's Enjoying Derbyshire community wellbeing programme and so is aimed at people living in Derby or South Derbyshire with a mild to moderate mental health condition or who are currently feeling anxious, isolated, or low, particularly as a result of lockdown.
If you have any questions, please contact Jenny (she/her) at the Derbyshire Mind Community Team on community@derbyshiremind.org.uk
You can learn more about Derbyshire Mind and the Enjoying Derbyshire wellbeing programme by visiting: www.derbyshiremind.org.uk/community
You can learn more about Wellbeing at Whistlewood and their approach by visiting their website: www.wellbeingatwhistlewood.co.uk
----------------------------------------------------------------------------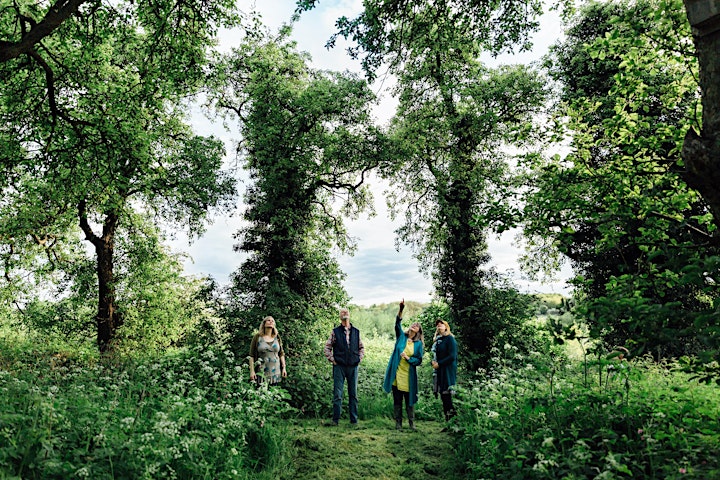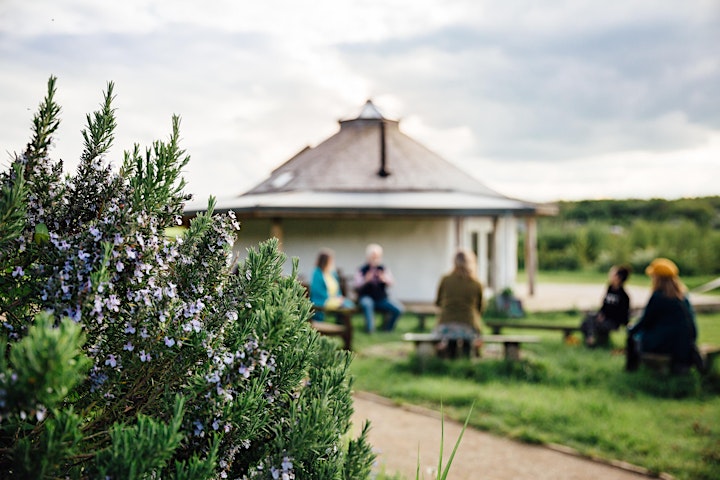 Date and time
Location
Whistlewood Common
The Common
Melbourne
DE73 8DH
United Kingdom