Visit the beautiful Whistlewood Site and meet the team behind our new Green Connections service and find out more about how you can book on.
About this event
Green Connections is our new ecotherapy or 'greencare' mental wellbeing service designed by Derbyshire Mind and Wellbeing at Whistlewood as part of our wider Enjoying Derbyshire programme. This service aims to encourage participants to support their mental health and wellbeing by experiencing the value of getting outside, slowing down and connecting with nature.
This Green Connections Open Day and Venue Visit on the 7th October 2021 is an informal opportunity for you to come and see the beautiful site where Green Connections takes place, meet the team who will be leading the sessions, and find out more about how you can refer yourself for a place on one of our full day Green Connections sessions in the future.
The Open Day runs from 10am-12pm and you are welcome to drop in at any time. You can look around the site at your leisure and have a chat with the team. This Open Day is designed to answer any questions you might have about whether or not a Green Connections session might be suitable for you.
The service is designed for adult residents of Derby City experiencing mild to moderate mental health conditions. You can find out more about the Green Connections service over on Derbyshire Mind's website here: About Green Connections
If you would like to come along, just complete your booking for this Open Day and we look forward to meeting you on the 7th October and answering any questions you have about the Green Connections service!
Open Day Date and Time: Thursday 7th October between 10-12pm
Venue Address: Whistlewood Common, The Common, Melbourne, South Derbyshire, DE73 8DH - Down the track that is signposted as an Animal Farm (Whistlewood Common is next to the Animal Farm)
-------------------------------------------------------------------------------
To learn more about the Green Connections service for Derby City residents visit: www.derbyshiremind.org.uk/greenconnections
To speak to Jenny about this Open Day or the Green Connections service or ask any questions please email: Community@derbyshiremind.org.uk
To learn more about Anne and Helen (Wellbeing at Whistlewood) who will be running the days visit their website: www.wellbeingatwhistlewood.co.uk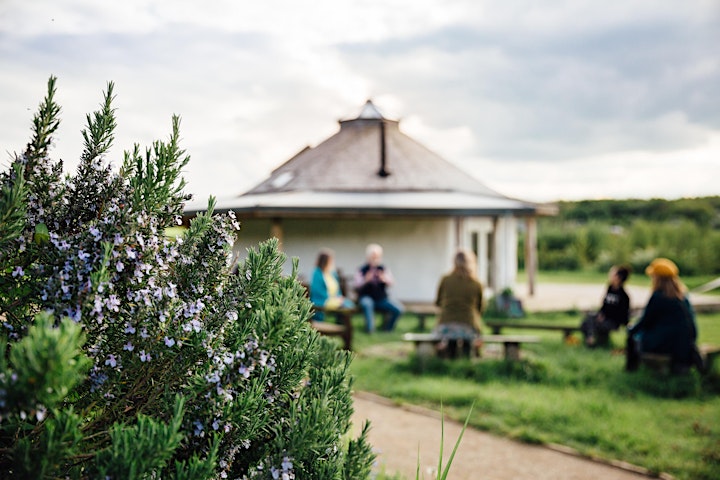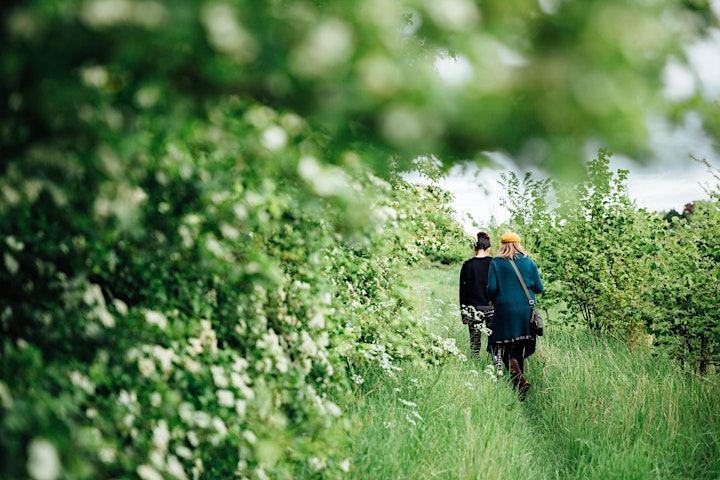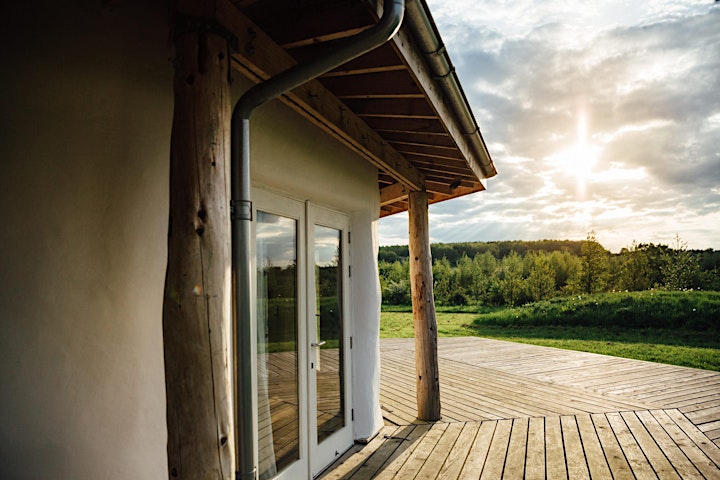 Organiser of Green Connections Open Day and Visit
Derbyshire Mind is one of a federated network of local Mind charities across the country. Our focus is on improving mental health and wellbeing for people across Derbyshire and Derby City. We provide a range of advocacy and community wellbeing services designed to support people with mental health problems and without. We are committed to developing innovative and responsive services which further promote mental health awareness and wellbeing.