Green Hackfest Utrecht Netherlands 2014

Friday, 10 October 2014 at 18:00

-

Sunday, 12 October 2014 at 18:00 (PDT)
Event Details
Green Hackfest 2014: For Green Urban Living
Network, meet, hack and show your brilliant ideas to people who hold the purse strings to thousands of euro in prizes! Please click here to see more information about the event at The Hackfest website.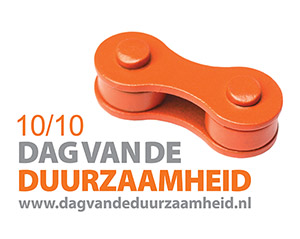 Green Hackfest kicks off in Utrecht on the Netherlands National Day of Sustainability starting Friday, October 10th running through to Sunday October 12th for a full weekend of massive green hacking with the theme of applied sustainability - where coders, developers, designers, entrepreneurs, hardware hackers, UX and UI specialists, scientists and others come together and brainstorm over a couple of days and build out their ideas in a short term innovation event known as The Hackfest.
JOIN FOR FREE, and also get basic accomodation at the venue from Friday Night to Sunday, food and drinks.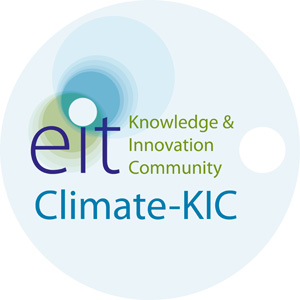 Driven by the Europe's Climate Kic, the world's largest public-private innovation partnership focused on climate change, consisting of dynamic companies, the best academic institutions and the public sector and UtrechtInc, a business incubator with an accelerator program, The Green Hackfest 2014 will offer over 5,000 euro update: over 10.000 Euro in prizes, three days of hacking, two nights of accomodation at the venue and the opportunity to show work to some of Europe's top players in the Green movement.
It's all about applied sustainability - which is the application of science and innovation to meet human needs while indefinitely preserving the life support systems of the planet. A more refined definition would be called Just Applied Sustainability: the application of science and innovation to ensure a better quality of life for all, now and into the future, in a just and equitable manner, whilst living within the limits of supporting ecosystems.
In this three day (two night) hackathon starting Friday afternoon and running through to Sunday evening (October 10-12, 2014), we are bringing together talented and bright developers to work on inspiring ideas, apps, games & smart solutions that have a direct impact on peoples awareness and/or their daily life and actions to help improve and sustain the living environment and nature.
By tapping into the many APIs and SDKs from Green  technology companies, and more than 100 publicly available APIs, participants of all skill areas will team up to cultivate new ways of solving old problems - brainstorming over two days to build new friendships and networks, and most importantly, design new products and services.
Horizon 2020 Fund
In addition to creating great solutions with brilliant people, don't miss this unique opportunity to network with key people who hold the purse strings to the billions of euro slated for Green funding from the Horizon 2020 programme. 
Horizon 2020 is the largest government fund for innovation the world has ever seen, with €80 billion available overall.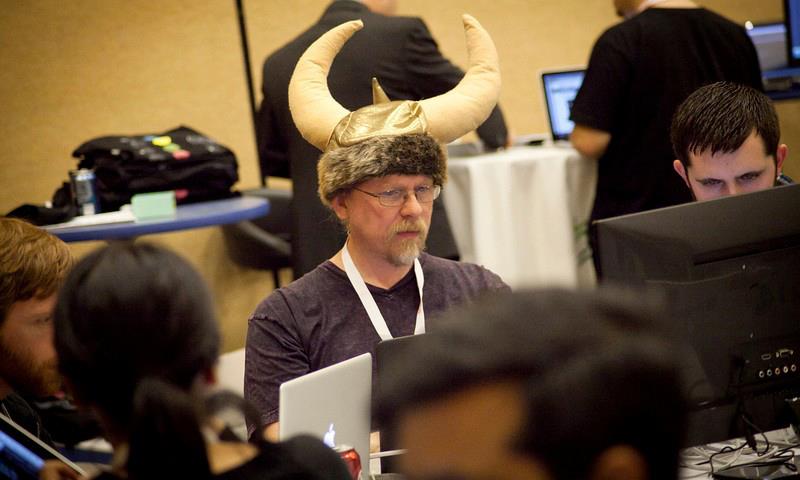 New Technology and Green
Web and mobile-based devices are becoming increasingly important in tooling humans to better tackle the issues of sustainability. With the influx of  To demonstrate the effectiveness of these technologies, Green Hackfest 2014 will bring together a wide range of bright, enthusiastic people with multiple talents. Together they will use these technologies to address current Green challenges and present the results back to those attending the event.

For video of previous overnight hackathon held at the UtrechtINC venue  please click here. 

For more information about previous hackfests click here. 
WHAT'S IT LIKE TO BE AT A HACKFEST?
When & Where

UtrechtInc
8 Padualaan
3584 CH Utrecht
Netherlands


Friday, 10 October 2014 at 18:00

-

Sunday, 12 October 2014 at 18:00 (PDT)
Add to my calendar
Organiser
OUR MISSION IS TO DRIVE INNOVATION BY RUNNING THE BEST HACKATHONS ON THE PLANET
We believe that Hackers are the alchemists of our time… the masters of the binary evolution.
We believe that Hacking can help solve the world's problems.
We believe we can not only help run a brilliant hackathon but we also believe we can TEACH you how to build the best hackathons.
We are not out to shelter our methodology and knowhow. No. It's our goal to teach more people who can teach more people to run Hackathons.
We have a huge rolodex and network of some of the top hackers and innovators on the planet.
It's very simple. We love what we do. We want to change the world. And most importantly…
WE (LOVE TO) DRIVE INNOVATION.