Green Impact webinar: Choose Woods and Trees for your community
Find out how you can transform your local area into a wildlife haven, fight climate change with local action, and campaign for trees & woods
About this event
Find out how you can transform your local area into a wildlife haven, fight climate change with local action, and campaign for trees and woods when you take part in the Tree Charter Movement! Zara Holden, Programme Delivery Lead from the Woodland Trust is here to tell us about the inspirational work happening across the UK and how you can get involved.
In this session you will learn about woodland activities that benefit woods, trees and people. We will explore how collective action and ideas-sharing can push trees to the top of the agenda and build stronger communities and a stronger planet.
Please note that these webinars are only available for organisations who participate in Green Impact.
The webinar will take place over Zoom and will be recorded for you to watch later. By registering, you will receive the information to join the webinar.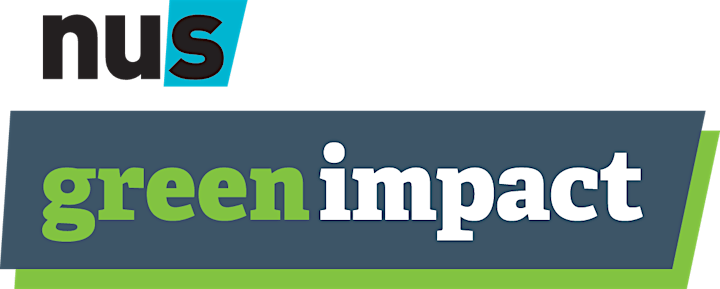 Organiser of Green Impact webinar: Choose Woods and Trees for your community