Sorting the science and debunking the myths of Climate Change whilst also looking at recent events and what we can to make a difference
About this event
Climate Change. The Climate Crisis. The Climate Emergency. Global Warming. The Greenhouse Effect. These are terms that you've no doubt heard over and over again, but do you really know that they all mean different things?
There's so much talk around climate change that it can be hard to make sense of it all, especially when terms such as climate change, global warming and the greenhouse effect are used interchangeably. It can get really confusing!
To be able to clearly communicate about the climate crisis, we need to start by ensuring we understand the meaning behind some of these terms, so that's where we're starting off with this webinar.
The slides used in this webinar are from the Climate Reality Project, who were founded by former Vice President, Al Gore in 2006.
Session will be delivered by Katie Jepson, SOS-UK, who was trained as a Climate Reality leader in August 2020.
Please note that these webinars are only available for organisations who participate in Green Impact.
The webinar will take place over Zoom and WILL NOT be recorded as the slides are property of the Climate Reality Project. By registering, you will receive the information to join the webinar.
We are committed to making our events as accessible as possible. If you have any requirements regarding accessibility, please let us know.
Specifically, we can provide slides in advanced or in a particular format, captioned recordings sent out following the event and suitable accessibility breaks. If you have any other requirements please let us know by emailing hello@sos-uk.org and we will try to meet those needs where possible.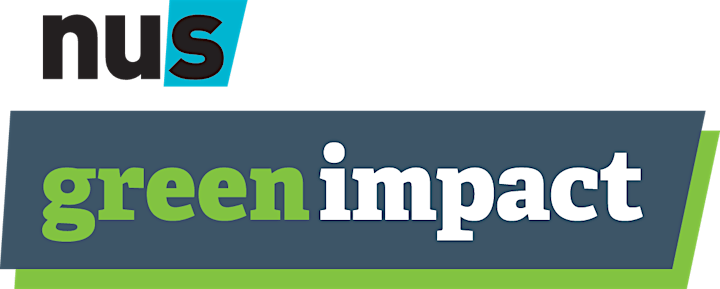 Organiser of Green Impact webinar: Climate Change 101