2040! Green Party of Washington Members may view and discuss this informative film about climate solutions at our Spring Gathering!
About this event
As part of our Green Party of Washington Spring Gathering on May 2, 2021 we watched the award-winning documentary 2040: The Regeneration.
Some people were not able to access the film and additional tickets are now available for GPWA folks.
Regeneration and Regenerative practices are needed now to go beyond passive Conservation toward an active Healing relationship with our Planet.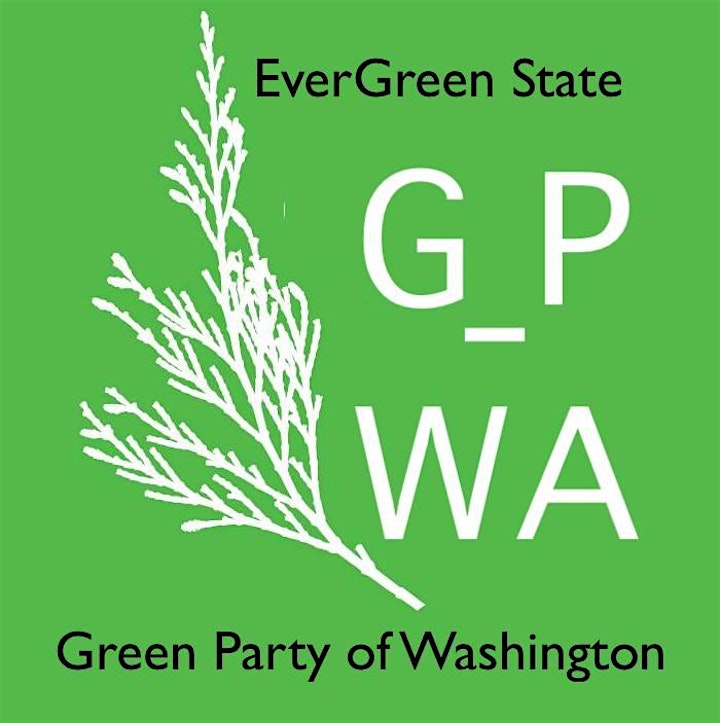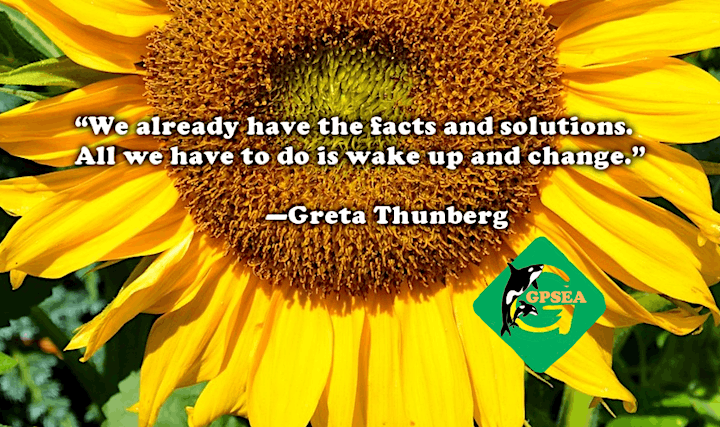 Now, more than ever, we need positive voices in the ecological crisis. Join us to see director Damon Gameau's 'exercise in fact-based dreaming', 2040. Want to host a screening and Q&A like this one? Fill out this quick form .
In registering for a ticket you are agreeing to be contacted by the 2040 campaign and the screening's co-hosting organization in order to receive your viewing link and about issues surrounding the screening.
Follow 2040 on: Facebook | Instagram |Twitter
Make sure you head to Whatsyour2040.com to activate your plan and join the regeneration!