About this Event
Hi there!
We're a growing community of actors, artists, musicians, dancers and performance artists, of all levels, from all backgrounds.
We get together to play games from the worlds of improv and theatre, have adventures on stage and bring scenes to life.
This workshop is for you if you want to play improvisation and drama games, experiment with scenes and scripts, and meet fellow creatives in a fun, informal and relaxed setting.
What we're about
There are a lot of improv and drama groups in London. With Green Room Games we set out to do something different.
We wanted to create a space where we could play all those improv and drama games we don't get a chance to any more.
Where we could connect and collaborate with like-minded creatives and performers.
We built this workshop so that we could have fun and experiment creatively, but also grow as performers.
Your facilitator for the afternoon is...
If that sounds like something you're used to or if you've never done anything like this before, don't worry you're in safe hands!
The afternoon will be facilitated by Jennie Rawling, who is joining us all the way from beautiful Cornwall.
Jennie is an actor, puppeteer, writer and drama workshop facilitator.
She has a dance background, trained in acting at East 15 Acting School and has performed in New York, Australia, London and Edinburgh, and has toured throughout the UK.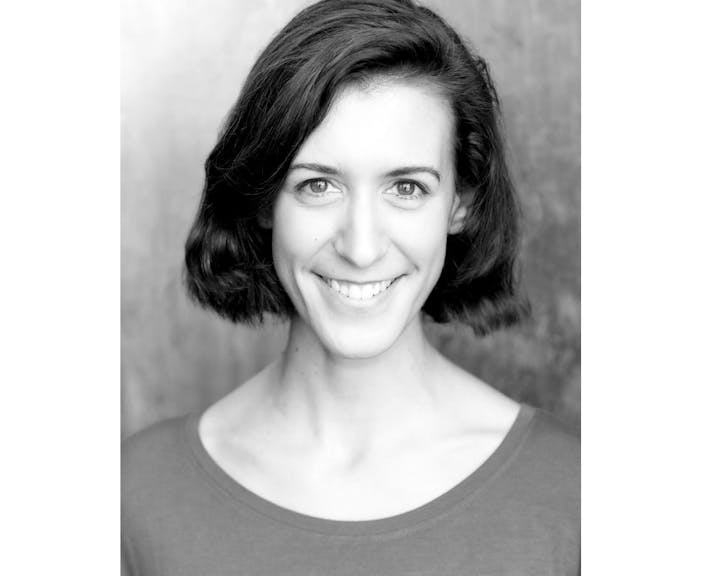 Be part of a wider artistic community
The workshop will be held at Theatre Deli, which is fast becoming one of London's primary hubs for theatre makers, artists and a growing creative community.
What can I expect?
Games! Improvisation! Scenes! And lots of laughter, ridiculousness and uplifting moments.
If you're worried about coming alone, not knowing how to play the games, or being made to join in when you don't want to – don't worry!
We've done this before: everyone is welcomed, every game is explained, and you're free to go at your own pace.
Come along. We can't wait to meet you.
Workshops are limited to 20 spaces.
Over 18s only.
All our workshops involve some moving around.
Please read our terms and conditions here:
https://www.meetup.com/Green-Room-Games-A-new-community-for-actors-and-performers/pages/28909206/Green_Room_Games_Terms_and_Conditions/
By purchasing a ticket you are deemed to have read and consented to our terms and conditions.
Follow and find out more about Jennie Rawling on Twitter @JennieRawling Instagram @jennierawling and online jennierawling.com