Description
Join us for the exclusive UK launch of Green Screen
A new report from Volteface, presented by Mike Power, author of Drugs 2.0.
Could an online only, legal cannabis market in the UK be the way to disrupt the illicit black market? In the music industry, Spotify is making its mark on music piracy. Their platform is malware free, easy to use and has an ever expanding range of content.
Currently, the two main options for cannabis consumers in the UK are street or dark web dealers, who supply cannabis of varying qualities, along with other illegal drugs-- and they don't ask for ID. Could digital innovation in the legal cannabis sphere be an effective way to tackle the prominence of the black market, and the associated harms that come with such an unregulated marketplace?

(Above: The promise of Canadian Prime Minister Justin Trudeau and the Liberal Party)
In Canada, one of the biggest publicly traded cannabis companies is preparing to launch an online store in the wake of groundbreaking cannabis legislation being debated in parliament. The site, Tweed Main Street, comes from the people behind the Canopy Growth Corporation. This venture might just be the future for Canadian cannabis as the Liberal Party pushes onwards with their plans to legalise, regulate and restrict access to cannabis.
Licenced and regulated producers, postal delivery, no public sale and strict controls on selling cannabis to children - is it possible we might see something like this in the UK in the not so distant future?
Green Screen sets the scene.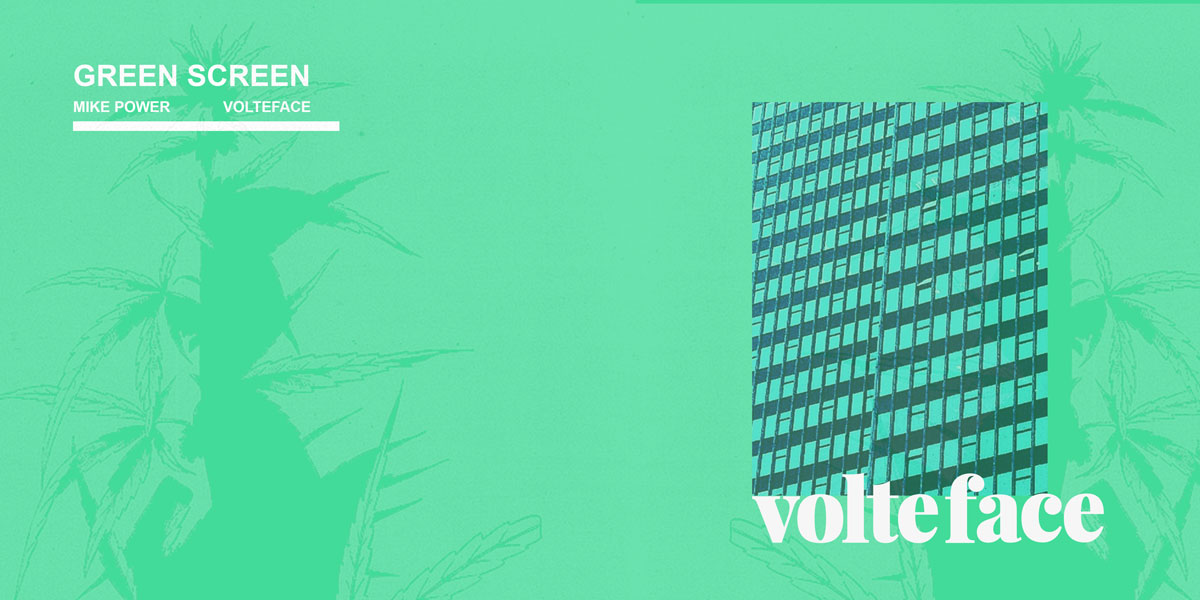 ABOUT THE REPORT
The central aim of Green Screen is to provide practical, workable suggestions for the legal online supply of cannabis in what we consider to be the inevitable event of cannabis law reform in the UK and similar countries.
We believe that, in common with many digital disruptors, the current, so-called 'dark web model' of online cannabis sales and delivery offers a precursor to what we believe will be the final, preferred model: digital marketplaces for cannabis sales, using standard delivery mechanisms to answer market needs.
The effect of such a model would be to protect users; to eliminate incentives for an illicit marketplace through a combination of convenience, pricing, quality and choice; and to create incentives for the uptake of less harmful products and consumption practices through pricing, tax and regulatory models.
See www.volteface.me for more.
Launch includes a Q&A with the author over a light breakfast.
Tickets are free - book yours now.