| | |
| --- | --- |
| Green SuperCamp Bali 2014 | |
Event Details

Join us for the next Green SuperCamp in Bali, it will be attended by children from around the world. We invite your child to be there!
28th June to 4th July, 2014- Junior Green Supercamp (11 to 13 year old)
July 7th to 13th, 2014 - Senior Green SuperCamp (14 to 17 year old)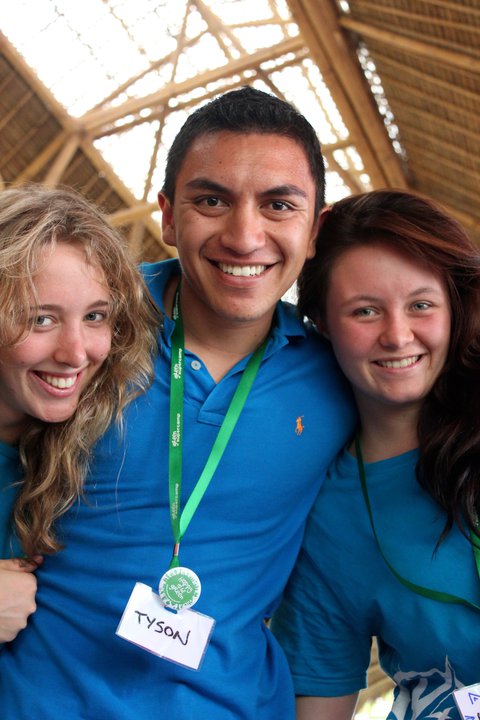 Green Supercamp is a partnership between the world-renowned Green School & Supercamp, the world leader in summer enrichment camps for students. 
For seven inspirational days, young leaders between 11 and 17 years old will have the camp of a lifetime at either the Junior or the Senior Forum, learning the world's best accelerated learning skills while building a powerful sense of purpose in our fast changing world.
Your child will step into brilliance with newfound friends, within the magical environment of Green School in Bali. They will learn new life skills and values, the Supercamp's 8 Keys of Excellence, and the values of a Global, Green Citizen.
Results from this fun-filled week include greater confidence and motivation, higher grades, smarter learning skills, stronger relationships with friends and family, and a deep connection with nature.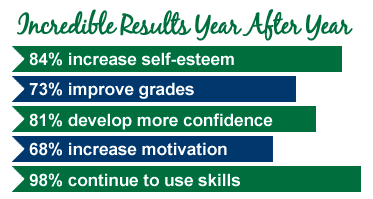 Supercamp's Expert Facilitators will be flying in from the U.S. and around the world. Students will be attending from Australia, Singapore, Indonesia and across Asia. What is it that is making Green Supercamp such a unique experience?
Green Supercamp will be pioneering a camp that will integrate Supercamp's proven formula with the Green School's unique environment and culture. The students will stay together on campus and there will be hands-on activities and adventures that bring out the best lessons in nature. From seasoned Supercamp participants to first-time visitors, this will be a summer camp of a lifetime.
Supercamp's facilitators go through over 300 hours of extensive training in Quantum Learning methodologies and the 290 specialized learning techniques that lead to the outstanding results we get for your child.
With a 1:4 staff to student ratio and every minute of every day  carefully orchestrated your son or daughter with get a full 63 hours of engaging academic and life skills training over the week.
Green School has attracted worldwide attention for its revolutionary approach to education, with its focus on transformational education in a spectacular setting. It has built a reputation for its focus on nurturing our young leaders of tomorrow on sustainable living with a deep respect for our planet and each other.
SuperCamp has served over 56,000 graduates worldwide. Over the last 30 years it has become the world leader in summer enrichment camps. Supercamp's Quantum Learning strategies have consistently delivered exceptional results, and their outstanding facilitators ensure your child receives an extraordinary experience.

84% of participants increase their self-esteem, and 73% raise their grades after the camp. How? Because after 30 years of development, SuperCamp's state-of-the-art Quantum Learning System delivers the very best in Life and Learning Skills.
LIFE SKILLS @ GREEN SUPERCAMP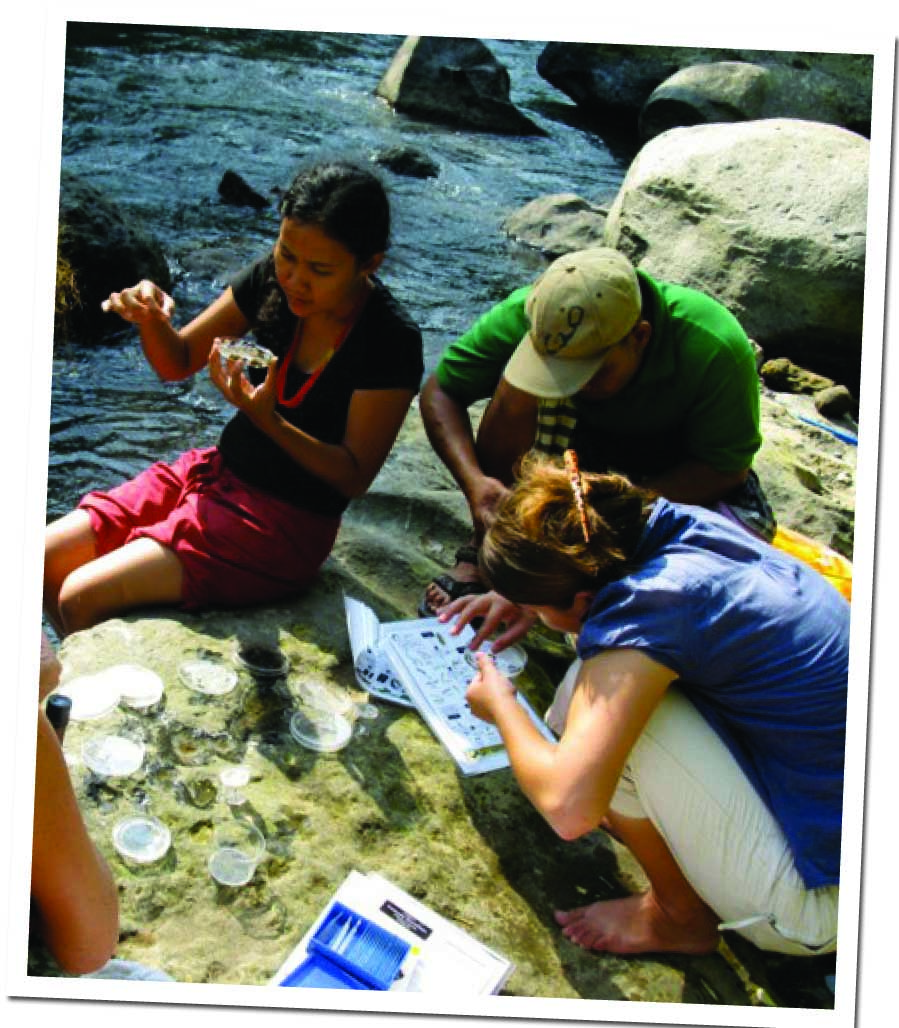 8 Keys of Excellence: Your "code" for personal excellence and accountability. Learn how to build a positive space for learning and living.
Communication and Relationships: Learn new tools to communicate clearly, and resolve conflicts with family and friends.
Leadership : Learn leadership techniques to apply in school situations, sports, clubs and life
Creative Thinking and Problem-Solving: Learn creative 21st-century skills thinking skills and the steps to solving problems.
Breaking Through Personal Barriers: Bust out of self-imposed limitations and fears through fun outdoor adventures.
Motivation and Goal-Setting: How to harness your passion and power to make an impact in their world.
LEARNING SKILLS @ GREEN SUPERCAMP
Quantum Study Strategies: Meet deadlines and improve test results with your personal learningstyle, new test-taking skills and study skills.
Math Mastery: Learn strategies to make maths more natural and your grades will follow.
Quantum Reading: Read fast, comprehend more, move on with powerful new reading methods.
Quantum Writing: Plan, write, polish. Overcome writer's block with less stress, and better results.
Quantum Note-Taking/Mind Mapping®: Make notes that work best for your brain, for class, assignments, and presentations.
Quantum Memory: Remember anything, anytime. Learn powerful ways to store and recall.
Where

Green School
Jalan Raya Sibang Kaja
Banjar Saren, Abiansemal, Badung
Bali, 80352
Indonesia

Organizer
Green School / Green Camp
Green SuperCamp Bali 2014