It's beginning to look a lot like Christmas! We're inviting the community to stop by for Christmas cheer and hang their wish on our tree.
About this event
The community is invited to hang their wishes on Greenford Quay's Christmas tree over the weekend of December 3rd!
Whether you're on the naughty or nice list, you're invited to stop by our winter wonderland and hang your wish on our Christmas tree. You can come with your wish ready to hang or pick up a wish sheet from the reception at Tillermans Court.
Join us for all of our holiday events at Greenford Quay!
Christmas Tree Light Celebration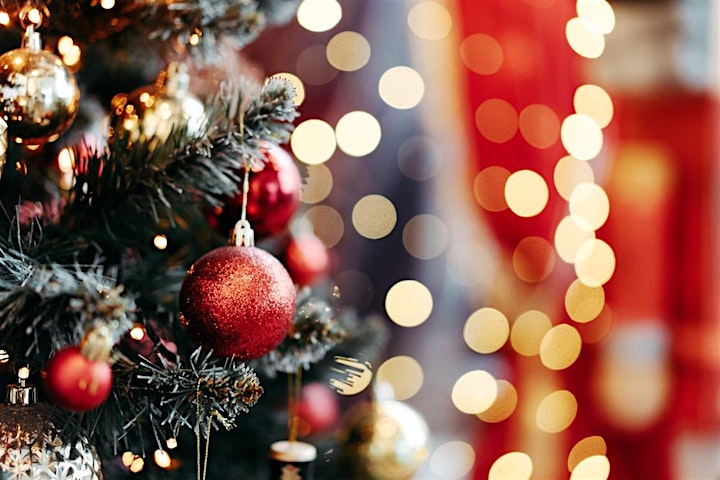 About Greenford Quay
Greenford Quay is a new community with apartments that offer the best of all worlds: the chance to live in a stylish new canalside home with amazing amenities – without any commitments. No ties, no mortgage: just the freedom to enjoy a high standard of living in West London, short term or long term. Rethink the way you rent.
For more information on upcoming events, please visit our website.
Here's a look back at the events from this year's Summer Series at Greenford Quay!