Join us on Sunday 31st October for a day of spooky entertainment and activities!
About this event
A family friendly event, the Halloween Festival will see Greenford Quay adorned with pumpkins and ghouls as we celebrate everything spooky.
Activities
Arts & Crafts
Slime & Dry Ice workshop
Face painting
Halloween Cake decorating
Activities will take place all day between11am-3pm.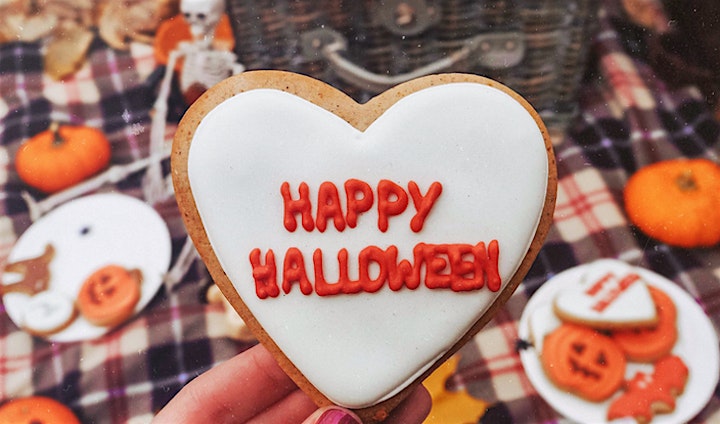 Performances
Trick or Treat Theatre
Local theatre company, A Wonderful Adventure, will perform excerpts from well-known literature, including Frankenstein and Dracula. Each performance will contain three excerpts after which, the audience will be encouraged to guess where the excerpts are from. Audience members who guess correctly will have the possibility of winning a special treat!
The sessions will last 30 mins. Please see schedule below.
Spooky Science
Join Boffin Ollie in his lab, as he explores some spooky science! The first part of the session will involve some 'Marque' experiments such as flash paper, hand on fire, some dragon's breath and a rocket launch!
The sessions will last 20 minutes. Please see schedule below.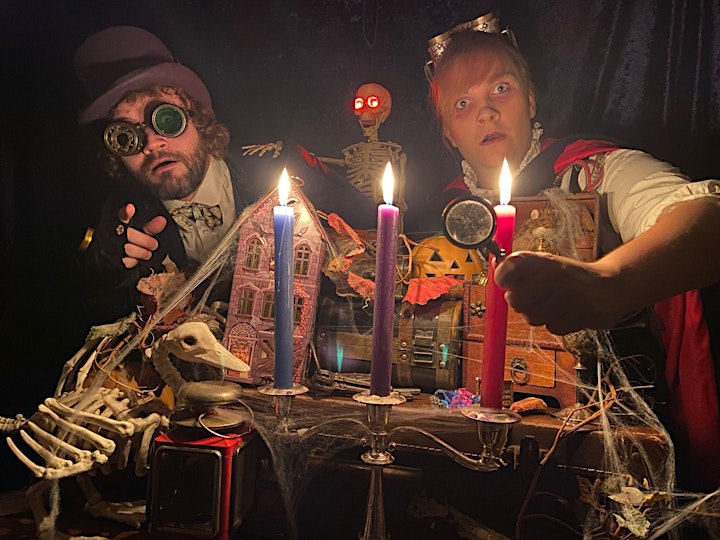 Food & Drink
The most popular food choice, we will have a pizza van onsite serving family favourites…including a Nutella pizza! There will also be our regular, Burger Bills.
Local beer shop A Pint of Hops will be serving at a pop-up bar and local baker AJ Cakes & Bakes a variety of delicious sweet treats.
Fancy Dress Competition
We encourage all attendees, young and old, to dress up! There will be a prize for best dressed at the end of the day, selected at 3pm in the Amphitheatre.
AMPHITHEATRE SCHEDULE
11.00am: Trick or Treat Theatre
11.40am: Spooky Science
12.10pm: Trick or Treat Theatre
12.50pm: Spooky Science
1.20pm: Trick or Treat Theatre
2.00pm: Spooky Science
2.30pm: Trick or Treat Theatre
3.00pm: Fancy Dress Competition
Please note registration for the event does NOT guarantee access to any of the activities and performances. Please arrive early to avoid disappointment.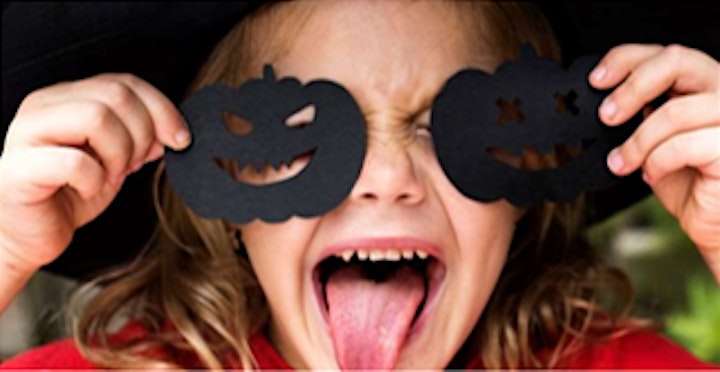 About Greenford Quay
Greenford Quay is a new community with apartments that offer the best of all worlds: the chance to live in a stylish new canalside home with amazing amenities – without any commitments. No ties, no mortgage: just the freedom to enjoy a high standard of living in West London, short term or long term. Rethink the way you rent.
For more information on upcoming events, please visit our website.