Our summer series continues with free giant games available to play in the garden at Greenford Quay for the month of August.
About this event
We're celebrating the return of the outdoors by bringing free events to Greenford all summer long!
From 1st August, we will have life size versions of your favourite childhood games, free for all ages to enjoy without pre-booking. Bring a friend and let the games begin!
Games include:
Connect 4
Jenga
Snakes and ladders
Noughts and Crosses
Table tennis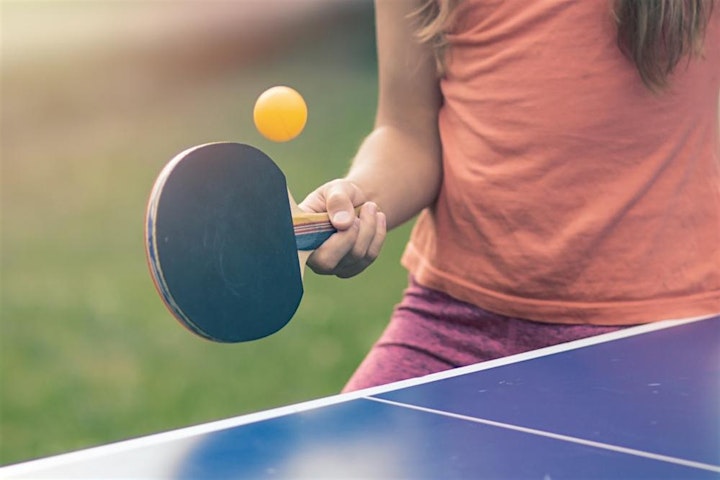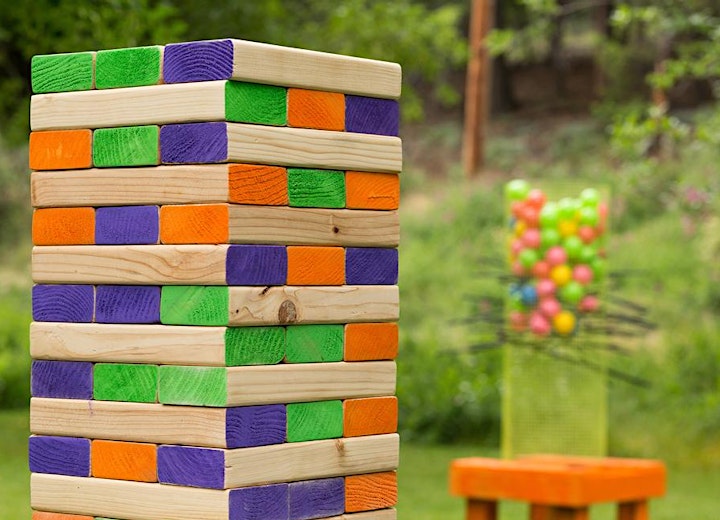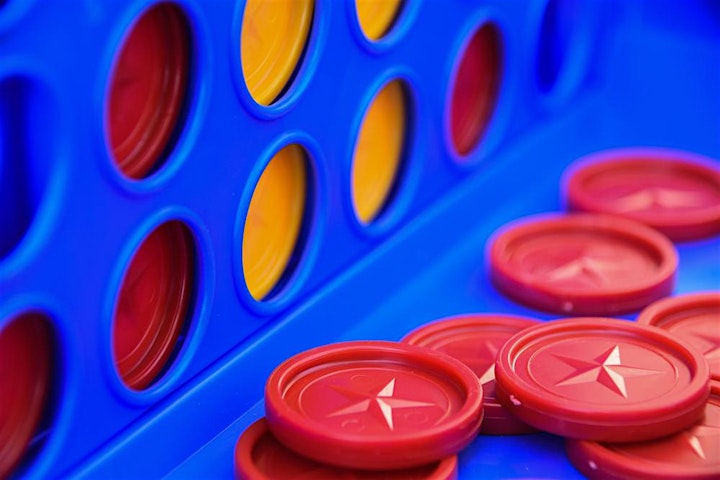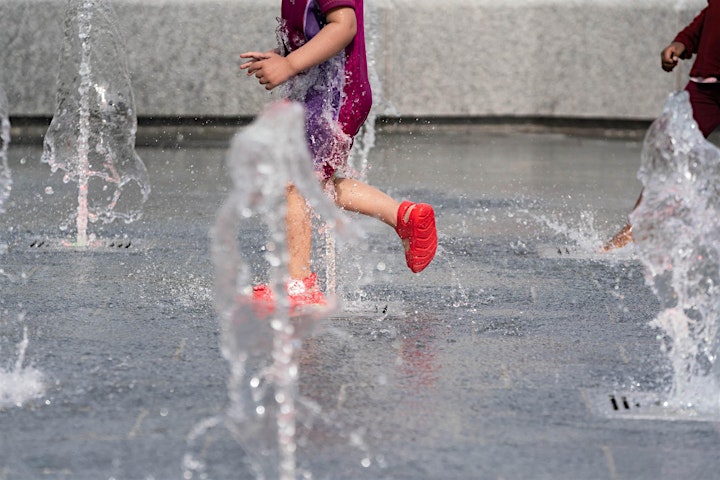 Upcoming Summer Series events
Children's art workshop - Saturday 7th August
Children's gardening and wellness workshop - Saturday 14th August
Garden Party - 28th, 29th August
Here's a look back at the events from this year's Summer Series at Greenford Quay!
About Greenford Quay
Greenford Quay is a new community with apartments that offer the best of all worlds: the chance to live in a stylish new canalside home with amazing amenities – without any commitments. No ties, no mortgage: just the freedom to enjoy a high standard of living in West London, short term or long term. Rethink the way you rent.
For more information on upcoming events, please visit our website.