Bring the whole family and make yourself at home at Greenford Quay for a free double-bill screening of The Gruffalo and Zog!
About this event
We'll be bringing fun events to Greenford Quay all summer long, kicking off by showing the summer's hottest sport matches and films on our outdoor screen at the amphitheatre in Grenan's Square.
We will be showing both titles on a rolling basis, starting from 10am and finishing at 4pm. Both titles will run for 55 mins combined, with a short break before the next repeat screening. Please select your time slot to book tickets ahead of time in order to avoid disappointment on the day.
The Gruffalo
The magical tale of a mouse who sets out on a woodland adventure in search of a nut. Encountering predators who all wish to eat him - Fox, Owl and Snake - the brave mouse creates a terrifying, imaginary monster to frighten them away. But what will the mouse do when he meets this frightful monster for real?
Zog
Zog is a young, keen, but accident-prone dragon. At school he keeps getting into mischief when learning how to fly, roar and breathe fire. Each year he is helped by a kind young girl who patches up his bumps and bruises, but can she help him with his trickiest challenge yet: It's Year Four, and he has to capture a princess!
The screening is free to attend, but registering is recommended. Pre-registration will also get you a free popcorn on entry.
Please be advised we will be observing current social distancing guidelines designed to keep everyone safe.
-------------------------------------------------------------------------------
We have great events for the community lined up for the whole summer. Check out our other free screenings for the summer, available to register through the links below!
Upcoming screenings
Wimbledon - 28th June - 11th July: 12:00pm
Euros Quarter finals, Semi-finals and Finals - 2nd July -11th July
The Greatest Showman - 28th June: 7:45pm
Deadpool - 29th June: 7:45pm
Mean Girls - 30th June: 7:45pm
A Star is Born - 1st July: 7:30pm
Moana - 8th July: 10:00am
Wonder Woman 1984 - 9th July: 7:30pm
Mamma Mia - 10th July: 7:45pm
Upcoming Summer Series events
Thursday Night Live -15th, 22nd, 29th July
Family Friendly Saturdays - 7th, 14th, 21st August
Life-size Jenga, Connect Four and more starting 7th August
Garden Party - 28th & 29th August
Photo & video credit: The Gruffalo © Magic Light Pictures. All rights reserved.
Photo & video credit: Zog © Magic Light Pictures. All rights reserved.
About Greenford Quay
Greenford Quay is a new community with apartments that offer the best of all worlds: the chance to live in a stylish new canalside home with amazing amenities – without any commitments. No ties, no mortgage: just the freedom to enjoy a high standard of living in West London, short term or long term. Rethink the way you rent.
Check out some of our events from Summer 2020 at Greenford Quay!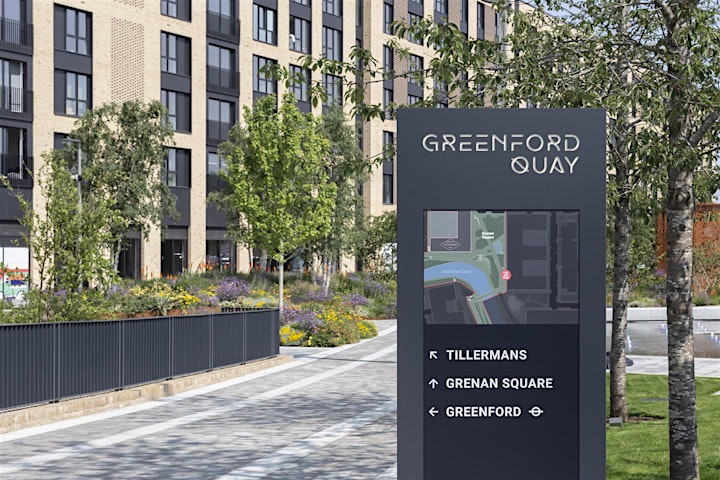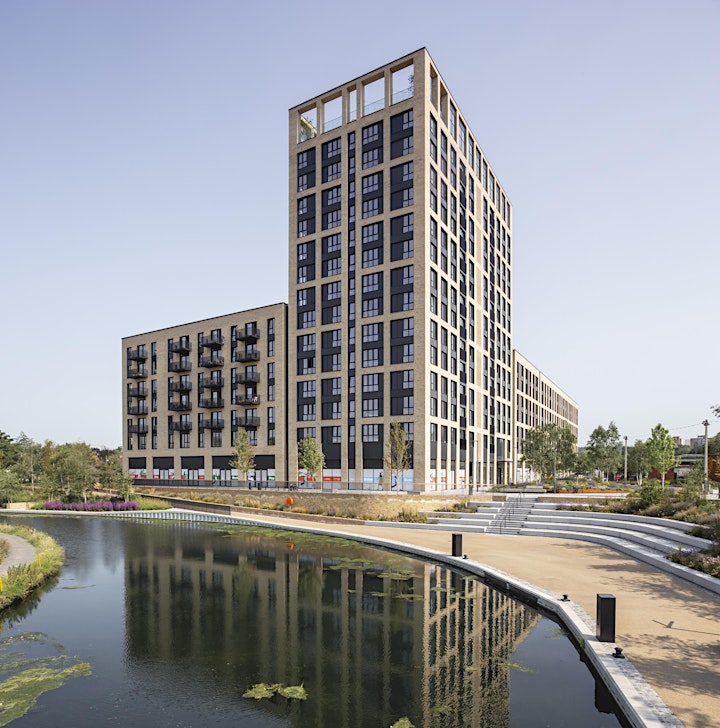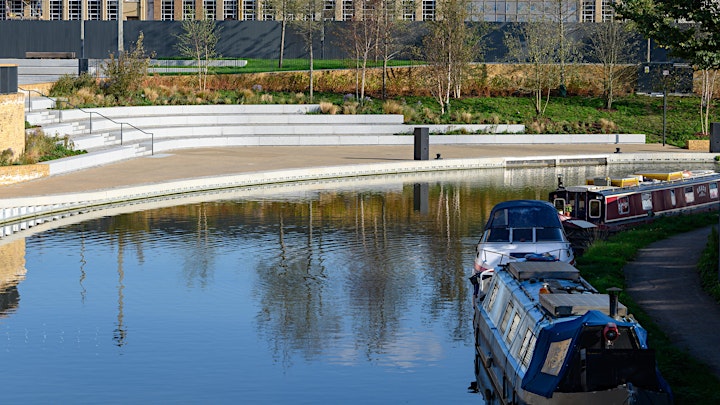 Organiser of Greenford Quay Summer Series - The Gruffalo and Zog - Double Bill (U)