Sponsored by The Lock from Telford Homes, join us for an evening of music, food, and comedy at our outdoor amphitheater.
About this event
We're celebrating the return of the outdoors by bringing free events to Greenford all summer long! Our next series of events is Thursday Night Live sponsored by The Lock from Telford Homes.
For three consecutive Thursdays in July, there will be live entertainment in Grenan Square featuring musicians, singers, and comedians.
Onsite there will be food trucks and vendors selling everything from Mexican burritos, vegan Italian, pub favourites, burgers, and Japanese fusion. Bearded Men Cocktails will also be on hand to serve up drinks.
15th July
7:00 pm - Mileva
8:00 pm - Francesco Nasone
22nd July
7:00 pm - Healing Comedy Club
29th July
7:00 pm - John Clapper
8:00 pm - Joulie Fox
Please register to receive updates on all the events. The first 40 people to register for each evening will receive a free drink voucher to redeem on site at the event.
We will inform you ahead of time if you have qualified for the free drink voucher. Only one drink will be allowed per person and you must be over the age of 18 to qualify.
Please be advised we will be observing current social distancing guidelines designed to keep everyone safe.
Upcoming Summer Series events
Family Friendly Saturdays - 7th, 14th, 21st August
Life-size Jenga, Connect Four and more starting 1st August
Garden Party - 28th, 29th August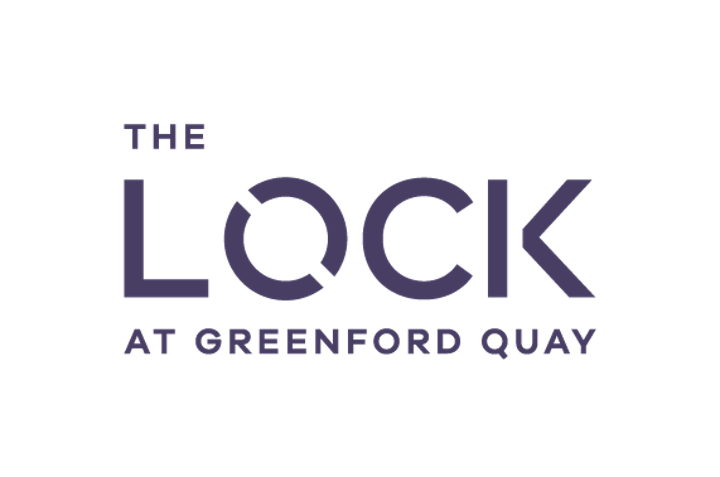 About Greenford Quay
Greenford Quay is a new community with apartments that offer the best of all worlds: the chance to live in a stylish new canalside home with amazing amenities – without any commitments. No ties, no mortgage: just the freedom to enjoy a high standard of living in West London, short term or long term. Rethink the way you rent.
For more information on upcoming events, please visit our website.