Multiple Dates
Greening Glasgow in the 19th and early 20th centuries
Greening Glasgow in the 19th and early 20th centuries: art, health and horticulture in the public park
About this event
Beech Trees at Tollcross Park, Glasgow © Clare A.P. Willsdon:
Greening Glasgow in the 19th and early 20th centuries: art, health and horticulture in the public park: three online talks by Prof. Clare A.P. Willsdon, School of Culture and Creative Arts, University of Glasgow, plus a related interview with David Mitchell, a former Curator at the Royal Botanic Garden Edinburgh, Vice Chairman National Trust for Scotland, and Chair of Scotland's Gardens Scheme:
Tues 14th Sept, 12.30-1pm: Talk 1: 'The most magnificent city…of the ancient or modern world': Glasgow's first Medical Officer of Health in the sewers and gardens of Paris
Wed. 15th Sept, 12.30-1pm: Talk 2: 'Breathing spaces and lungs': ​ the role of parks and green spaces in the 1866 Glasgow City Improvement Act​
Thurs 16th Sept, 12.30-1pm: Talk 3: From 'thriving on smoke and soot' to 'open spaces and woodlands': Alexandra, Tollcross, and Pollok Parks
Fri 17th Sept, 12.30pm-1.15pm: Interview: Prof. Willsdon and David Mitchell will use examples of trees, shrubs and other plants from the Glasgow's historic parks and conservatories to discuss the importance of green space in the city for wellbeing of communities and health of the environment today.
Intended as 'green lungs' to combat disease and pollution, Glasgow's first public parks anticipated COP 26's 'Nature-based solutions' and 'Adaptation and resilience' themes in intriguing ways. Including wildlife areas, pollution-resistant planting, and pioneering conservatories – the latter born, ironically, of industrial technology – they fostered what we now call biodiversity and concern for the environment.
Three 'Doors Open Festival' talks by Prof. Clare A.P. Willsdon, plus an interview with the horticulturalist and broadcaster David Mitchell, will put this development in historical context, to explore how art, health and horticulture came together in the parks, and identify some lessons we might learn from this today.
This event is presented as part of The Dear Green Bothy, a collaborative cultural programme from the University of Glasgow's College of Arts showcasing creative and critical responses to climate emergency.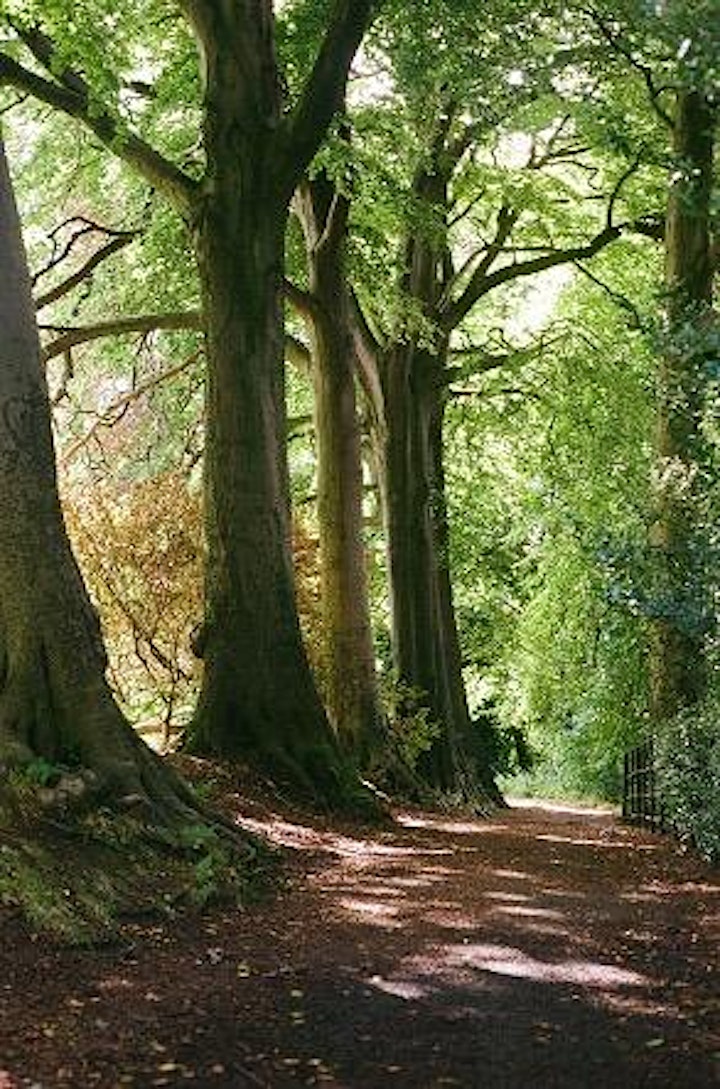 Organiser of Greening Glasgow in the 19th and early 20th centuries