Description
The Carbon Trust has joined up with Workspace® to hold a 'Greening your Business' workshop at the Kennington Park Workspace in London.
Join us from 12pm for a free lunch and a workshop to find out the main opportunities for greening your business, no matter the size, sector or available capital.
We will cover practical opportunities to reduce your energy use, green your products and services, engage your supply chain, improve resource management and promote your sustainable credentials.
Agenda:
12:00: Lunch & Networking
12:15: Greening your Business workshop
13:30: Close
Workshop content: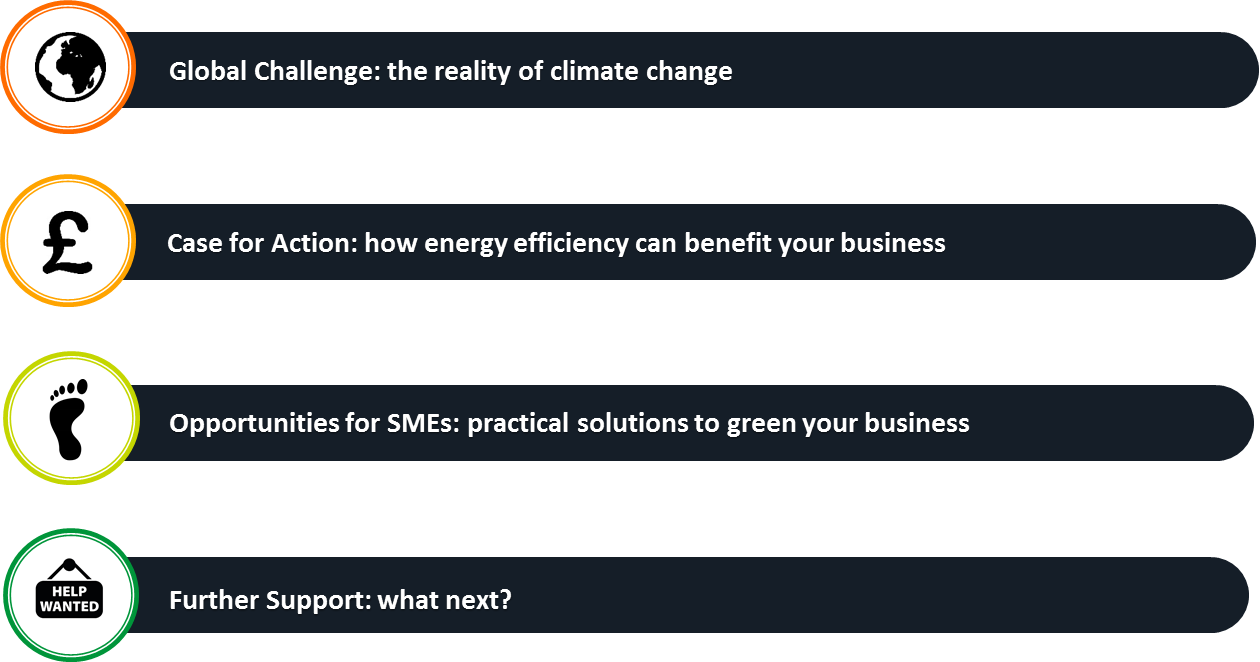 This workshop is hosted in combination with Workspace® and delivered as part of the Horizon 2020-funded START2ACT programme.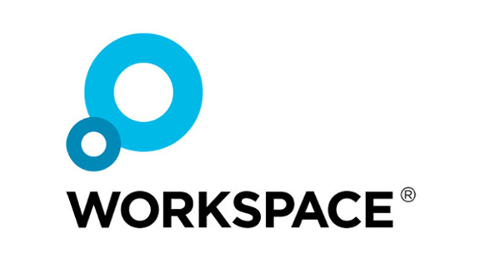 For questions please email START2ACT@carbontrust.com. We look forward to seeing you there!
This project has received funding from the European Union's Horizon 2020 research and innovation programme under grant agreement No 696069.