Description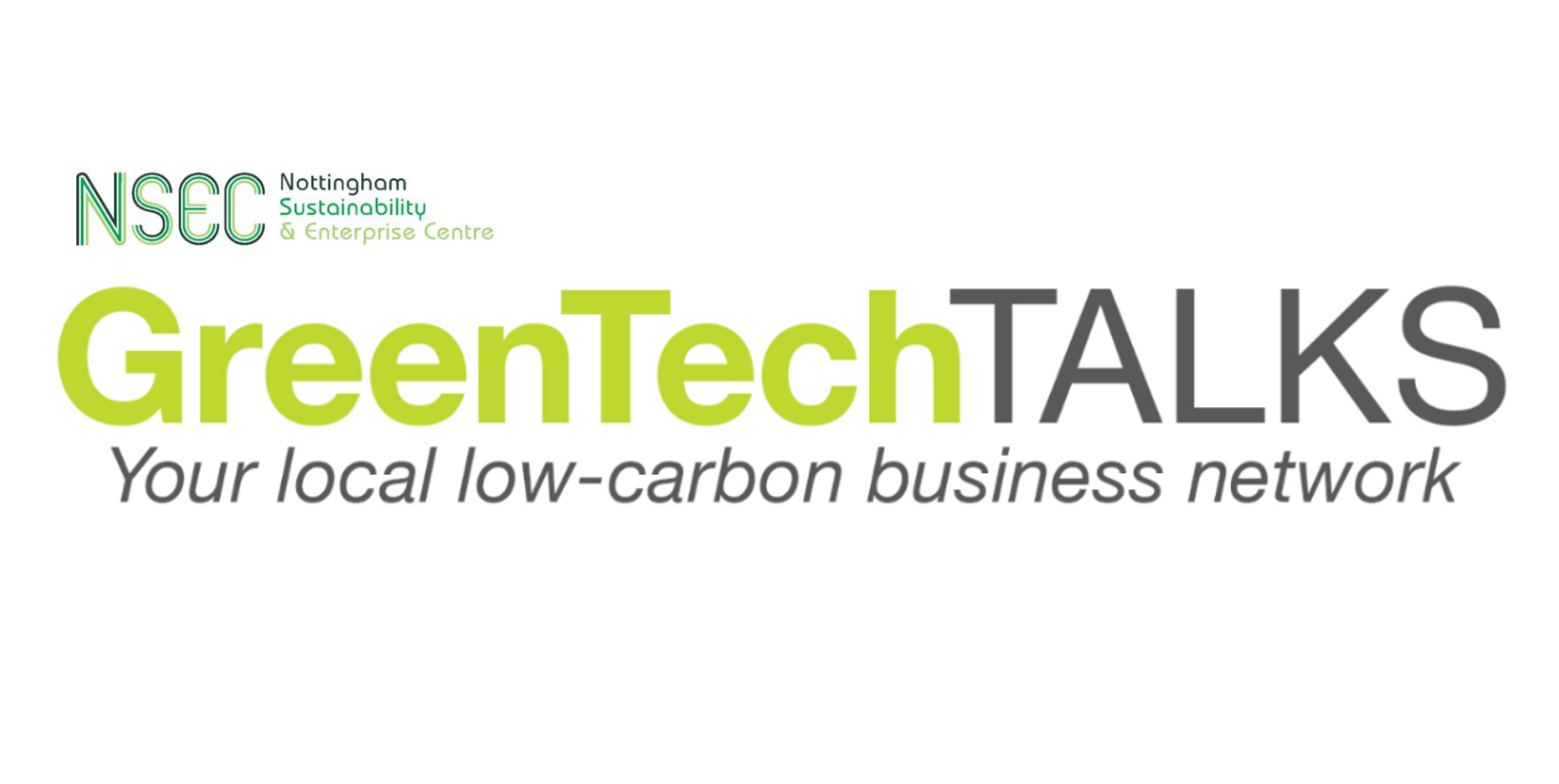 Our regular low carbon networking event at NSEC is back for November! You'll get the chance to network with lots of great, like-minded people, and hear from a great speaker.
Dr John Taylor OBE, who is a major British inventor known for his research and work on thermostatic kettles and other inventions, will be our guest speaker for November. Whilst he now resides in the Isle of Man, but he will be coming back to the East Midlands, where it all began, to talk about his career journey and work.
Many of the hundreds of patents that he holds are for domestic appliances, thermostats and electrical equipment. Probably his most famous invention is the thermostat controls for the cordless kettle, patented and used throughout the world. It's been calculated that over two billion of his bi-metal blades – used in thermostats to switch off kettles – have been produced since their invention in the 1970s.
You will also have the chance to hear from Nick Fox-Male from Patent Outsourcing & Tracey Hylton Burrows from the D2N2 Growth Hub, Nottingham Team.
At the end of the presentations, you have the chance to pitch your businesses in 2 minutes to the other delegates in the room - who knows, you may gain a lead or two! If you would like to do this, please email christine.woodham@patentoutsourcing.com(Maximum of 5 spaces available)
Lunch will be provided from 12PM, with the presentations starting at 12:30PM.
Parking details will be provided once you have booked your place.