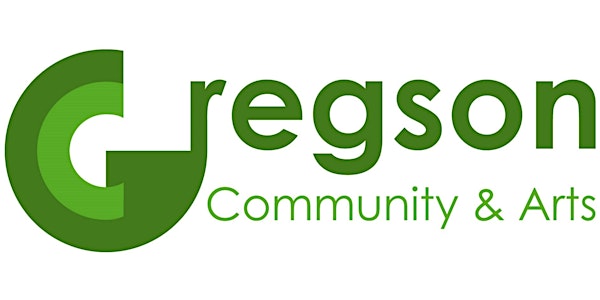 Gregson Community Association Annual General Meeting
Owing to the current restrictions due to COVID-19, the GCA AGM 2021 must be held online. Please read the event details for more information.
About this event
At the AGM we will be looking at our annual report and accounts for 2020/2021 and we will be giving an update on our community consultation document including some of our proposed plans for the future.
The AGM will also elect the Board members and Officers for the coming year and nominations are now open. The GCA will now be running the Gregson Centre directly with all that this means. We would very much like to hear from anyone with the skills and experience listed below who may be interested in getting involved by either providing us with advice, volunteering, or by perhaps joining the GCA Board itself. We are particularly interested in hearing from people with experience in:
Technical Support – IT and also technical equipment, e.g. audio, p.a., lighting, projectors;
Health and safety experience;
Office Administration and Support;
Bar Management, and;
Business Management: including helping us set up and manage new operating systems.
Please note, we are required to ticket this event as places are limited to 100 people, so please only register for a ticket if you are certain you will attend. More than one person can join on one device, but additional guests must declare their name and whether they are a full member via the zoom chat, prior to the start of the meeting.
We look forward to seeing you on the 6th June, and updating you on all we have been doing in order to reopen your new Gregson.