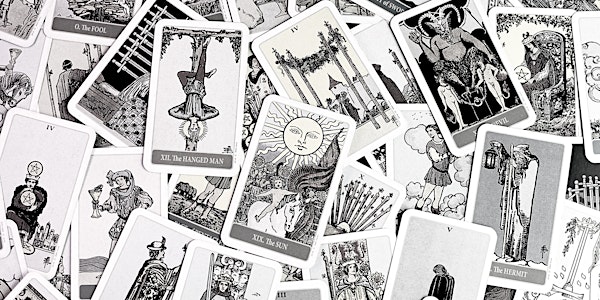 Grey Mirrors - Uncertainty About the Future is an Opportunity
The future is shaped by the present but not - so who gets privileged and who gets dispossed by homogenous ideas of the future?
About this event
Vivid images of the future travel far and wide. Black Mirror's dystopias have become a Netflix phenomenon. But the actual details of the future are not available in high definition. The future is uncertain - a pale grey mirror of our present. Some parameters are defined, but the unknowns in between open up space for speculation on a range of different futures. This talk and responses will cover how that grey is both a risk and an opportunity for more people to bring their ideas about the future to global decision-making tables. The future is shaped by the present: who gets privileged and who gets dispossed by homogenous ideas of the future?
But what does it mean to do intentional, equitable future-making so that it serves all, and not just a few? Is there a trade-off with the mass media influence that comes with presenting a vivid future? How can more inclusive activities about the future lead to fairer decisions in the present? What are the risks this poses, what fault lines might it open up, if this isn't taken into consideration?
Aarathi Krishnan is the Senior Advisor for Strategic Foresight at the UN Development Programme. She works at the intersections of applied foresight and anticipatory systems. She is an affiliate at the Berkman Klein Center for Internet and Society at Harvard University as well as a technology and human rights fellow at Harvard's Carr Center for Technology and Human Rights, where she works on foresight and decolonial technology ethics in humanitarian technology governance.
She will be joined on stage by Professor Genevieve Lively, Turing Fellow at the University of Bristol and Ben Yeoh, playwright and global equities investor. CSER deputy director Jess Bland will chair the discussion and has put together a set of resources that set the scene for this event.
Due to venue capacity, only those selecting 'In Person Attendance' tickets will be able to attend the lecture in person at a central Cambridge venue to be announced.