Description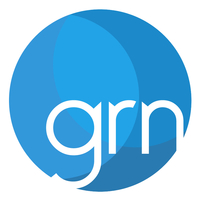 As we all adjust to the changing workplace how have graduates responded? For our fourth webinar, we decided to interview four graduates from different backgrounds to ask them how their plans have changed, what actions they have taken and what do they expect from employers moving forward? Join us for an engaging live webinar as we discuss "The Graduates' View". The agenda is as follows;
AGENDA
10:00am Introduction and Welcome - Dan Hawes, Co-Founder at GRB. Understand the background to GRN and the learning outcomes for today's webinar.
10.10am GRN Webinar: The Graduates' View. Hear from four University graduates.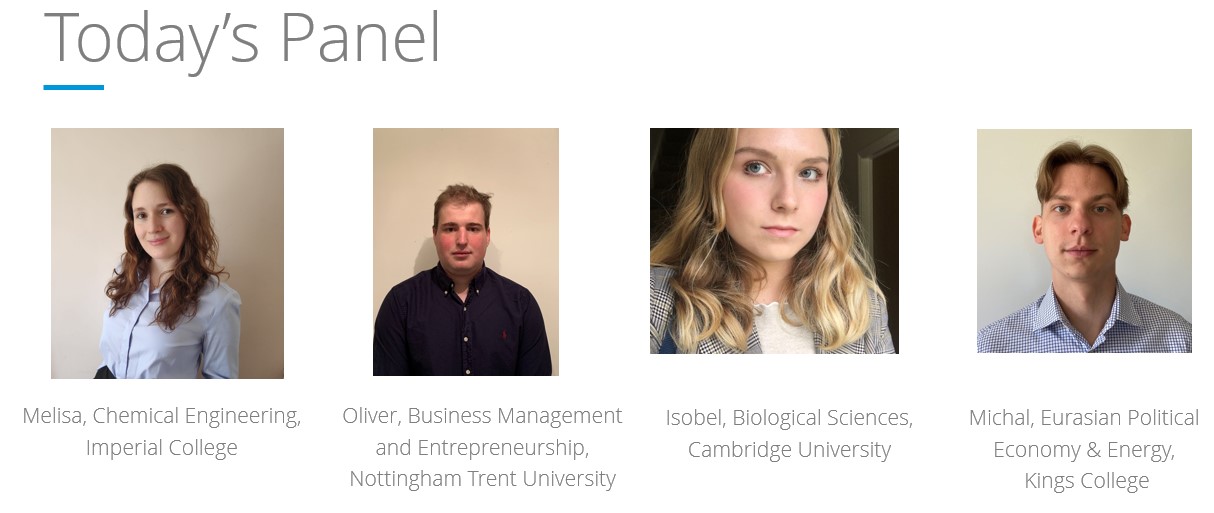 11.00am Close

SPEAKER BIOS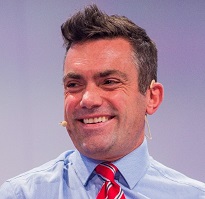 Dan Hawes is Co-Founder of GRB. Graduate Recruitment Bureau (GRB) are the go-to platform for high calibre University students, graduates and recruiters. Established in 1997 by two graduates we have 65 staff and over 1,800 clients across all sectors with clients such as the Post Office, IBM, Unilever and Ocado and several fast-growing SMEs. Our recruitment experts have successfully matched over 8,000 graduates with full time graduate level jobs.
Dan's primary focus is managing the quality and growth of our graduate talent pool and pipeline. This enables GRB, Metrica, Cortex and Quota to supply their clients with the best available talent. Dan's marketing team achieve this by executing a multi-channel national student marketing strategy. By doing so, Dan has ensured GRB has remained relevant to the 18-24 year old market since 1997.
In addition, he is responsible for B2B marketing and representing GRB, Metrica, Cortex and Quota to recruiters in the UK successfully ensuring they remain connected with the best employers and the first choice for first-class graduate talent.

>> This webinar will be recorded and circulated afterwards <<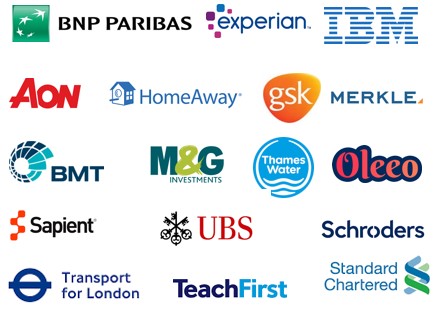 ATTENDEE FEEDBACK
"The GRN event was really useful – particularly because of the number of grads we're recruiting this year! The facts/figures from were really interesting and has definitely given me a bit more understanding to what we need to do to ensure we're supporting our new grads when they join. Looking forward to the next one!"
"I very much enjoyed the event - thanks and congratulations to all concerned - and will certainly be attending future ones."
"Finally made it to an event, really enjoyed yesterday.Insightful speakers and a good mix of professionals in the room. I really like the event being educational rather than sales based."
"Very interesting session: very enjoyable."
"I really enjoyed the event yesterday and found it really useful. I hadn't been to a GRB meeting previously but will definitely try to attend more in the future as there was some great food for thought."
"The interaction with those in similar positions is of real value and can only be provided at such forums thus making them unique."
"I thought the session was really useful and really good to have people from different industries."
"Really enjoyed this morning, I think you hit just the right balance of information and informality."
"I thought it was very good actually - apart from the fact that I was desperately trying to hide the fact that I had been somewhat ill during the night (not alcohol related I might add!), it was good. Carl is a good speaker and person to get things moving etc - good range of industries/companies represented too."
"Thanks for yesterday. My first time going to one of those events, rather than hosting them on the other side of the fence! Was very interesting and useful."
"Thanks for a very enjoyable and interesting event this morning."
================================================================================
FAQs
Is it free? The first release of 250 tickets are free. Thereafter, bookings require a donation to cover the organisation costs of running this event.
What is your cancellation policy? Our speakers schedule their time and there are hours spent organising GRN events to make them successful. Places are limited and GRN events are usually oversubscribed. If you cannot attend then please give two working days' notice via email to me at d.hawes@grb.uk.com so we can release tickets to those on our waitlist.
Are there ID requirements or an age limit to enter the event? This event is exclusively for members of the GRADUATE RECRUITERS NETWORK (GRN) only. Apply to join HERE.
Organiser of GRN Webinar: The Graduates' View
Hello. Graduate Recruiters Network (GRN) was established by Dan Hawes, Co-Founder of the Graduate Recruitment Bureau (GRB) in 2009. GRN is designed as an invitation-only members group exclusively for clients of GRB and other carefully selected Graduate Recruiters, HR Advisors, HR Business Partners, Recruitment Managers, Recruitment Directors, Talent Partners and Talent Leads from a broad spectrum of companies and sectors across the UK and Europe.
We have over 2,300 members. This informal group provides a confidential and relaxed environment to discuss current topics in graduate recruitment, share knowledge and help everyone reach their graduate recruitment goals. Every March, June, September and December we invite up to 30 members to a GRN Masterclass event in the City of London. We spend two hours hearing brief presentations from University Heads of Careers, researchers, thought leaders and practitioners and then spend the majority of the time discussing and debating the key issues.