Description
Grofar Industry Placement Platform Webinar
Join us for an online demonstration of the Grofar Industry Placement Platform.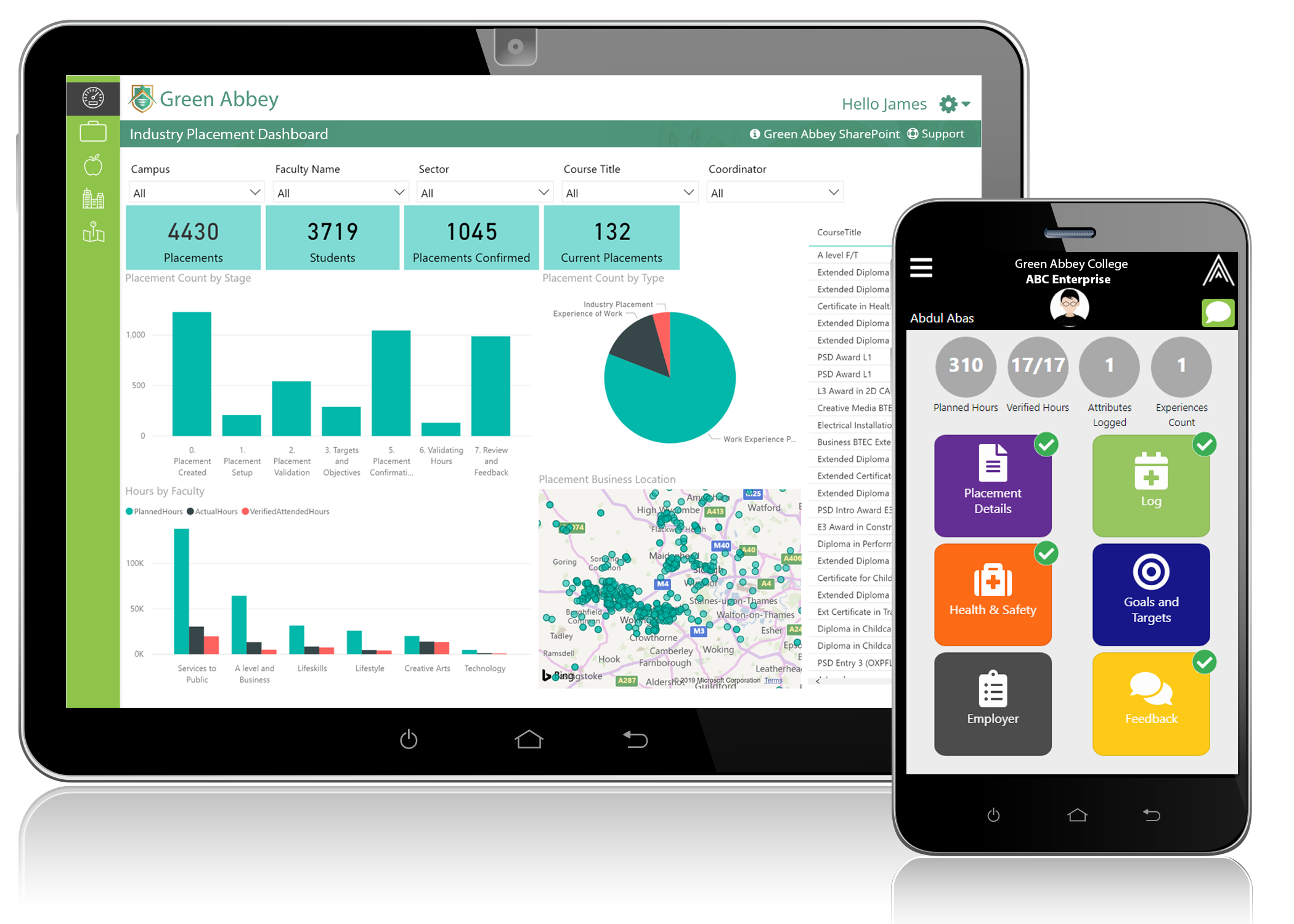 Take control of your Industry Placements with Grofar.
The Grofar Industry Placement Platform, developed in collaboration with Activate Learning, is designed to help students provide accurate and timely data whilst reducing the administration for each placement.
The Grofar Industry Placements Platform streamlines processes to manage placements, employer engagement and Health & Safety. Students engage with a comprehensive mobile passport to track hours, experiences and targets. Grofar prepares colleges for T-Levels with an emphasis on quality placements and reduced administration. Integration with college MIS and single sign-on ensures student data is always up-to-date.
Grofar are winners of 'Best Practice in the Use of Technology in Career Development' at the UK Career Development Awards.