'Grounds for Thought' Book Club - 'The Hundred-Year-Old Man... J.Jonasson'
Description
Welcome to our monthly community Book Club, 'Grounds For Thought', free to attend.

This month's book choice is 'The Hundred-Year-Old Man Who Climbled Out Of The Window And Disappeared' (Jonas Jonasson)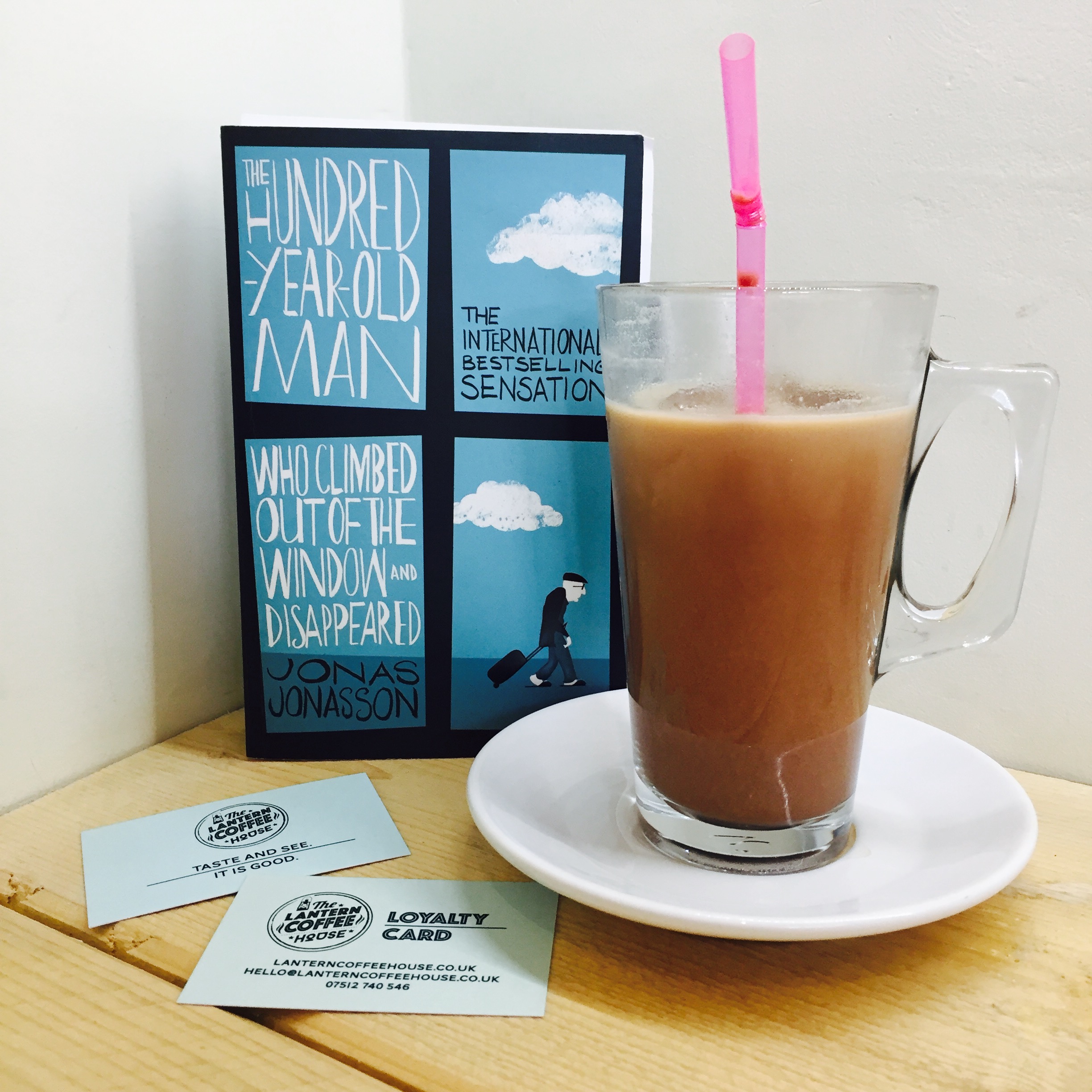 Each month we will choose a different book for the group to read, (hopefully!) enjoy & discuss. Do also bring along your recommended reads for us to share.
'Grounds For Thought' Book Club is hosted in the Lantern Coffee House, with coffee, tea & treats available to purchase.

If you are into reading, chatting, and enjoying Coffee House drinks & treats - then this 'Book Club' is for you!
Everyone is very welcome to join us...

'Grounds For Thought' Book Club is generously hosted by the Lantern Methodist Church and Lantern Coffee House.