Description
AN AFTERNOON WITH GARY ELDEN, OBE - CEO OF STHREE AND TRUSTEE OF THE POWERLIST FOUNDATION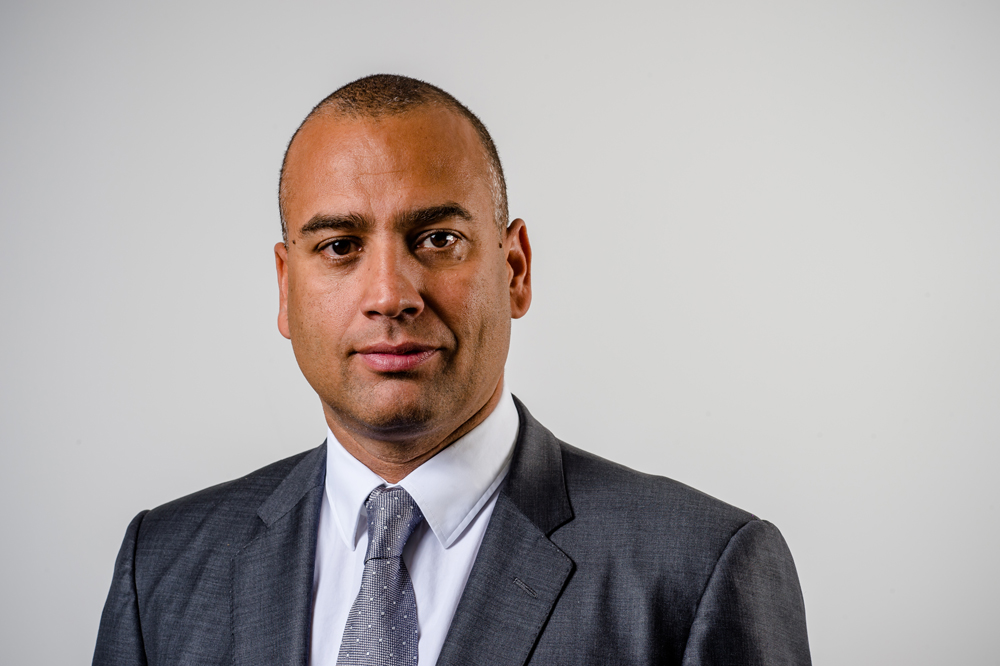 Due to the success of the group mentoring session in September, I am pleased to inform you that we have been given another exclusive opportunity to invite you to hear the personal success story of the CEO of SThree who also serves as a Trustee of the Powerlist Foundation. Not only will he talk about his life/career journey, he will also be open about any questions you have. We see this as a group mentoring session as each session will be limited to 10 people per session.
Date: 10th November only.
The event will be held at SThree's office - City Place House, Level 8, 55 Basinghall Street, London EC2V 5DU.
Gary was recently awarded an OBE in the Queen's 90th Birthday Honours List for his achievement and service to Diversity in Business and named the Black Business Person of the year at the 2015 Black British Business Awards in London.