Description
Hype community is all about making new friends and discovering new experiences together. Join us for an unforgettable getaway to Carmel by the Sea.
There is no better way to relax and rejuvenate than visiting a charming town of Carmel by the Sea. We've arranged a fantastic experience at the best spa with fantastic saunas overlooking the waterfalls, multiple hot, warm and cold pools, 2 acres of serene, silent outdoor relaxation areas and even fire pits.
We'll meet our private driver for the day in San Francisco and hit the road to Carmel by the Sea. We'll also visit a beautiful Carmel beach and have some time for pictures. We then will head to Refuge spa where we'll spend our day enjoying the pools, saunas and beautiful views. We'll finish the day with a glass of red wine and head back to San Francisco.
Join us, make new friends and rejuvenate. Why plan if you can just join a Hype Getaway and have everything planned for you?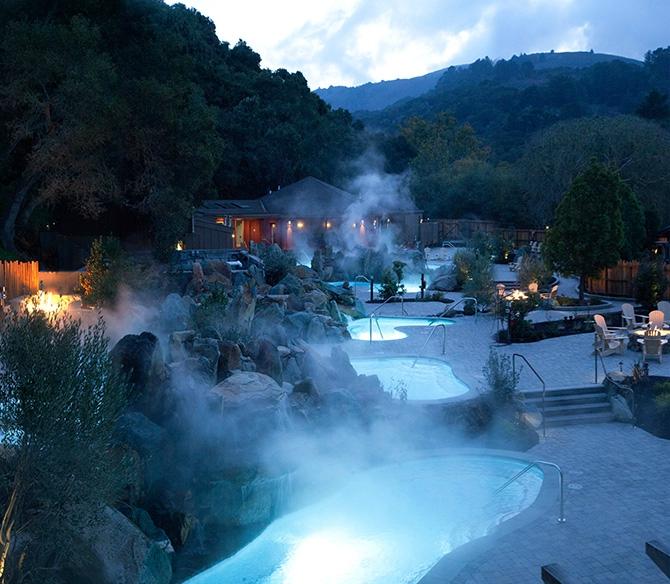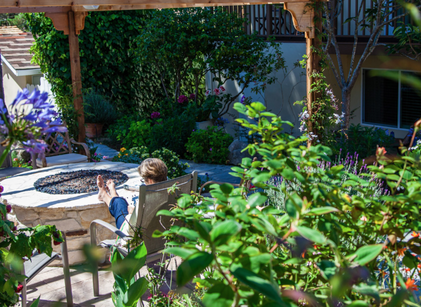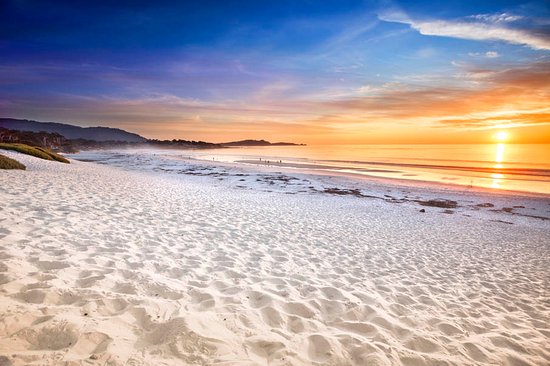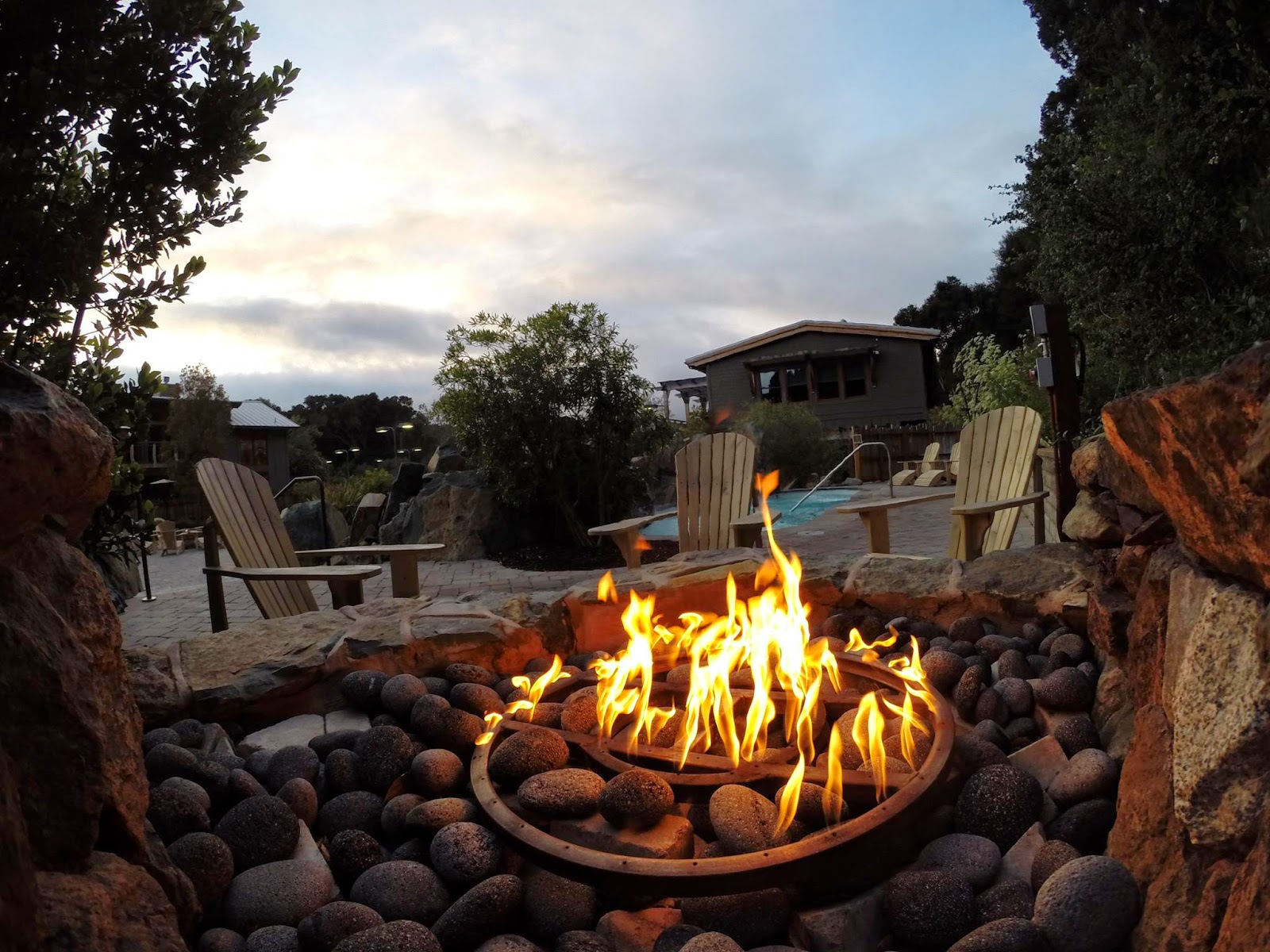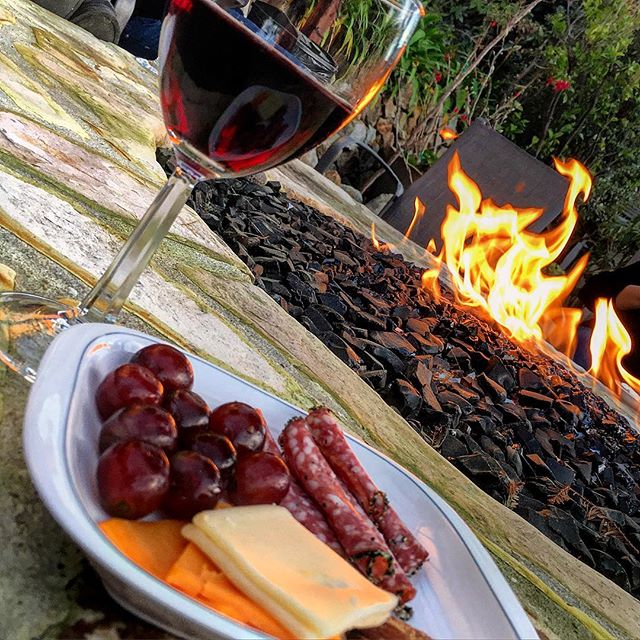 If you have any questions, please email on vip@hypeapp.co or text on 4156889382