GROW: Grow your Business - two-day course with Common Sense Business
Description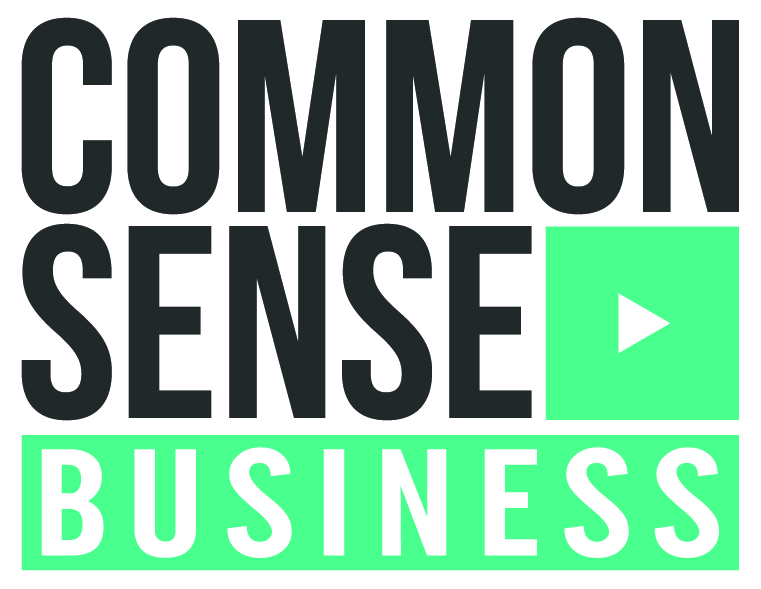 Grow your Business two-day course - an essential two-day course for new businesses - held by Common Sense Business and funded by Start and Grow Enterprise (SaGE).
Common Sense Business (CSB) is dedicated to improving SME business skills resulting in profitability, growth and sustainability of those businesses and the confidence of the business owners and employees.
CSB provides business resources and training prepared specifically for SMEs by subject experts to upskill business owners in a time efficient, relevant and easily accessible way.
The team at Common Sense Business are very pleased to be partnering with SaGE as the GROW programme is delivered across the county.
Our training is delivered by Andrew Callard and Debbie Bird who have broad business and training experience.
Debbie says 'So far on the SaGE programme we have seen numerous fledgling businesses really develop their ideas and better understand how to improve their commercial offer and find the customers they are looking for. The feedback has been very positive and encouraging. It can feel like a bold step to come to a training but the comment we hear so often is - 'I am so glad that I did - Thank you' - don't hesitate, we create positive and supportive sessions to help you reach your business goals'
Course details:
Whether you have recently registered and are just getting started or are trading already - this course will look at key areas to help you grow! In the company of other early-stage entrepreneurs, you will have the chance to revise and develop your business strategy, finances, marketing, legal issues and HR; helping you to find solutions to obstacles you may be facing for your business growth. You will leave with a lean business plan and clear next steps. Lunch and refreshments are provided. This course is led by the SaGE team along with business coaches and enterprise owners.
Aimed at newly registered enterprises / sole-traders, trading for approximately 6 months - 1 year.
The course is open to entrepreneurs and enterprises (trading/registered for less than 3 years), based in Gloucestershire.
The course starts at 10:00am and finishes at 16:30pm both days, with two short breaks and a lunch break. Refreshments and lunch are provided.
22nd & 23rd January - located at Vantage Point Business Village in Mitcheldean - Saturday: Conference Centre, Sunday: Meeting room 68. Please report to reception in Building 8 on the 4th Floor for directions to the room on both days. Visitors parking is outside Building 8. Please call 01594 541222 with any queries.
7th & 8th February - located in Cirencester, venue TBC.
22nd & 23rd March - located in Tetbury, venue TBC.
Grow your Business is offered by Start and Grow Enterprise (SaGE); a University of Gloucestershire project, part-funded by the European Regional Development Fund (ERDF). SaGE supports the growth of pre-start and start-up enterprises through workshops, events, reviews, networks and resources.
These events are free but booking and completion of a short joining and diagnostic form will need to be completed to secure your place.