Description
A taster session to learn more about the rudiments of direct B2B sales and how to protect your business from a personal financial view. Hosted by The Sales Rainmaker, Jeremy Jacobs and Bobby Keer of B&N Financial Planning.
The event is being held at the Holiday Inn Express, (St Albans M25) - Colney Fields Shopping Park, London Colney, St Albans, AL2 1AB - light breakfast included.
ABOUT
Bobby started his Financial Services career with Aegon in 1999 at their Middlesex office. He left his role as a Consultant with Aegon in 2001 to become a Financial Adviser. In 2017 he joined St. James's Place Wealth Management.
As an adviser, Bobby specialises in providing a holistic, high level financial planning service, to his clients to achieve their goals as their financial needs evolve over time. He believes clients appreciate the provision of personal, face-to-face advice since everyone has their own concerns and ambitions.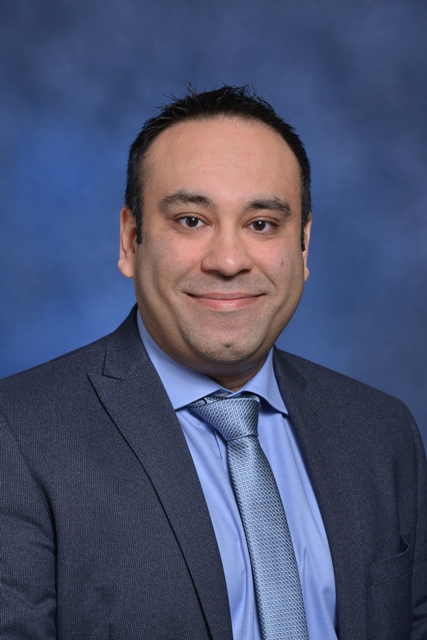 Jeremy Jacobs started his sales career selling capital equipment over two decades ago. His calm, unruffled style benefits live events and the rich tone of his voice has also earned him work in the advertising voice-over market for corporate video, television and radio.
"Innovation can capture attention at whatever level like nothing else". Just one of the mantras that Jeremy Jacobs, The Sales Rainmaker highlights in his talks and workshops.