Description
Get Business - Branding, Pitching & Sales
If you would like to gain more visibility, convert more clients, engage investors and overall learn how to position yourself more as the expert product/service in your industry then this event is for you. The 3 speakers will address the HOW TO for BRANDING, PITCHING & SALES and give clear steps that are easy to implement.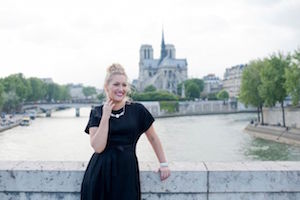 The session: You will be working on how to create and leverage your personal and business brand. One that enables you and your business to get more visibility, prospects and clients, with ease.
You will learn about:
1. The 5 essential strategies you need to create your brand or increase its reach.
2. What to do to position yourself as the go to person in your industry, FAST.
3. How to look credible, even when you are in start-up stage.

About the speaker: Amanda is one of the UK's leading marketing and branding authorities. With a fan base of over 30,000 people, she specialises in helping speakers, coaches and creatives turn their passions into a full time job. She started her business whilst on housing benefit and took it to multiple six figures, giving her the life of a FreedomPreneur™.
SESSION 2 - Pitching & Impact - Annik Petrou - www.ponyexpressclub.com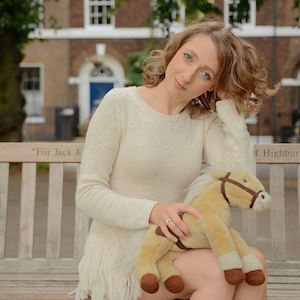 The session: Communicating what you and your business are about and how you can help others will SPEED up the GROWTH of your business. The perfect pitch helps to build rapport, opens relationships, wins clients and new business, forms partnerships and joint ventures and most importantly assists you to become an iconic and global brand.
You will learn about:
1. How to deal with nerves when pitching your business.
2. A 5-step pitching structure that will help you get more exposure and generate more leads.
3. How to get in front of more potential clients & investors.

About the speaker: Annik is the founder of PONY Express Speakers and has over 30 years experience in being scared of speaking in public and declining speaking opportunities due to the fear of being judged in front of peers. This all reached its peak in 2011 when she decided 'enough is enough' and PONY Express Speakers was born. Since 2011, PONY Express has helped thousands of entrepreneurs to successfully pitch for investment and funding, gain the confidence to push their business from home office to the stage, speak on TEDx stages or landing big corporate contracts. Now one of the leading Speaking Clubs in London, PONY Express runs a variety of events and trainings, from their monthly club night, a beginners day, an intensive 2 day training and a 6-month speaking accelerator programme.
SESSION 3 - Sales & Conversion - Elliot Kay - www.elliotkay.com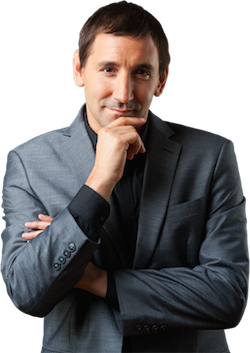 The session: You will be working on your sales strategy, helping you to convert more prospects into clients.
You will learn about:
1. A proven sales process that converts - without being pushy.
2. The 5 strategies you must consider if your business is to be successful - and the 5 challenges that can break your business if not careful.
3. A strategy tool that you can implement to start transforming your experience of running your business.
About the speaker: Elliot Kay – international speaker, mentor, trainer, author and PONY Express Commercial Director - Elliot has accumulated over 6,000 hours on stage in front of audiences across the world. Working across both corporate and experiential training, Elliot has delivered training programmes for the likes of Sky Television, Talk Talk, NHS and Hewlett Packard. He also facilitates his very own ground breaking seminar on business growth strategy to hundreds of people every year.
See you at the event, Amanda, Elliot & Annik


For more details call Annik: 07734 312891
Social Media:
Amanda C Watts - @AmandaCWatts
Annik Petrou - @_PONYexpress
Elliot Kay - @ElliotKayPTS