Description
Please join us for a morning of business planning with Mike Hutch from the Peloton.
This is designed especially for established businesses that would like to know what they should be focusing on in order to grow their business, achieve more wealth, gain more time and achieve their specific goals.
Mike will share his experience and insights with you before inviting you to connect with other businesses, make plans, jot down your needs, wants, goals and make a plan for the next 30 days.
We hope you will come away feeling inspired, connected and with a clear vision of how to take the next steps in order to grow your business.
Our Guest Speaker
Mike Hutch from The Peloton is a highly experienced accountant and tax specialist (or as he likes to call it Financial Historian) with over 25 years of experience.
Arrival: 9.00am - Tea, coffee & pastries
Start Time: 9.30am
Finish Time: 11.00am
- Best for people who have already been trading for 18 months
- Best for people who have a successful thriving business and are serious about taking it to the next level
- Could be for people who would like to exit or sell a business, and need to get it in shape.
Parking available at the venue, just pop in for a permit when you arrive. If for any reason the car park is full, there is a carpark available across the road - Penryn Quay.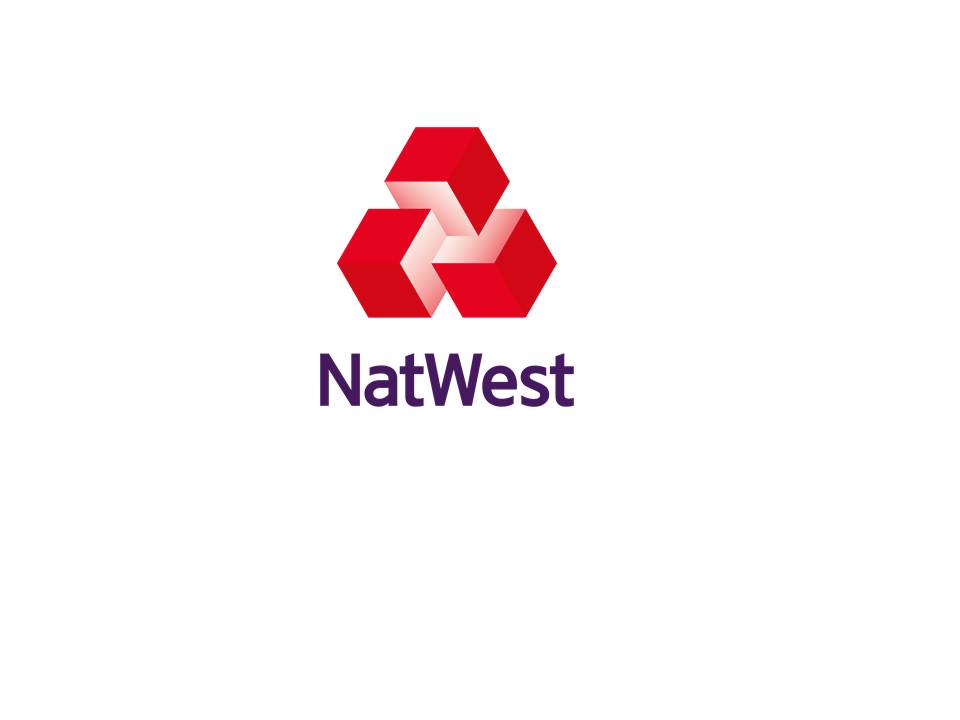 All information used in this presentation you are registering for is produced for information purposes only and is for the sole use of the attendees at the presentation.
Whilst we feel this topic is beneficial to business owners, the views expressed are not intended to be and should not be viewed as individual advice or as a recommendation by RBS, NatWest or any third party. You should seek independent advice in respect of issues that are of concern to you.
To the maximum extent permitted by law we expressly disclaim all representations, warranties, or assurance of any kind, expressed or implied, that are made to the accuracy or completeness of the information contained in this presentation and do not accept any obligation to update or correct any information contained herein.
During the event photographs may be taken on behalf of the host with a view to posting on social media to promote services offered to customers. If you do not wish to be included in the photographs please notify us.
For the avoidance of doubt RBS/NatWest does not produce the materials for all presentations. This disclaimer applies equally to any materials or presentations produced by a third party.
By registering for this event you agree that you have read and expressly agree to the use of your personal data submitted as part of your event registration by Eventbrite in accordance with their: