About this Event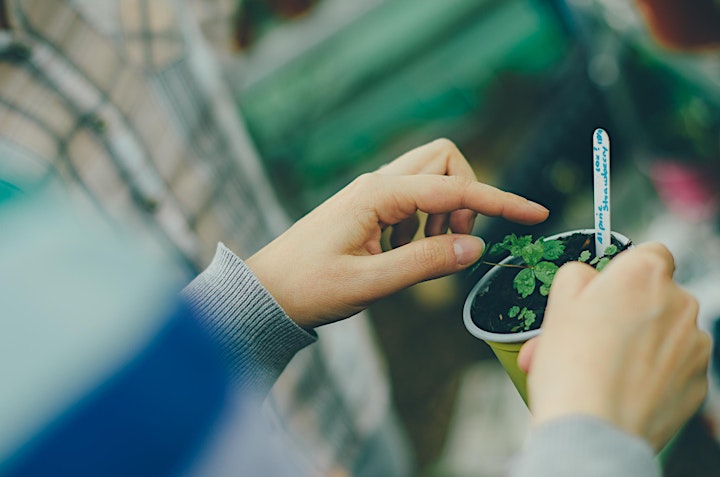 In the morning we'll show you around our smallholding and chat about our methods with you. After lunch we'll do some seed sowing, build a no-dig bed from scratch, and plant out some seedlings in it. There'll be plenty of opportunities to ask questions, get your hands dirty, and meet like-minded folks. We're excited to be sharing our experience of what grows well here in Easter Ross, of how to grow lots of food with minimal input and in harmony with nature, and what to do with your harvest.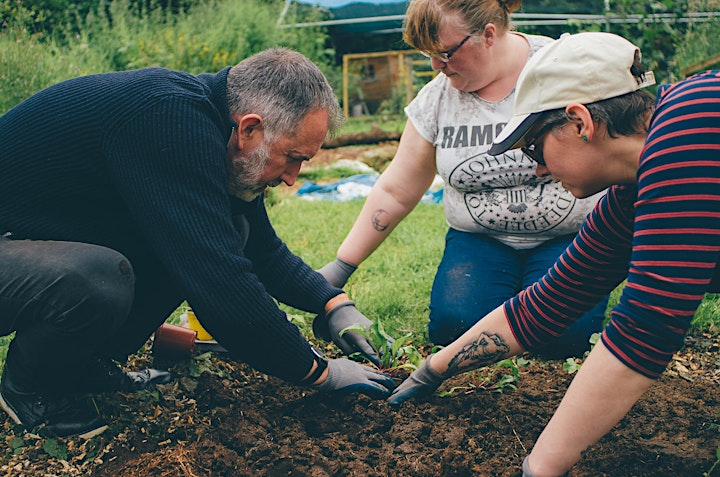 This small-group workshop is aimed at those just starting out on their veg-growing journey, but who are maybe worried that it'll be expensive, time-consuming and, frankly, hard work. We've got plenty of tips and tricks for you - from building your beds with free materials to sourcing seeds and compost cheaply. You'll get the opportunity to sow seeds and plant out some seedlings so that you can be confident to start your own garden. You'll also be able to build a bed from scratch, using cardboard, well-rotted horse manure, and no digging!
Price includes homemade lunch, tea/coffee, and cake, with ingredients sourced from our garden wherever possible. We'll send you away with a tray of freshly-planted seeds and some seedlings.