An informal workshop designed with the novice gardener in mind. If you're keen to start growing your own veg at home, this is for you!
About this Event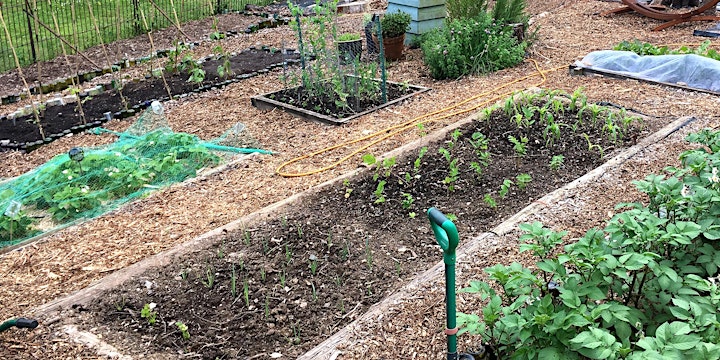 We'll start off with a rustic, one-pot campfire lunch before we start our workshop. This'll be a good opportunity for everyone to get to know each other and for me to find out a bit more about you, the size of your plot and what you'd like to grow etc. After lunch, we'll stroll around the veg patch and learn as we go. The session will cover:
starting a new veg patch from scratch & an introduction to no-dig gardening
growing in pots/containers or raised beds/directly in the ground
growing from plug plants
planting and looking after your veg
common pests and diseases and how to avoid them
composting & other things!
Once we've finished out little veg patch tour, we'll relax with a nice cup of tea and a slice or two of cake!
The main aim of the day is to show you a really easy approach to growing your own so that you can get started quickly and confidently. I'll also be sharing some of the mistakes I've made in the past so that you can avoid them, as well as some handy money-saving tips.