About this Event
Following the success of our first 'Growing your Potential' TeachMeet held in March, this TeachMeet will offer a further opportunity for Post-16 educators to come together to share practice, acquire knowledge and learn from each other around the current hot topics associated with delivery and assessment.
This event is for all educators who wish to enhance their practice through the sharing of useful innovations and personal insights. Topics for discussion will be centered around the quality of education and how knowledge, skills and behaviours are enhanced through deeper, long-term learning.
The TeachMeet will begin with a selection of presentations. Attendees will hear from a range of speakers including Quality Leads, Ofsted's Senior HMI for the West Midlands and more. Presentations will be followed by Afternoon Tea and networking. If you have the desire to enhance your professional development and learn more about how to evidence your learners' progress through meaningful and purposeful practice, then this TeachMeet is for you.
Arrivals and registration from 13:30. The event will begin at 14:00, and finish at approximately 16:30. Car parking is available on site and Sutton Coldfield train station is a short walk from the college.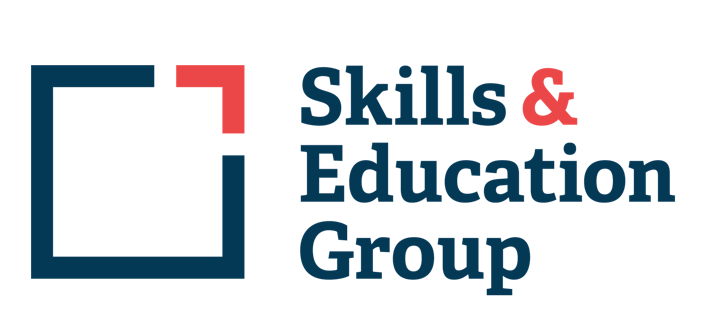 Delivered in partnership with: