Description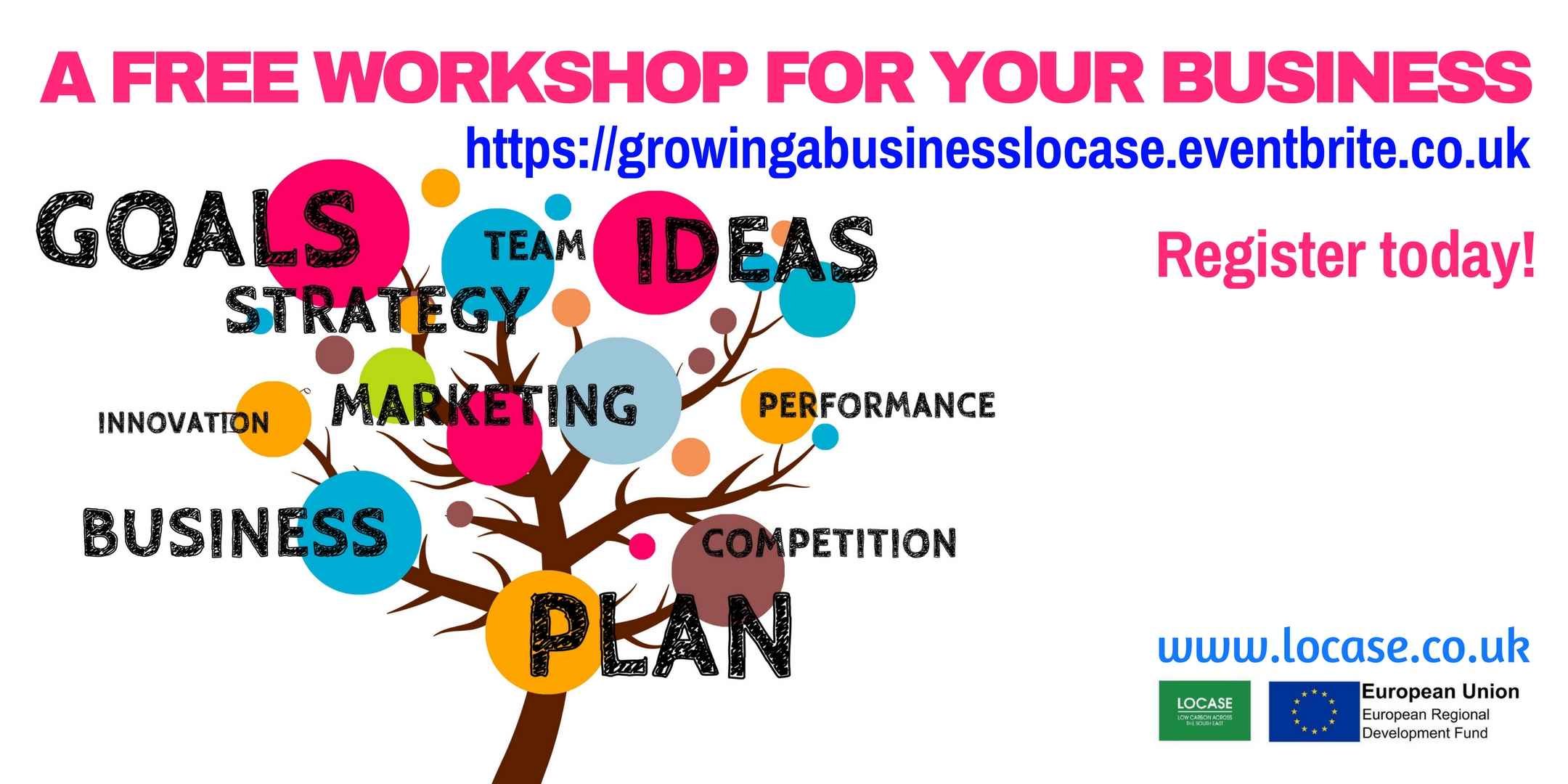 Business owners in Essex, Kent and East Sussex!
Brexit, trader wars, unstable government...All ingredients to make us uncertain in our business. What will happen to the economy, what will happen to my market, my industry, my customers, my suppliers? These thoughts can often paralyse us. Hence we withdraw and are very cautious. As a result we are missing the big opportunities. So what if we could actually grow the business in uncertain times, instead of shrinking and shrivelling it.
We will be looking at:
Developing a growth midset
Spotting new opportunities
Dealing with uncertainty
Approaching change
Leadership through change
At the end of the workshop attendants will have a different perspctive on running their business in uncertain circumstances. The workshop is packed with instantly applicable tools and insights that will help them, not just to sustain their business, but even take the next step forward. And even those of you who don't want to grow your business this workshop will help you identify opportunities and coping with the stress and uncertainty running a business brings.
Don't miss out on this unique event. Places are limited, book now to secure your place!
Refreshments provided.
The Rayleigh Club
Hulbridge Road
Rayleigh
SS6 9QS
We will use your information to provide the service requested. We may share your personal data between our services and with partner organisations, such as government bodies and the police. We will do so when it is of benefit to you, or required by law, or to prevent or detect fraud. To find out more, go to thurrock.gov.uk/privacy. Get free internet access at libraries and community hubs.