Description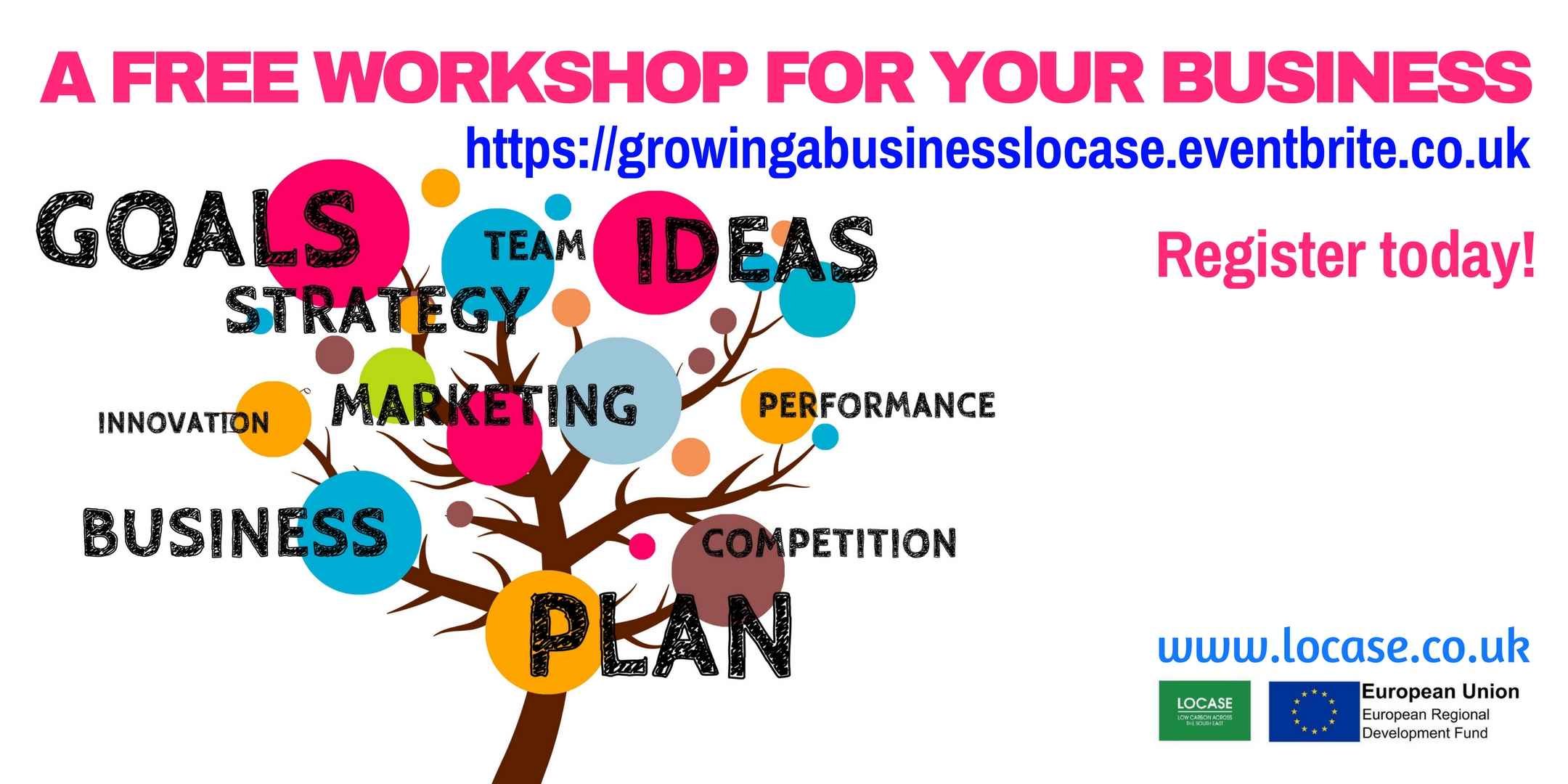 Workshop maestro, Hugo Heil, presents a half day workshop opportunity for you to gain the skills to grow your business in these uncertain times. This free workshop offers business theory and practical delivery for you to take-away and instantly apply to your business.
Refreshments provided.
The Rayleigh Club
Hulbridge Road
Rayleigh
SS6 9QS
We will use your information to provide the service requested. We may share your personal data between our services and with partner organisations, such as government bodies and the police. We will do so when it is of benefit to you, or required by law, or to prevent or detect fraud. To find out more, go to thurrock.gov.uk/privacy. Get free internet access at libraries and community hubs.