Growing Green: Stock Free Agriculture, Wednesday 10th March 7.30pm
GROWING GREEN: Animal-Free Agriculture
About this event
We're pleased to be hosting ground-breaking farmer Iain Tolhurst at a virtual talk on Wednesday 10th March.
Iain's thriving south Oxfordshire farm was set up to produce locally available, organically grown food without the use of slaughterhouse by-products or animal manures. The farm is Soil Association certified and was the first farm in the world to meet the standards required to register with the Vegan Organic Network. He is an engaging speaker and passionate advocate for the farm's methods, and sharing lessons learned and the wide benefits in terms of sustainability, carbon footprint and health. We had a great audience for our winter screening of 'Kiss the Ground' about regenerative agriculture and decided this would be a suitable follow up to show a real-life UK example of how organic food production can work without farmed animal inputs. As usual, there'll be time for questions.
Whether you're a gardener, allotment holder, farmer or simply a nature lover who is excited to learn about what a future of growing sustainable plant foods could look like, we're sure everyone will find something new to learn from Iain
Find out more about the farm here: https://www.tolhurstorganic.co.uk/
Register here and we'll send you the Zoom link to join us for a 7.30pm prompt start on the 10th.
Please spread the word (though not the zoom link itself please, or we may not have space for everyone who's registered). We look forward to seeing you.
Best wishes
BCCF Committee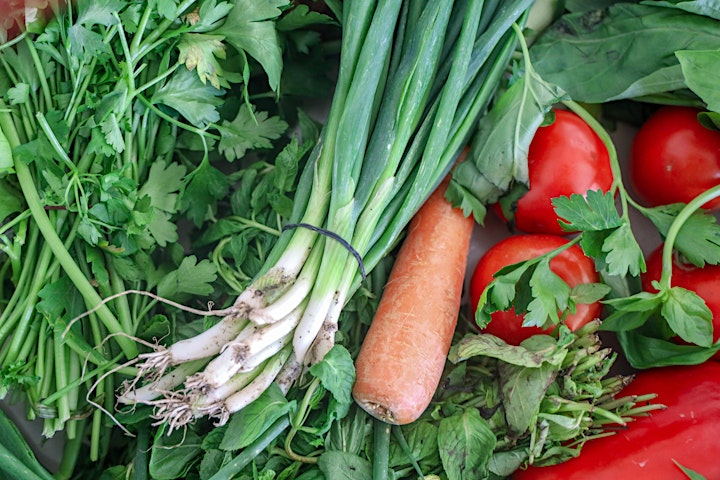 Organiser of Growing Green: Stock Free Agriculture, Wednesday 10th March 7.30pm
BCCF IS A BEDFORDSHIRE-BASED GROUP OF PEOPLE WHO SHARE A DEEP CONCERN ABOUT THE THREAT OF CLIMATE CHANGE BOTH ON US LOCALLY AND ON THE PEOPLES AND BIODIVERSITY OF THE PLANET. WE FEEL WE HAVE A RESPONSIBILITY TO LIMIT AND MITIGATE AS FAR AS POSSIBLE THE DANGERS WROUGHT BY CLIMATE CHANGE. WE ACKNOWLEDGE AND AIM TO PROMOTE AWARENESS OF THE PRESSING NEED TO KEEP GLOBAL TEMPERATURE RISES TO BELOW 2 DEGREES CENTIGRADE (ABOVE PRE-INDUSTRIAL LEVELS). WE AIM TO EMPOWER LOCAL PEOPLE TO TAKE ACTION THROUGH LOCAL CAMPAIGNS AND POLITICAL LOBBYING, PUBLIC MEETINGS AND FILM NIGHTS, WORKING WITH SCHOOLS AND UNIVERSITIES, NETWORKING WITH NATIONAL ORGANISATIONS.