Join Dr. Mairi MacPherson for a workshop series on how to grow food throughout the seasons, in the Highlands and beyond.
About this event
About the Class & Tutor
Join Dr Mairi MacPherson from Highland Seedlings for the first of several workshops on how to grow food throughout the seasons, in the Highlands and beyond. The workshop consists of a talk and plenty of discussion time, and will focus on how Mairi grows food at her micro-smallholding and community garden in Fearn, in the Scottish Highlands. Together with her husband Seamus, Mairi grows about 85% of the food they eat . It's taken some time to work out what works for their space and lifestyle and Mairi will be passing on some key learnings.
The 'talk' part of this workshop will introduce you to Mairi and her micro-smallholding, and share useful tips and tricks for getting started with growing food throughout the year. While some knowledge of veg growing is helpful it is by no means essential - enthusiasm and curiosity is all you'll need! The 'discussion' part is all about you and your space - ask questions, share your experience, and tell us about what does and doesn't work for you.
This workshop series will consist of three session. The first will be on May 1st from 11am - 12pm with the following two will be in late spring and early-mid summer.
Funder & Data
Join our gardening Facebook group - My Rainbow Garden
We are able to fully subsidise these spaces as part of our Scottish Government Climate Challenge Funded project, Seasons of Change. For more information on the project please contact Sarah Forrest, Project Manager, by emailing sarah@lairglearningcentre.org.uk. Join the climate conversation on our Facebook page @lairglc.
Lairg & District Learning Centre will hold your details on our student data base. If you do not wish your details to be held please let us know by emailing manager@lairglearningcentre.org.uk.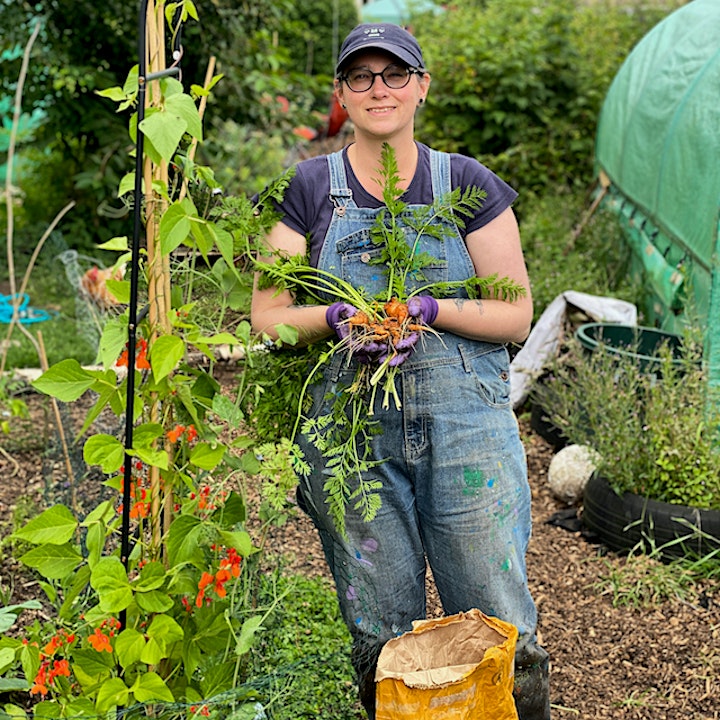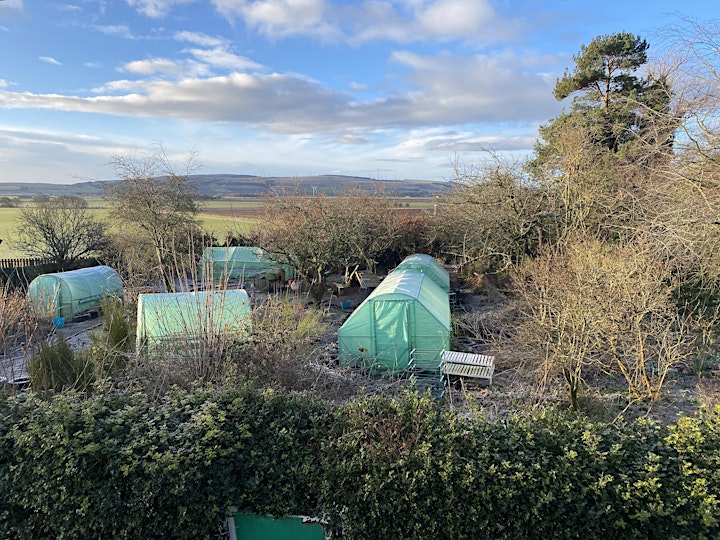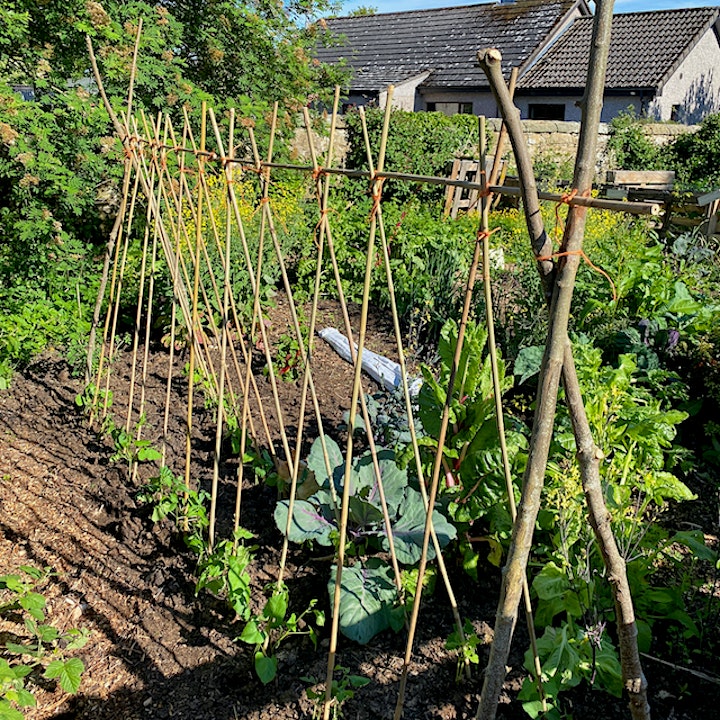 Organiser of Growing Throughout The Seasons
We are an independent learning centre based in Lairg, Sutherland in the Scottish Highlands. Our missions is to make community learning available and accessible to our communities through delivering fun, affordable classes, workshops and learning opportunities both physically and digitally.