About this Event
10.30am Growing peat-free - Neil Grey, Melcourt and local nursery Prenplants.
Neil will explain how to grow a range of plants in peat free compost, including vegetables, flowers and shrubs. A wide range of plants and compost for sale - proceeds to Chestnut Tree.
11.30am Mad about seed sowing! - David Hide, Fargro with students from Brinsbury college
Former RHS Wisley Gardens propagator David Hide is teaming up with Brinsbury college students for a workshop on seed sowing made simple. Sow and take home pots full of seeds to grow on and plant out in your garden.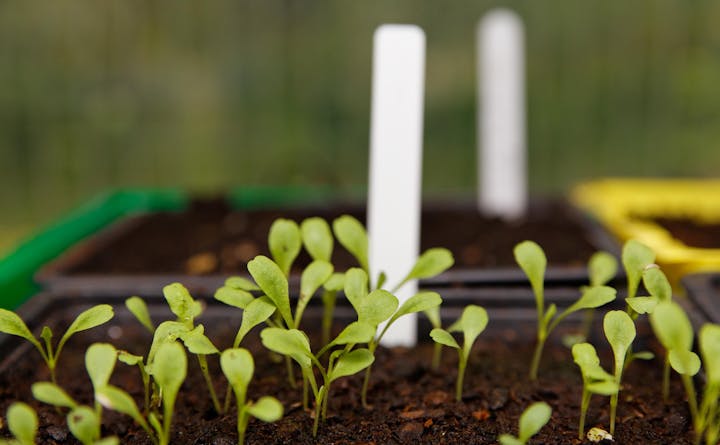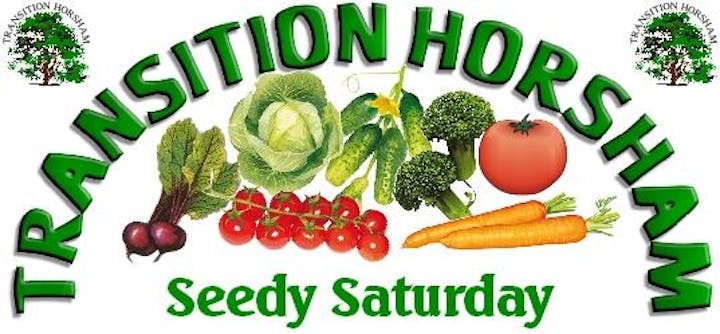 11am-3pm : Plant your own Mother's Day gift
We'll provide you with an attractive container full of compost. All you will need to do is select your flowering plants and pop them into your container, ready to take home. Your fingers might get dirty, so please consider bringing gloves!
Friends of Horsham Park would like to thank the Garden Superstore, Greenlines, Prenplants, Fargro, Melcourt and Brinsbury College for supporting this event.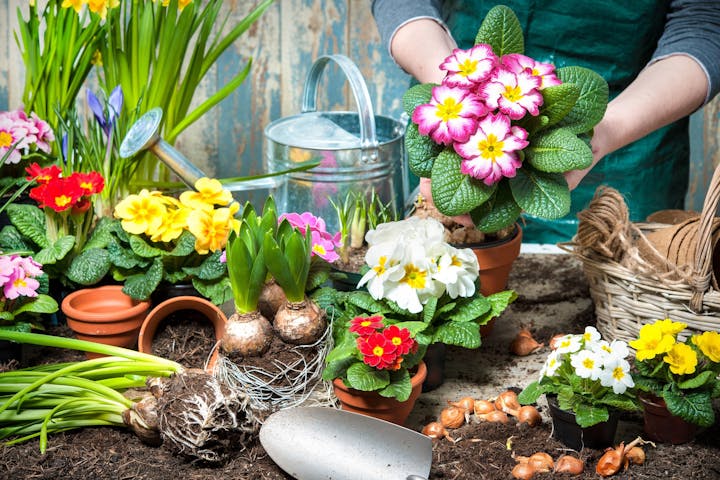 12.30pm Growing pesticide free - Ant Surrage, Fargro
An interactive workshop on how to control a range of deadly bugs and gruesome diseases found lurking both in the greenhouse and the garden. Prepare to be scared!


13. 30pm Growing sensational sweet peas - Roger Parsons, Collection Holder and author of Sweet Peas an Essential Guide
Roger will deliver a practical demonstration on growing the very best sweet peas in the garden or on your allotment. This promises to be one of the real highlights of Growing Together and a must see for all lovers of this most beautiful of cut flowers.
2.30pm Green Gardeners Question Time – Chair Melanie Wood, Garden Superstore. Panel to include David Hide, Fargro, John Marder HDC
Your chance to quiz a panel of experts about all aspects of gardening but with a focus on the 'green' Why not bring along some samples for the panel to identify?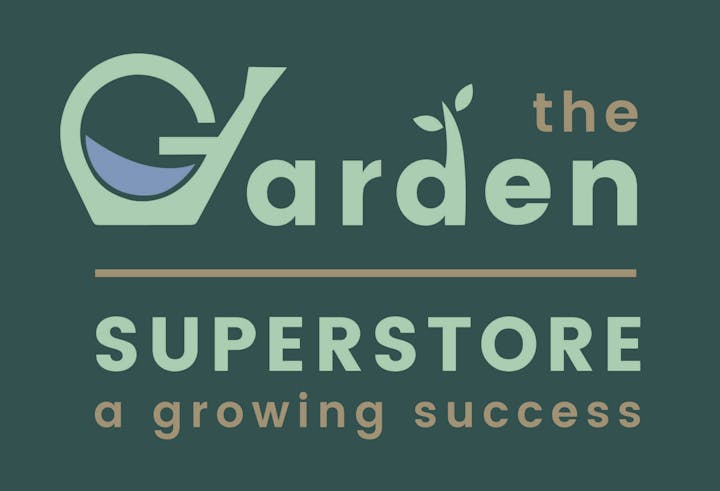 Seedy Saturday on Sunday! Programme - Sunday 3 March 10am-3pm
10.00am Show opens. Seed swap and stalls continue all day.
11.30am Ever thought about an allotment? Come and find out what's involved in managing your own allotment plot or in being part of the community allotment – from experts and not-so-experts.
12.30pm Local Food Roots. A 35minute film followed by a local food conversation – what's happening in Horsham. This film explores the story of local food and highlights the innovation that has taken place since 1990. It's a story about the pioneers – and the opportunities for the future.
13.30pm Gardening for Wildlife. Pete Crawford, Director of Learning and Engagement at Sussex Wildlife Trust, will provide our concluding talk on this vital topic.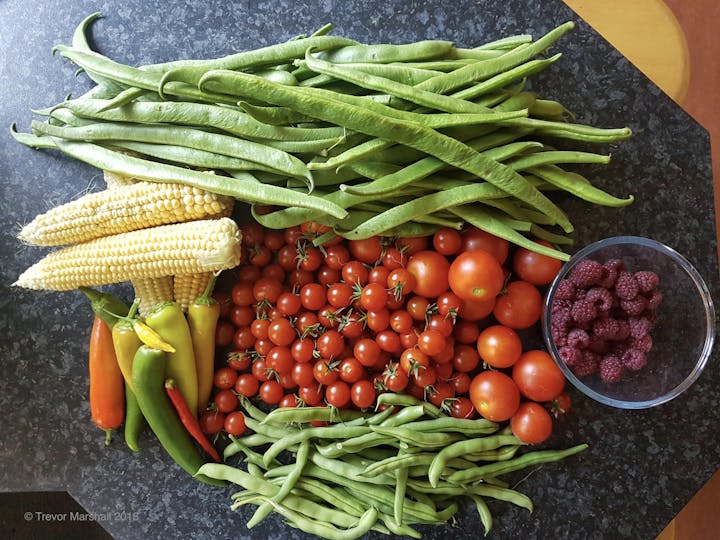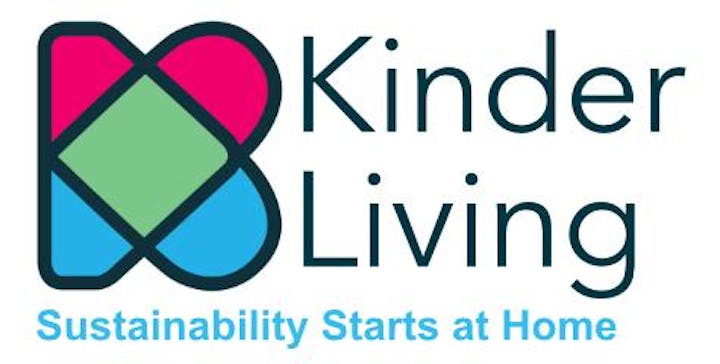 The Kinder Living Home Show 2019 brings together a number of Horsham community groups. It includes Horsham Repair Cafe and Seedy Saturday – with Growing Together, a programme of talks and workshops organised by Friends of Horsham Park.
On BOTH days Seedy Saturday will feature the Seed Swap, the Community Allotment and available local allotment sites. Friends of Horsham Park, Horsham Horticultural Society, Groundwork, Friends of Warnham Local Nature Reserve, Friends of Chesworth Farm, Brinsbury and Ecochurch –explaining what they do and how you can get involved.
For the latest information see www.kinderliving.co.uk