Description
Do you have a clear strategy and set of values for hiring, motivating, promoting and letting go? Are you able to nurture teams as well as individuals?
Learn how to create value from your most expensive asset.
Whilst the seminar touches on the legalities and technicalities of employment law it is predominantly about the 'softer skills' used in leading and managing individuals and teams. These 'softer skills' are often the 'harder skills' to deploy.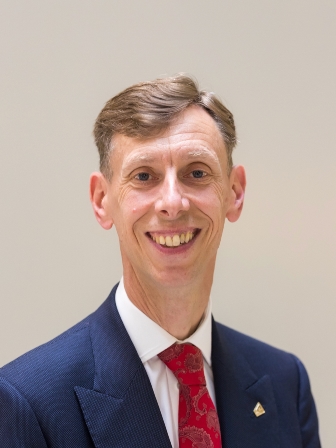 Join Duncan Parkes from DDS Advisory for a practical seminar offering hints and tips that will allow you and your team to progress on the journey towards further success.
---
Please note: Cancellations via Eventbrite may be made up to 9am on the day of the seminar.
As we do not admit latecomers, or allow refunds to those who are late, please allow extra time to locate the City Business Library, if this is your first visit.